Next Year Is Around The Corner - Plan Your 2016 Race Day trips now!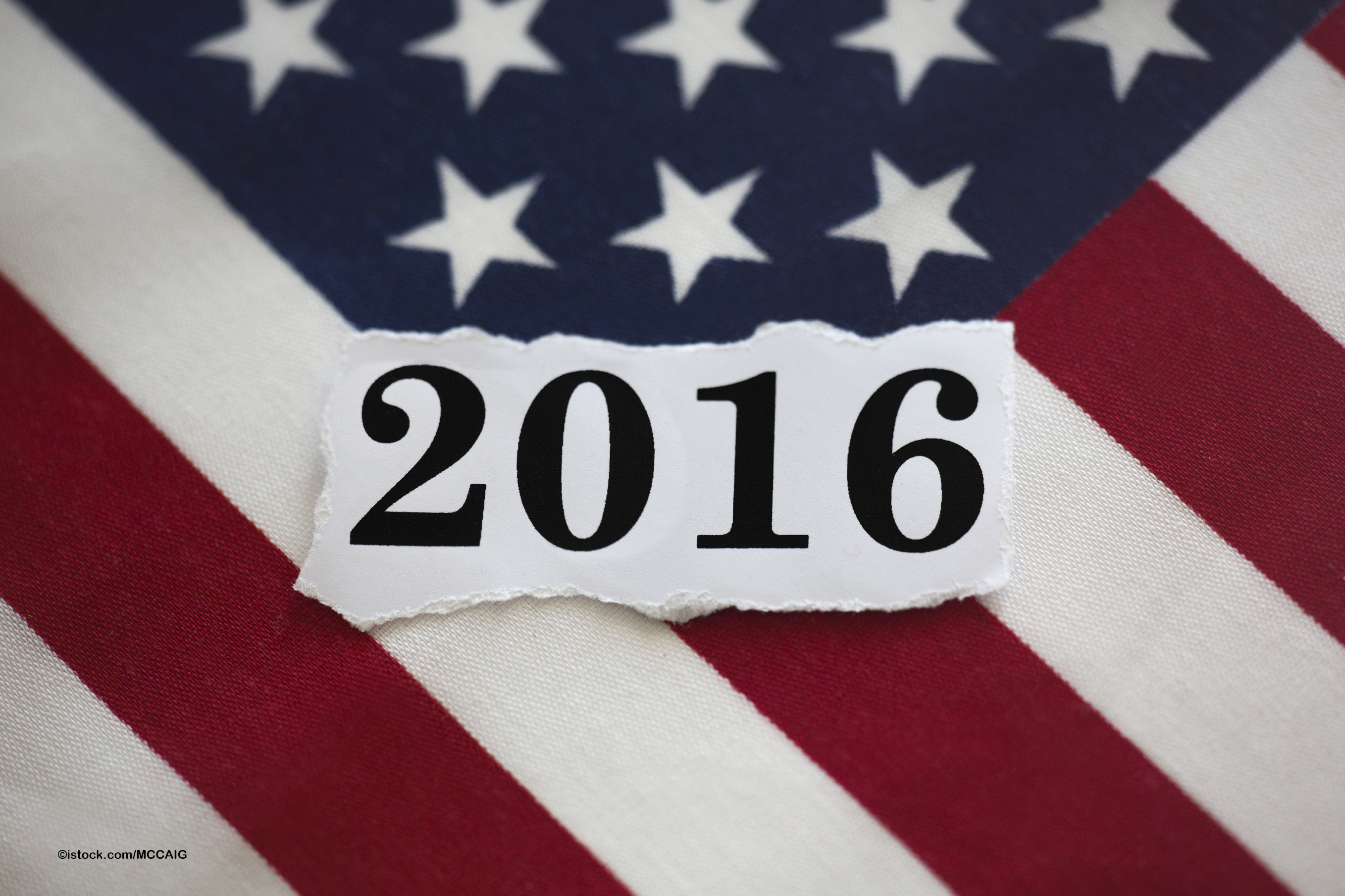 The Sprint Cup season kicks off Saturday, Feb. 13 with the non-points Sprint Unlimited race at Daytona International Speedway, which will greet fans with a new look as the Daytona Rising project comes to fruition. The Can-Am Duels follow on Thursday, Feb. 18 with Daytona Speedweeks culminating in the Great American Race, the Daytona 500, scheduled for Sunday, Feb. 21.
The fan-favorite Southern 500 throwback race on Labor Day weekend will return, as will the popular NASCAR Goes West three-race swing in March. The western sweep starts March 6 with a stop in Las Vegas, followed by Phoenix on March 13 and Auto Club on March 20.
Among the notable changes for 2016
• Keeping the Coca-Cola 600 on Memorial Day weekend, which is as late as it can be this year, moves Dover up in the 2016 schedule, to May 15, the Sunday before the NASCAR Sprint All-Star Race in Charlotte.
• Bristol Motor Speedway is adding a college football border war to its schedule this year, featuring Virginia Tech vs. Tennessee on Sept. 10. To accommodate the .533-mile oval's transformation from race track to football venue, the annual Bristol night race is on Saturday, Aug. 20. That shifts Michigan back a week to Sunday, Aug. 28
• Pocono adds a NASCAR XFINITY Series race for the first time in 2016. The 250-mile race is set for Saturday, June 4, part of a race weekend with the Sprint Cup Series' Axalta "We Paint Winners" 400 on June 5.
• Chicagoland Speedway, which hosted two XFINITY races annually from 2011-15, will host just one event for the series in 2016.
• Daytona's annual event in early July returns to a Saturday night event after a rain-plagued edition on a Sunday night this season.
• Richmond's first doubleheader weekend of the season in April will now be spread over a Saturday-Sunday schedule instead of Friday-Saturday.
The 2016 schedule features two off weeks in addition to the Easter holiday, so Sprint Cup racing will go quiet March 27, June 19 and Aug. 14 next year
The Chase for the NASCAR Sprint Cup field again will be determined at Richmond on Sept. 10, with the 10 races from the 2015 postseason reappearing in the same order in the 2016 Chase. Elimination races are scheduled to take place at Dover, Talladega and Phoenix again next year.
The Sprint Cup Series will crown its 2016 champion at Homestead-Miami finale Sunday, Nov. 20, one day after the XFINITY finale at the south Florida track.
---