Tragedy Strikes BK Racing Crew Chief, GoFund Set Up For Victim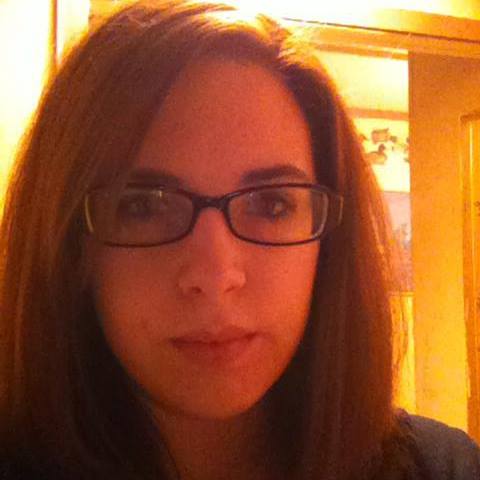 Stephanie Rembert, daughter of BK Racing Crew Chief Joe Williams (driver J.J. Yeley), also a mother of two, passed away Saturday after a tragic car crash outside of Asheboro, North Carolina. Photo is from Stephanie's facebook page. Thoughts and prayers are with the family and loved ones at this devastating time.
To lose a loved one is tragic. But to lose a daughter, mother and friend all in one is devastating. No words can express the pain and sorrow that Joe Williams, crew chief of BK Racing Driver J.J. Yeley, is feeling right now. Stephanie Rembert died Saturday while in her car outside of Asheboro, NC in what has been described as a "freak accident". She was airlifted to a local hospital where she passed away. A GoFundMe account has been setup to help with family expenses and a trust fund for Stephanie's two young children, nine year old Jamie and six year old Frankie, who were also in the vehicle and were transported with non life threatening injuries.
"Obviously, everyone is in shock," according to team spokesman Kate Fegley. It's so close to the holidays. They're just overwhelmed with everything that's happened."
"It's a very difficult time but we've had overwhelming support from the NASCAR family and community."
Driver J.J. Yeley posted this call to action on his twitter page
Randolph county officials refused to give out any information to NASCAR or BK Racing Team officials, except to give the name and ages of the deceased.
Funeral arrangements for Rembert, who was a nurse at Novant Health Brunswick Medical Center, are pending.
---