What's In A Family Name? Enough to Battle It Out in Court?
Teresa Earnhardt, the widow of the late Dale Earnhardt Sr. is continuing her efforts to prevent her stepson, Kerry Earnhardt, from using the Earnhardt name in a business he co-owns with his wife, Renee.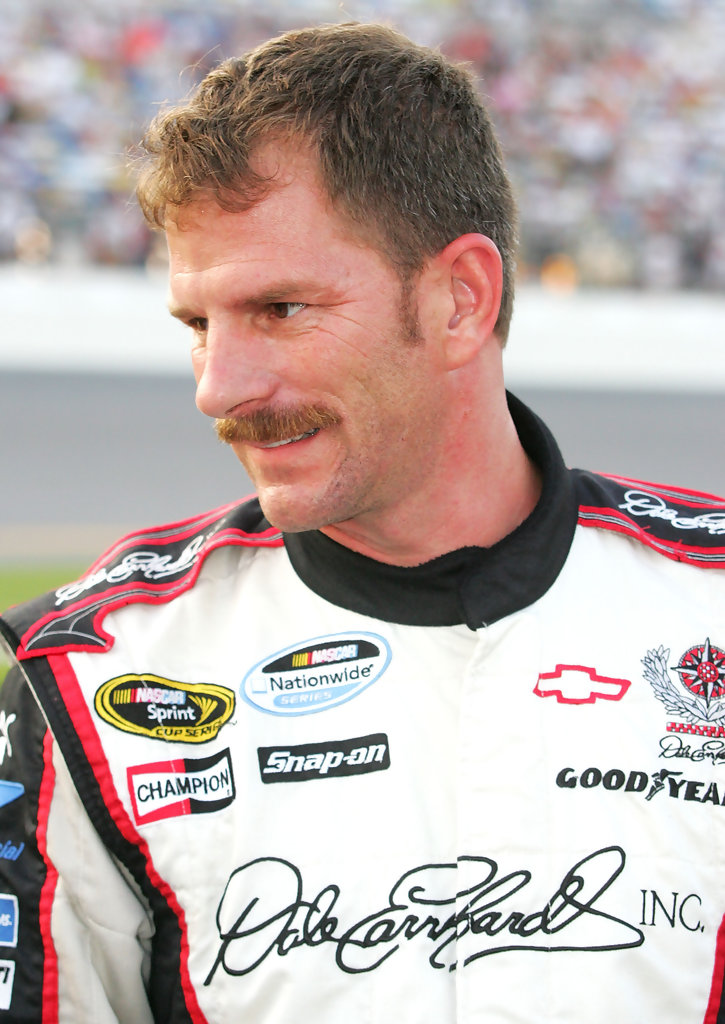 In March, the Trademark Trial and Appeals Board dismissed Teresa Earnhardt's claim, saying "The opposer did not offer any testimony or evidence that the goods and services in the registrations were related to applicant's goods and services."
Kerry Earnhardt and his wife own a company that promotes and sells the "Earnhardt Collection" of homes. Kerry is the son of the late Earnhardt Sr. and his first wife.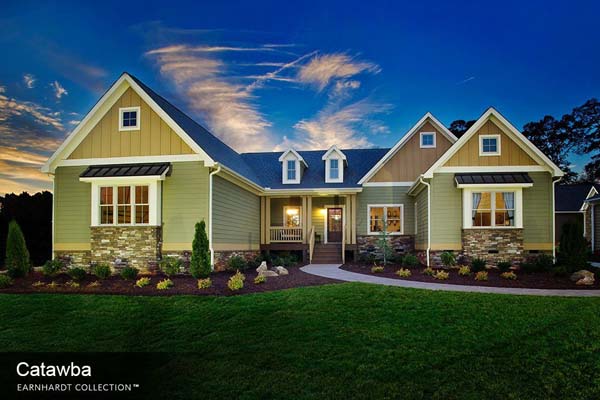 This week, ESPN reported Teresa Earnhardt filed an appeal to the TTAB decision with the U.S. Court of Appeals, claiming Kerry Earnhardt is improperly using the trademarked Earnhardt name.
Kerry Earnhardt did not immediately return a request for comment on Friday. Kerry is a former NASCAR racer himself, having competed in the Sprint Cup, Xfinity and Truck series from 1998 through 2009.
Teresa Earnhardt's decision to appeal drew some sharp rebukes on Twitter Friday from members of the Earnhardt family and others in the industry.
Hate that my brother & family have to deal w/ this nonsense for over 4 yrs. It's our name too! We were born w/ it! https://t.co/QtRQ7dZKfw

— Kelley Earnhardt (@EarnhardtKelley) May 6, 2016
I am VERY HAPPY that you said this @EarnhardtKelley Because there are other people in the world with the Earnhardt name also.

— Kenny Wallace (@Kenny_Wallace) May 6, 2016
---