Inexperienced Bench Must Become Difference-makers for Celtics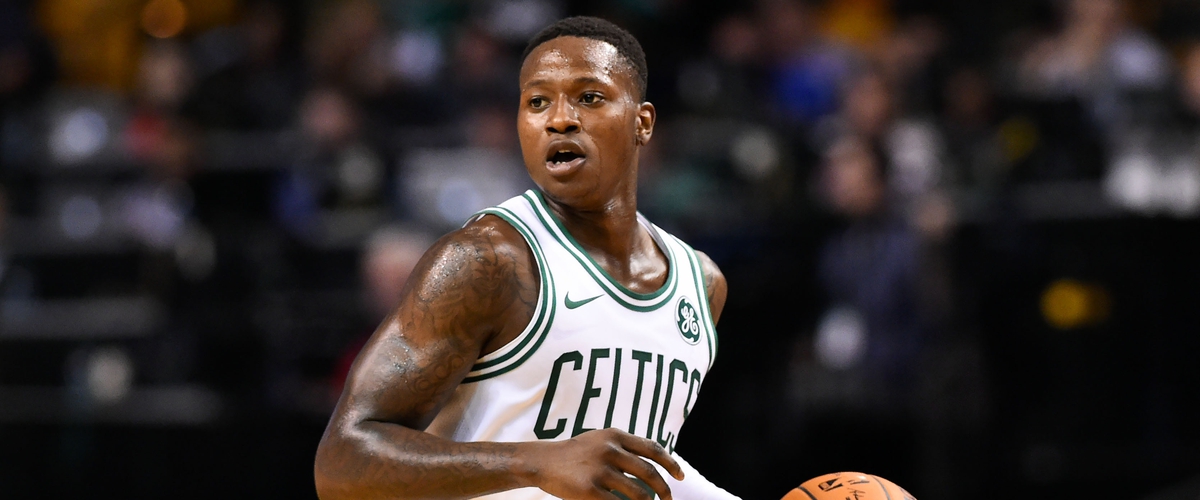 The Celtics completed their 4-part porno, a.k.a. preseason, undefeated at 4-0, leaving the possibilities unlimited in the eyes of Celtics Nation.
Before we get too far ahead of ourselves, think about this: The Cleveland Cavaliers finished the preseason one game better than the New York Knicks: 1-4 to 0-5. Preseason records mean nothing.
In reality, the Celtics' likely opening night starting five (possibly Kyrie Irving, Jaylen Brown, Gordon Hayward, Jayson Tatum, and Al Horford) has the potential to compete with the best first fives in the league in time. But with any championship-contending team, it's the depth that will put them over the top.
Celtics president of basketball operations Danny Ainge assembled a championship team before. After trading for Ray Allen and Kevin Garnett in 2007, he signed James Posey and Eddie House. Sam Cassell came later. P.J. Brown was coaxed out of retirement.
They were added to the young supporting cast of Rajon Rondo, Kendrick Perkins, Tony Allen, Glen Davis and Leon Powe.
Boston has to find its supporting cast. Mostly it's potential right now.
Marcus Smart and Terry Rozier are expected to play big roles. Marcus Morris arrived in exchange for Avery Bradley. The remaining reserves are a handful of rookies and a veteran back from overseas.
There is a lot of appealing promise on this Celtics bench. But they lack battle scars. And jewelry.
Cassell had two rings from his days with the Houston Rockets. Posey earned his with the Miami Heat. House honed his long distance shooting with eight teams before arriving in Boston. P.J. Brown had five homes teams before Beantown. They played in 256 playoff games combined before their championship run in Boston.
In comparison, Smart, Rozier and Morris have played in 54 playoff games total. 56 If you include Shane Larkin's experience.
In time Tatum, who might go to the bench once Morris is in game shape, could be great. Daniel Theis played in Germany for five years before coming stateside. Guerschon Yabusele and Semi Ojeleye had their moments in preseason.
All that means nothing because they're yet to play in a real game. There's a big difference between the leagues they played in to the best league in the world. The on-the-job training will be merciless and unforgiving.
Thankfully for them, head coach Brad Stevens knows how to coach young players. The Celtics have repeatedly exceeded expectations year after year under Stevens. Boston falling short of their 53-29 record last season wouldn't be a sign of decline. It would just show they're a young team finding their way.
Smart will win games with his defense. Smart also has the balls to take the final shot. Rozier could get his number called with seconds remaining. A late Rozier rebound could decide a playoff series.
Will other reserves be ready when the spotlight is on them? The answer was yes in 2008. We'll find out in 2017-18 over the next several months.
Questions? Comments? Send to [email protected]. Follow @NE_Arena on Twitter.
---