Predicting the Final Seeds for the NBA Playoffs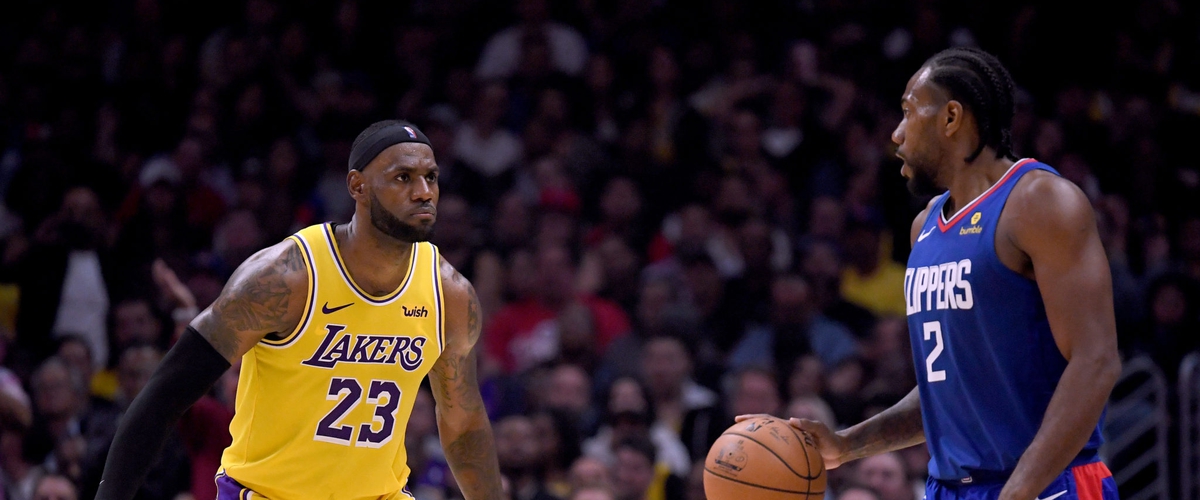 The news of the NBA return has given NBA fans around the world something to cheer about. Eight regular-season games will be played to figure out the final seeding. In the spirit of the NBA returning, I'll try to predict the final standings.
Eastern Conference
Prediction:
1.) Milwaukee Bucks
2.) Toronto Raptors
3.) Boston Celtics
4.) Miami Heat
5.) Philadelphia 76ers
6.) Indiana Pacers
7.) Orlando Magic
8.) Brooklyn Nets
How does this differ from the current standings?
Not too much change happening in the East. I see the 76ers hopping over the Pacers, and the Magic jumping the Nets in the final eight-game regular season. It was tempting to put the Heat at 3, but I think the Celtics hold them off. I could also see the two seed slipping from the Raptors, but I think they barely hold on. The Bucks are safe at the one seed.
Most compelling first-round matchup: Heat vs. 76ers.
Western Conference
Prediction:
1.) Los Angeles Lakers
2.) LA Clippers
3.) Denver Nuggets
4.) Houston Rockets
5.) Utah Jazz
6.) Dallas Mavericks
7.) Oklahoma City Thunder
8.) Portland Trail Blazers
How does this differ from the current standings?
The 4 through 8 spots in the West will fluctuate throughout the final eight games. I like the two LA teams locking down the one and two seeds. The Clippers will be able to hold the Nuggets off, just as the Nuggets will hold off the rest of the pack for the three seed.
After the three seed, everything changes. I have the Rockets coming from the sixth seed all the way up to the four seed. The Jazz will fall to five, while the Mavericks jump to six. The Thunder, a great regular season story, will fall from the fifth seed to the seventh. The Thunder struggled against good teams in the regular season. Lastly, the Trail Blazers will beat out the Grizzlies in the play in-game for the 8th and final seed.
Most compelling first-round matchup: Nuggets vs. Mavericks
---