Why Giannis Deserves to be MVP Over LeBron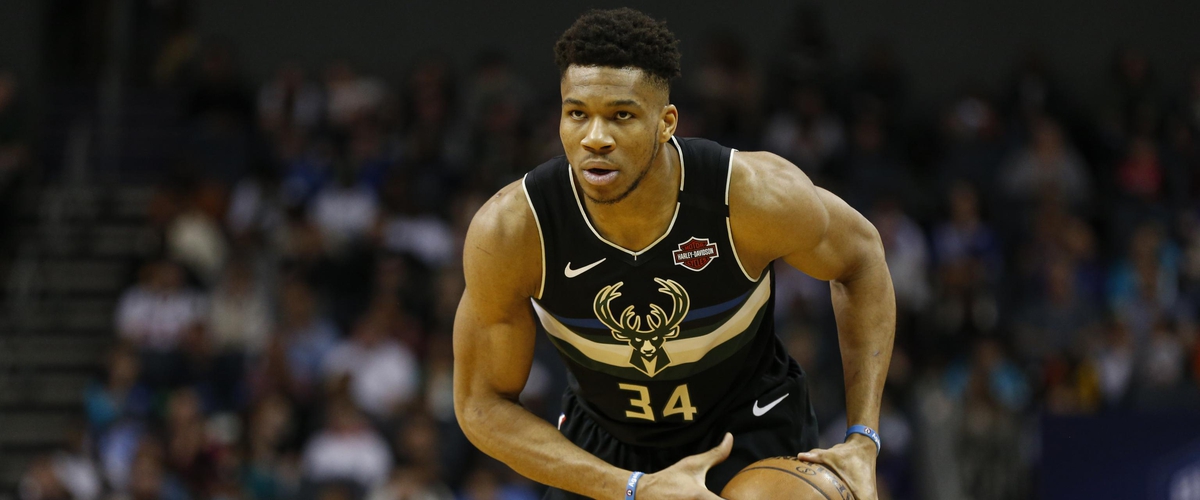 Many have made the argument LeBron James deserves the MVP. Just a few days ago, Damian Lillard went on ESPN and proclaimed James should win MVP over Giannis Antetokounmpo In this article, I'll tell you why I think the Greek Freak is more deserving of the MVP award.
The Bucks are having a historic season, and a lot of the credit goes to Giannis. While LeBron is having a great season, it's obvious to me that Giannis is the MVP. Giannis is averaging 29.6 ppg, 13.7 rebounds, 5.8 assists, and 1 block per game. Giannis is the team leader in all those stats besides blocks. On top of all that, Giannis is a top 5 defender in the NBA. Those numbers and the play on the defensive end is really impressive.
LeBron is averaging 25.7 ppg, 7.9 rebounds, 10.6 assists, and 0.5 blocks. LeBron is also just an average defender at this point in his career. If you factor in team success Giannis has LeBron beat there too. The Bucks have 53 wins to the Lakers 49.
The other argument for Giannis over LeBron is that LeBron doesn't even have the best stats on his own team. Anthony Davis leads the Lakers in points, rebounds, and blocks. On my list, Davis is pretty high up in the MVP standings. Giannis is the clear best player on the Bucks.
By no means am I saying LeBron isn't having a great season. In fact, what LeBron is doing this season at the age of 35 is quite remarkable. But, the fact is Giannis has the edge in almost every category besides assists. The Greek Freak should be the 2019-2020 MVP.
---