Tom Brady Boom Or Bust
This is about if the Tampa Bay Buccaneers will rise or fall during this 2020 NFL season. Last year the Bucs had a less than decent season but the Bucs have added an legendary quarterback in Tom Brady but you never know what happens when someone goes to a different team with new receivers,running's and lineman. Tom Brady was with the Patriots for 20 years and he had time to mesh with the coaches and all of the player's but with the Buccaneer's he only had a couple of months to meet the team and to make connections with the player's and coaching staff Of the Bucs.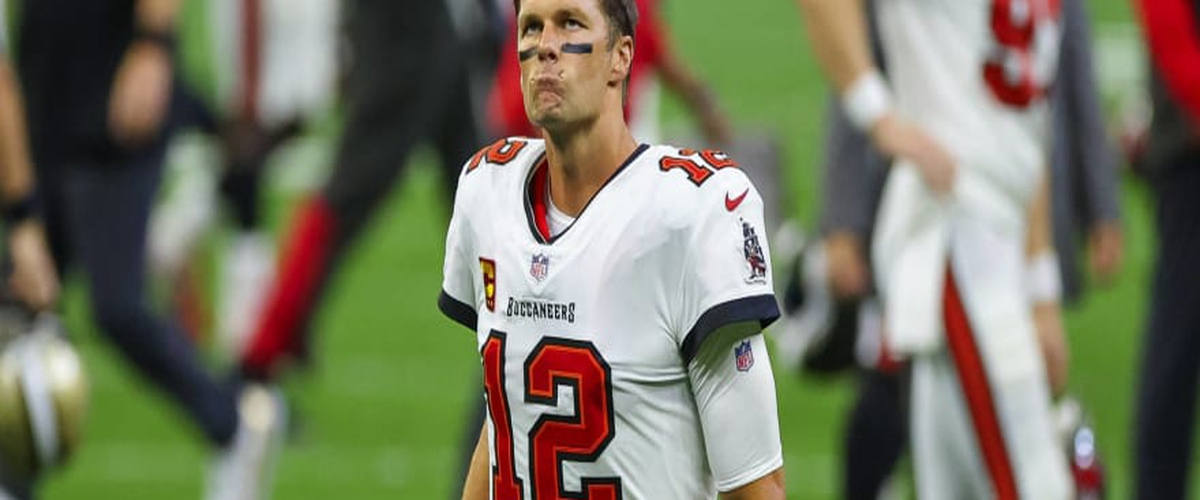 one of the reasons why Tom Brady might be a bust is because he's old and out of his prime and all of the season's before last year the Patriots have been Super Bowl contenders but last year the Patriots only made it to the Wildcard and lost miserably to Derrick Henry and the Tennessee Titans. Also how can you expect the Bucs to move a young and athletic quarterback in Jameis Winston to Tom Brady an old and unathletic quarterback.
---