Top Three Most Underrated teams in the NFL
1. New Orleans Saints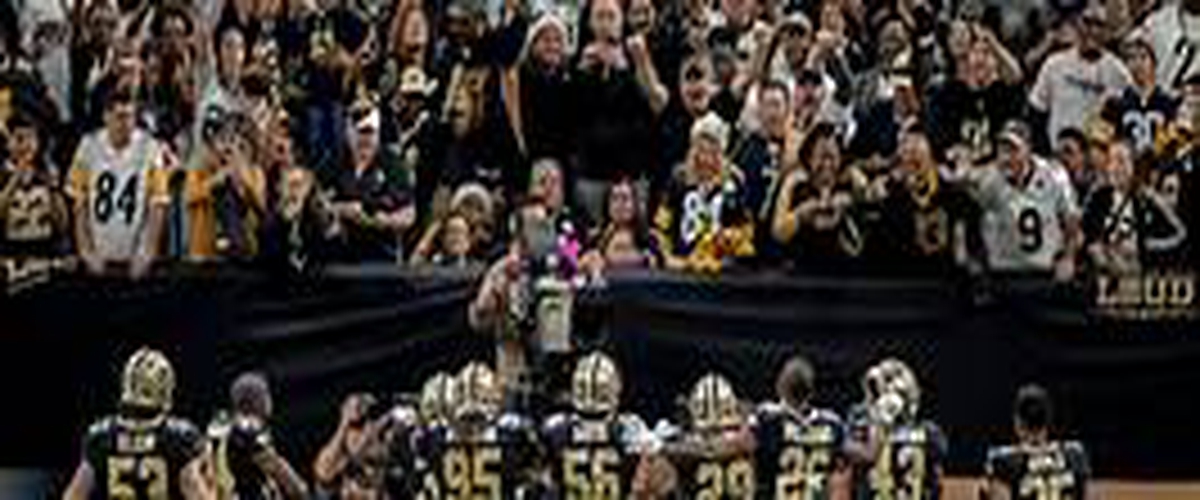 I think that the New Orleans Saints are one of the most underrated teams in the NFL because they are Super Bowl contenders this year but one talks about them. It's all about the Chief's and Patty Mahomes that one is paying attention to teams like the New Orleans Saints.
2.Washington Football Team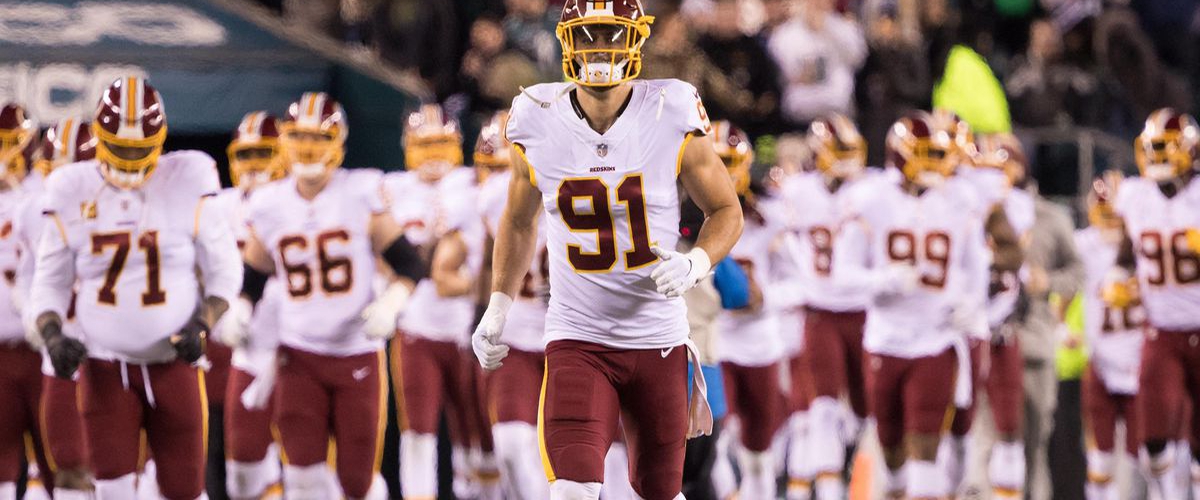 The Washington Football Team is underrated because last year they were one of the worst teams in the NFL. but In week one of the 2020 NFL season they destroyed a wildcard potensial team in the philadelphia eagles.
3.New England Patriots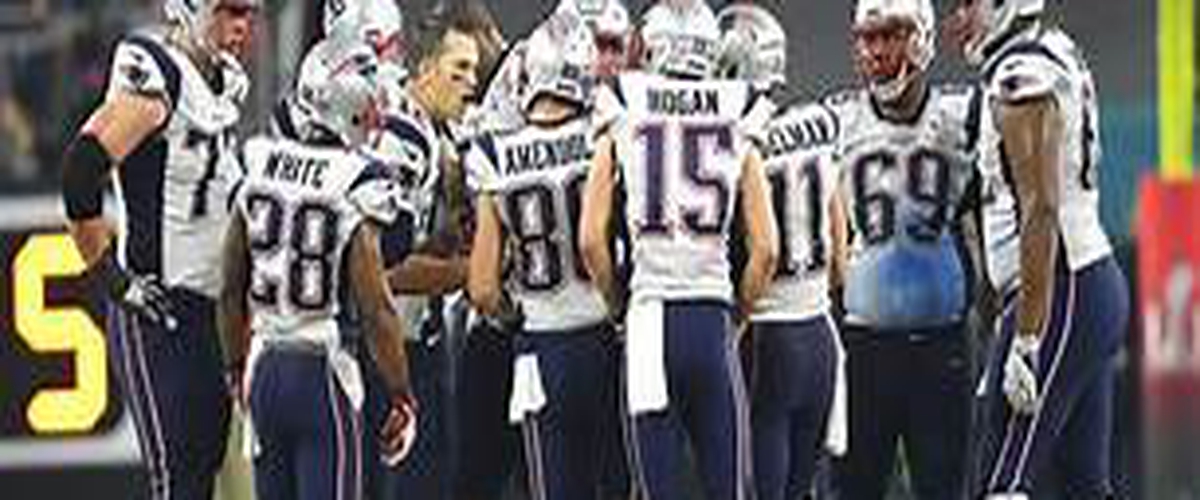 Also the New England Patriots are one of the underrated teams in the NFL because they absolutely ran over the Miami Dolphins and the Patriots are still not in the top ten rankings on the Power rankings or even playoff condenser's
---