College Football Top 3 for 9/27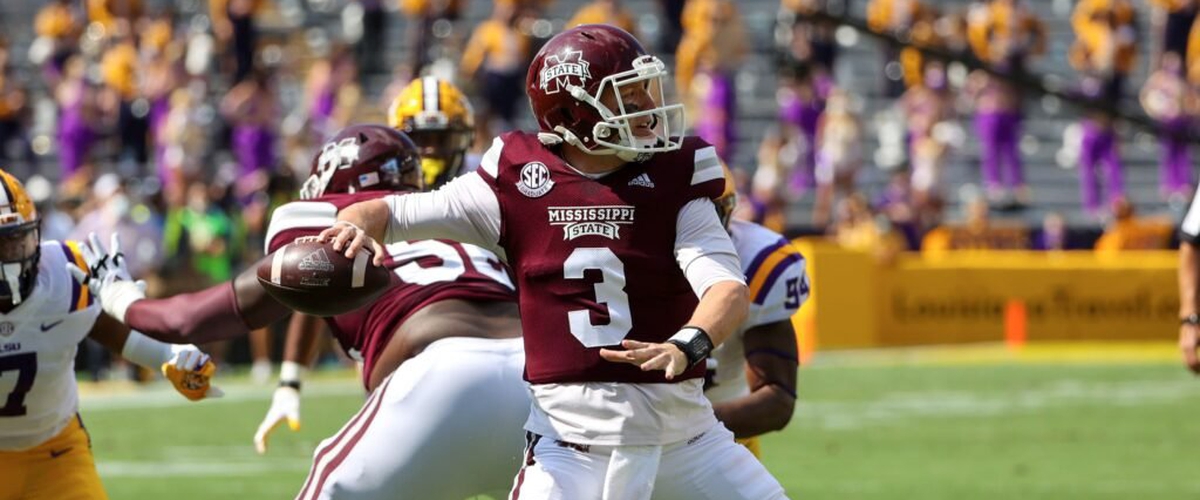 I'm back where it all started. After a nice run on Pro Sports Fandom before the website shut down, I am back to where I began. It's been a few months since I've posted anything about sports save my Twitter posts.
While I have always lived by the mentality of sports takes your mind out of the real world for a few hours so you can enjoy yourself, I found it hard after the pandemic hit to really get into sports. Of course from March-late July we had no sports here in the States, and when it did return for the major sports I just wasn't feeling it with empty seat baseball parks, bubble basketball and bubble hockey. And honestly with those, I still am not. I know I should be happy with sports just returning and I get it. But to me, being also a stadium chaser to get to MLB parks, MILB parks, NFL and College football stadiums, and college basketball arenas, I really love the atmospheres that it all brings and just the lack of that took the luster off of it. I applaud broadcasts like ESPN/FOX/CBS/etc. to make it sound like fans are there and such and try to have fan cutouts to make things look interesting, but it just doesn't work for me.
With football back, both college and pro, my excitement is not what it has been either, but I am getting my interest spiked with it. We are seeing fans come in through the gates a bit albeit at limited capacity. And as a side note: I'm not one who is in favor of large gatherings through this, and I wear a mask all the time in public, but if the crowds are limited, spread out, and wearing masks, I have no problem with it at all. So I'm glad *some* normalcy has taken place with football being back.
With all that said, let's get back into the swing of things! I'm doing a top 3 right now as only three major conferences are currently playing and will be that way until next month before the Big Ten returns to action. I will throw in my opinion on what I think the Big Ten and PAC-12 should get for their "let's play late" mentality, but that comes later.
The first week of the SEC action and Big 12 Conference play kicked off. And two teams from the Playoff have already fallen so let's look at that as there were a few upsets rolling.
TOP 3 WINNERS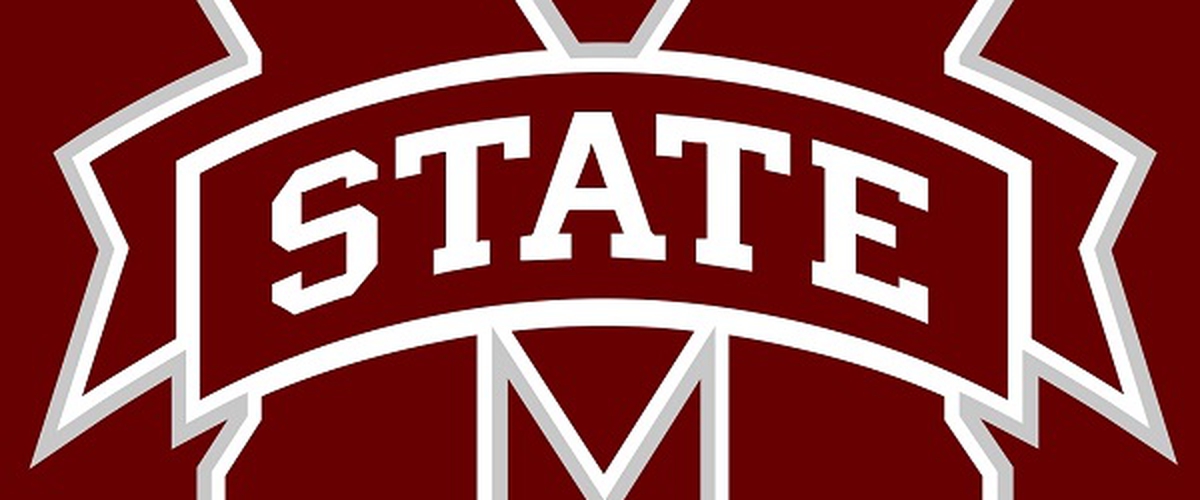 1. MISSISSIPPI STATE: Welcome to the SEC Mike Leach! Mississippi State's new hire in the off-season air raided LSU to death in Death Valley Saturday. With Grad Transfer KJ Costello putting up sick numbers across the board, the Bulldogs won 44-34. They made enough stops on defense to make you feel like LSU was always lagging behind a bit. Does it also throw in a scare if you are teams like Alabama, Auburn, and Georgia? It should.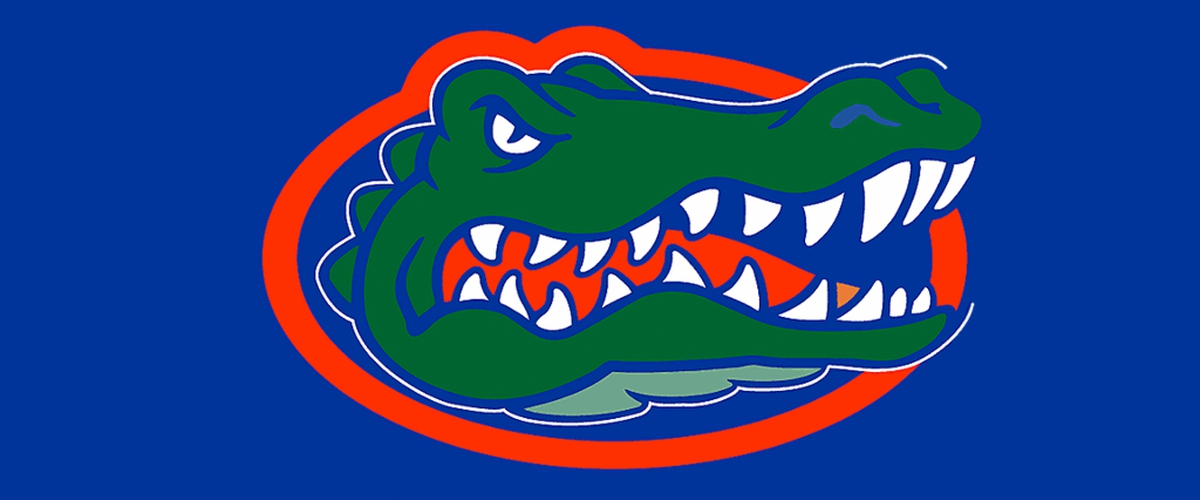 2. FLORIDA: The Gators expected to beat Ole Miss. Not a question on that, but seeing the Gators fling the ball around and go up and down the field was reminiscent of what we saw when Florida dominated in the 90's and 2000's. That's a scary thought as they are on the warpath for not just the SEC Championship, but a national championship.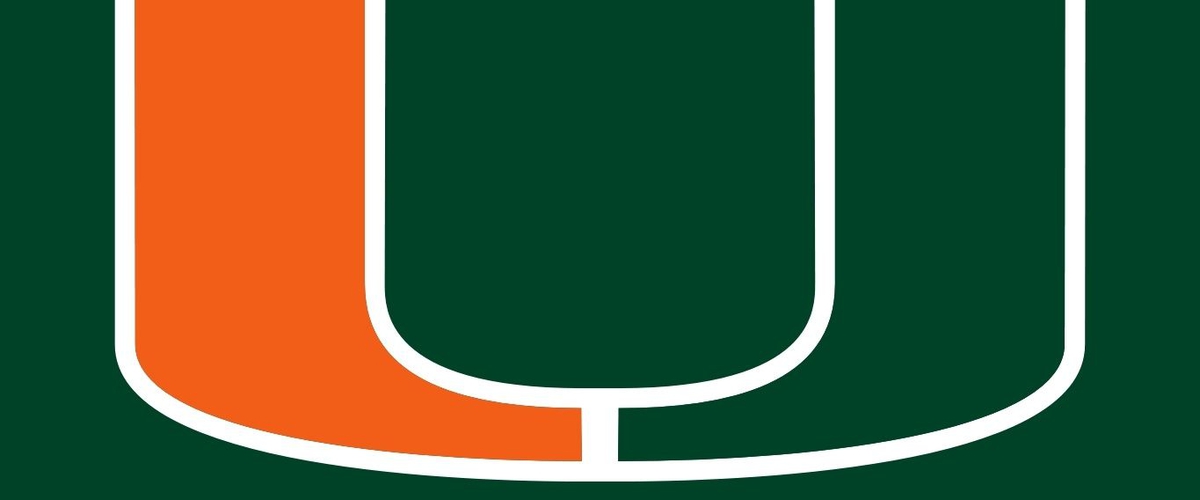 3. MIAMI: Similar to Florida expecting to beat Ole Miss, Miami expected to beat a Florida State team that is kind of a mess right now. But a 52-10 wipeout? Had this been a Miami team in the past 15 years to expect this kind of win, wouldn't have been the case. Miami is really making sure that Clemson knows the Hurricanes belong. Better for Miami, they have a bye next week and see the Tigers fresh and ready to go in Death Valley.
TOP 3 LOSERS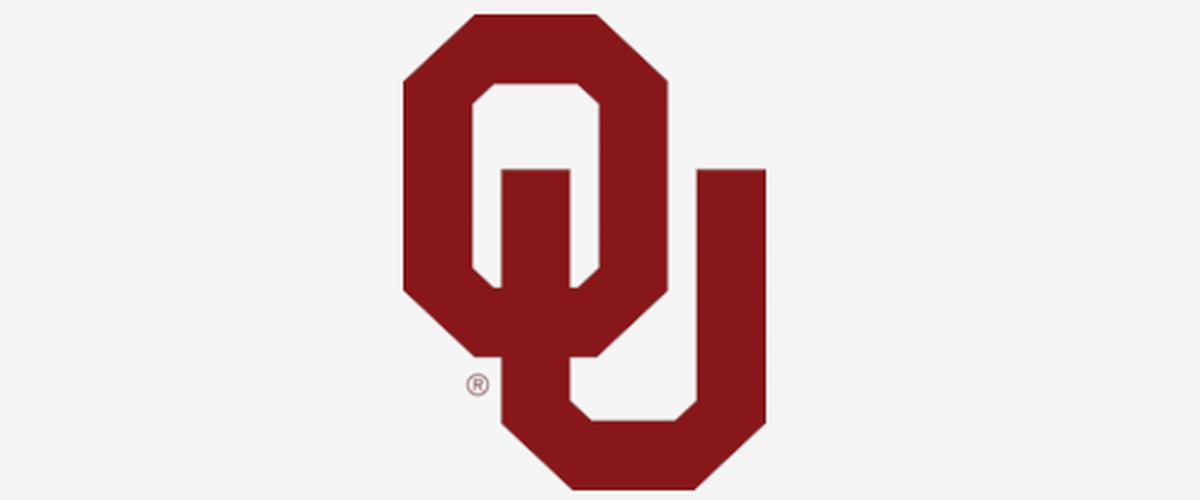 1. OKLAHOMA: No excuse. Absolutely NO excuse. You were up 35-14 to a Kansas State team who lost to Arkansas State at home...and you were up in your house to them. I don't care whether or not there was limited capacity, you shouldn't ever do that. But Oklahoma was turnover prone and still hasn't learned a darn thing on playing defense since Lincoln Riley has taken over....okay, even before that. But to Lincoln Riley for a minute, his stock has to be falling. At one point he was considered for NFL coaching jobs, but now his inability of having defense, poor managing and blown leads make you wonder if he is a guy capable of coaching on the next level.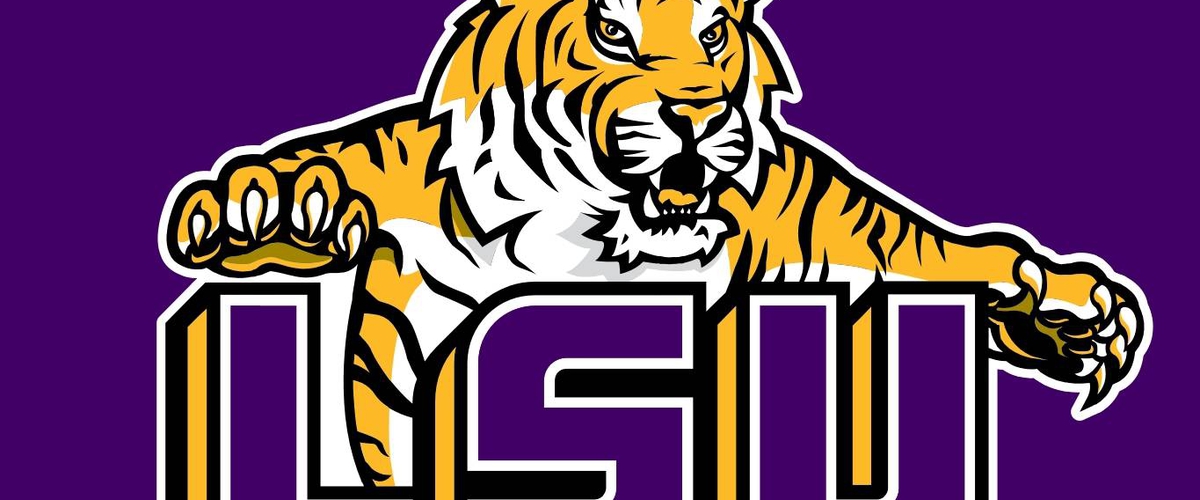 2. LSU: We all figured the Tigers would take at least a step or two back from having so many players and coaches exiting for the NFL and opting out, but having lost the way they did makes you wonder if there is more issues in Baton Rouge than we thought. And for once it wasn't the offense that lagged. And you now wonder if they can stop the likes of Alabama and Florida and those offenses. It may be a rough run for LSU in 2020.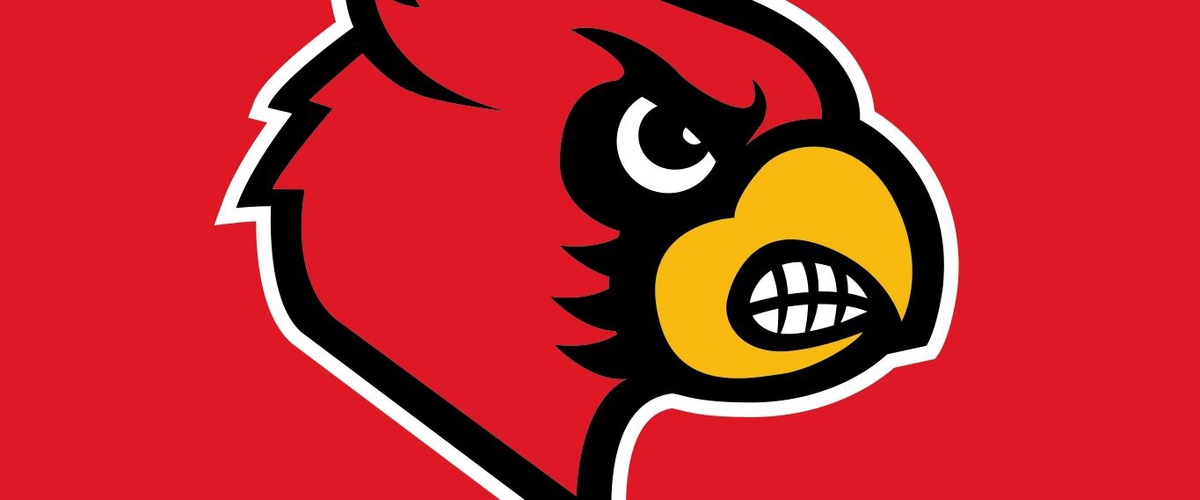 3. LOUISVILLE: Kind of unfair for the Cardinals to be here, but after a hopeful run last year the Cardinals were ranked to start the year. But a blowout loss to Miami last week and a loss to Pittsburgh hurts but losing Malik Cunningham likely for a while really really dampens the mood for the Cardinals faithful. I mean there is still plenty of time and Cunningham may be back, but still. Not the start Louisville wanted.
TOP 3 QUESTIONS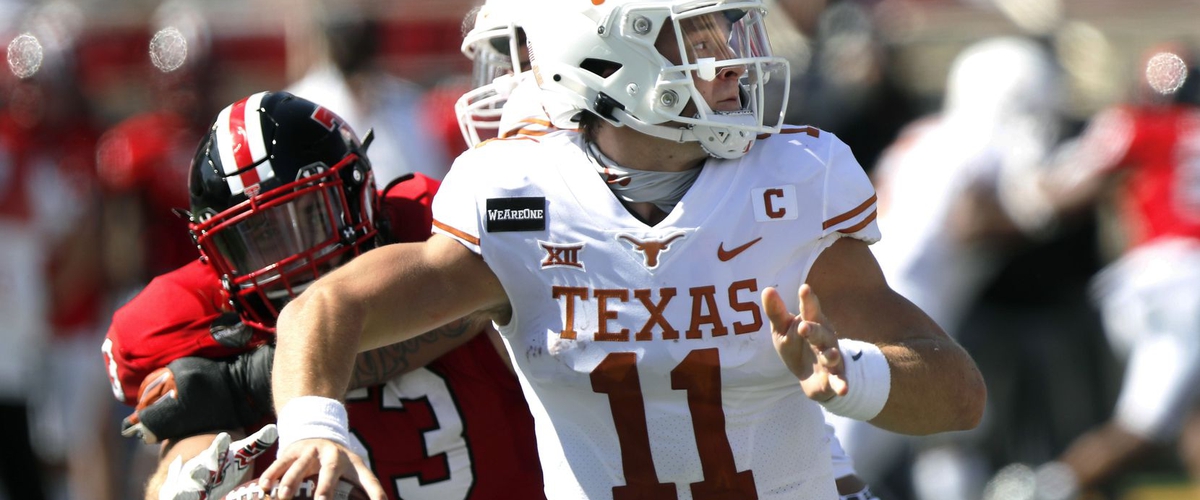 1. WHICH COLLEGE FOOTBALL POWER LOOKED VERY VULNERABLE? Texas. You can't be a national contender and think you can win games constantly at 63-56. You run into an SEC team (or Clemson) in the playoff, and they will show you the door early. Ask Oklahoma about that. And it's also why nobody takes the Big 12 seriously anymore. And if the Longhorns can't play a lick of defense, they won't be that conference's any kind of hope.
2. IS MISSISSIPPI STATE A MAJOR THREAT IN THE SEC NOW WITH MIKE LEACH? I will answer that with this: Halloween. It's when the Bulldogs go to Tuscaloosa and play Alabama. And remember this: Alabama plays Georgia the week before. If Alabama beats Georgia by the skin of their teeth, then the Bulldogs have things set up beautifully for a run. Which is also interesting as the Bulldogs have a gauntlet with Auburn and Georgia in back-to-back weeks. The only question is can Leach and the Bulldogs stop the offenses like Alabama from playing shootout with them. Alabama's defense looked good for most of the game against Missouri though they were worn out late. If the Bulldogs can't stop certain offenses, then there is a problem.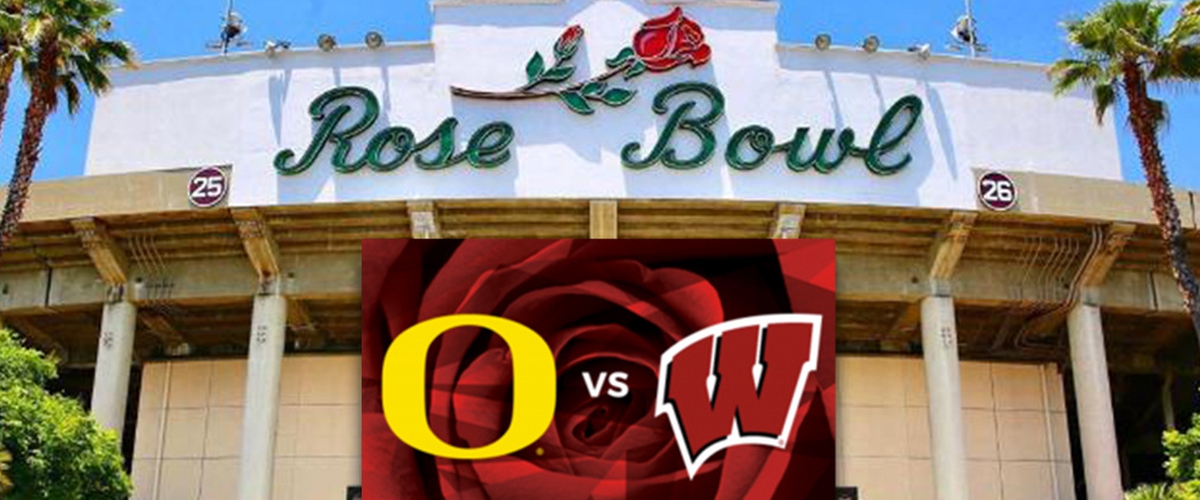 3. SHOULD THE BIG TEN AND PAC-12 BE CONSIDERED FOR THE PLAYOFF? Honestly, no. The other conferences are practically playing a full slate. Big Ten is playing 8 and Pac 12 is playing 7. And those teams are fresher and less dinged up. And even if people argue that Clemson and now possibly Miami is playing in the "Atlantic Cupcake Conference" they still played a full slate. I love the Big Ten and grew up in Big Ten Country, but how that was handled was poor. They should have stuck to their guns originally with their schedule and not "folded" to begin with.
WEEKLY PLAYOFF SELECTION COMMITTEE:
1. CLEMSON
2. ALABAMA
3. MIAMI
4. NOTRE DAME
1ST TWO OUT:
5. AUBURN
6. GEORGIA
That's it for this week!
-Fan in the Obstructed Seat
---