Ranking the MLB Playoff Teams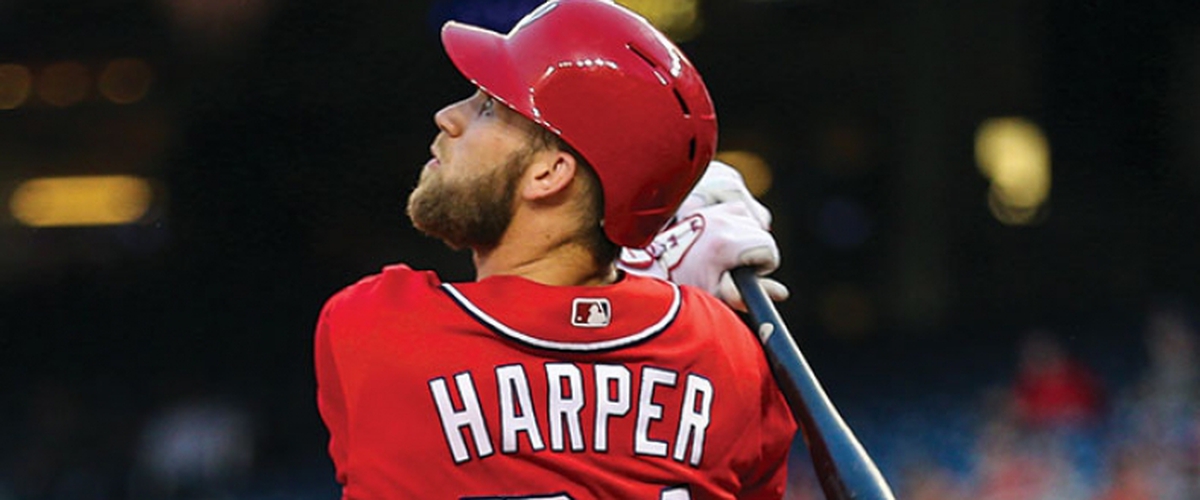 That time of year is here. October. That means October baseball and we have went from 30 teams to 10. So good-bye Giants. Good-bye Tigers. Good-bye Cardinals. So long Blue Jays. Now we see the meat of the baseball world get going starting Tuesday. So I will put up my League Division Series previews later this week once we see the Rockies/Diamondbacks and the Twins/Yankees finish. Like I did with my NFL playoff picks, I will rank the teams as how I see fit and then go why they will win and why they won't win. Enjoy!
1. WASHINGTON NATIONALS: Why they will win: From top to bottom the Nats are the best all-around team in baseball. The rotation is stout and will be a tough out for any team in a 7-game series. You have Zimmerman, Murphy, and Bryce Harper is back. And the biggest albatross to the team was addressed when Washington acquired Sean Doolittle and Ryan Madson, thus making them complete all around. On paper, they should be the team to beat, just slightly ahead over Cleveland. Why they won't win: Scherzer's health issues have to be a massive concern and Harper's condition is in question. Add in the fact that the Nationals have imploded in every October they've participated they may have that looming over their heads.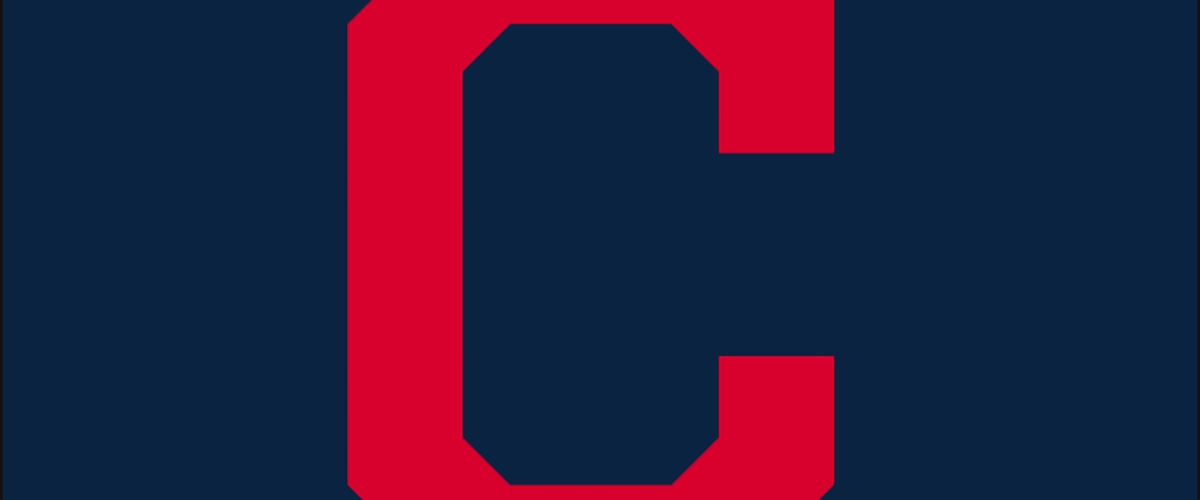 2. CLEVELAND INDIANS: Why they will win: Similar to Washington, the depth is out-of-this-world in EVERY spot. To me it isn't much of a debate of the Tribe being the best team in the AL by a wide margin. They can hit, hit for power, run, play defense, and just do all the necessary things to win a championship. And they have that drive of revenge from last year with the Cubs. Why they won't win: the ONLY thing that makes me give the Nationals the nod over the Indians is maybe the outfield play. Yes, the Indians have a good defense out there, but I'd rather have Michael Taylor than Bradley Zimmer.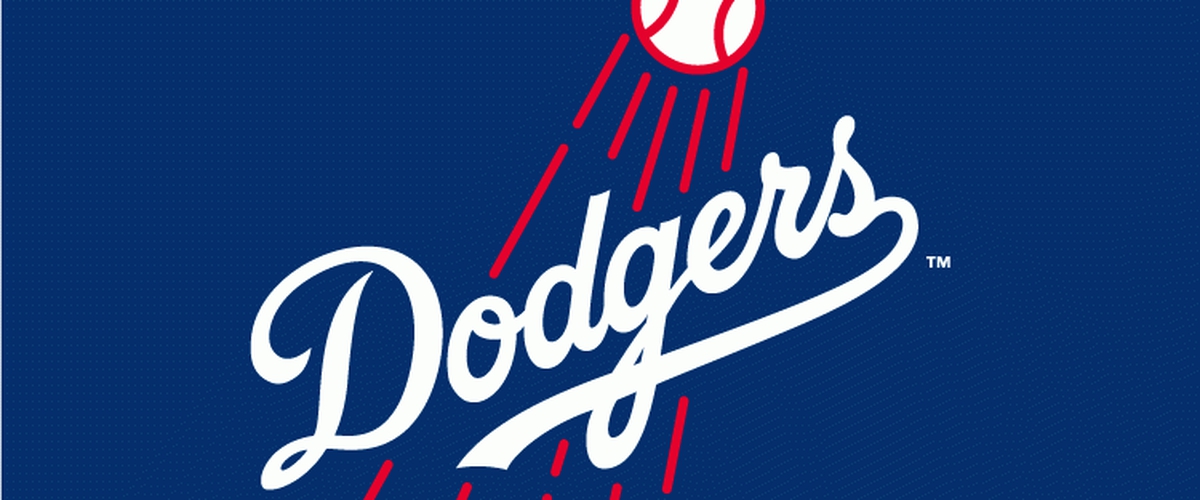 3. LOS ANGELES DODGERS: Why they will win: Kershaw and Darvish are one of the best 1-2 punches we've seen in the postseason for a while. And when you throw in Alex Wood and Rich Hill, it will make it all the tougher for teams to beat them in the postseason. Add in the fact there is power all throughout the lineup really helps them out as well. Why they won't win: The Dodgers crashed to earth in August & September. They went 11-22 in their final 33 games. The bats also went cold and they pressed. Yes, the Dodgers ended up righting the ship before postseason winning 6 of their final 7, but add it in with their struggles in recent postseasons, and you have to wonder if there is a cloud over them as much as the Nationals.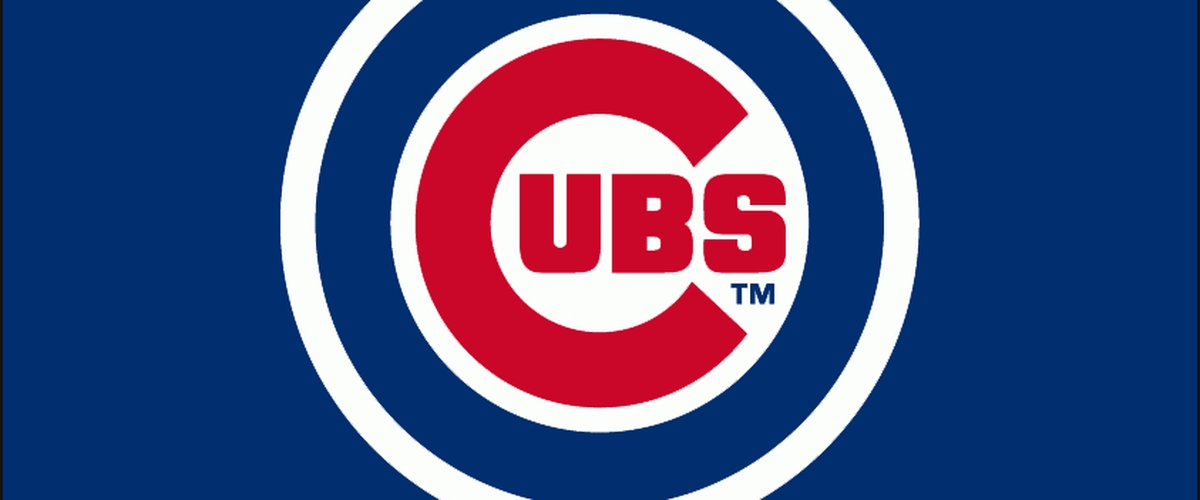 4. CHICAGO CUBS: Why they will win: The Cubs went 49-25 in the 2nd half of the year, looking reminiscent of the 2016 squad that ended 108 years of futility on the Northside. The young guns of the Cubs bats came through like Bryant, Schwarber, Contreras, and Rizzo. The pitching got better as the second half progressed as well with Arrieta and Jose Contreras looked decent. Why they won't win: even with the Cubs turning it up in the 2nd half of the season, something just feels...missing with the team. Like their drive isn't there as it was last year and the players, both the young and veterans seem to think the wins will come to them. Adding on, the pitching improved a little bit. I would take Washington, Cleveland, and Los Angeles and to a degree Houston & Boston over Chicago.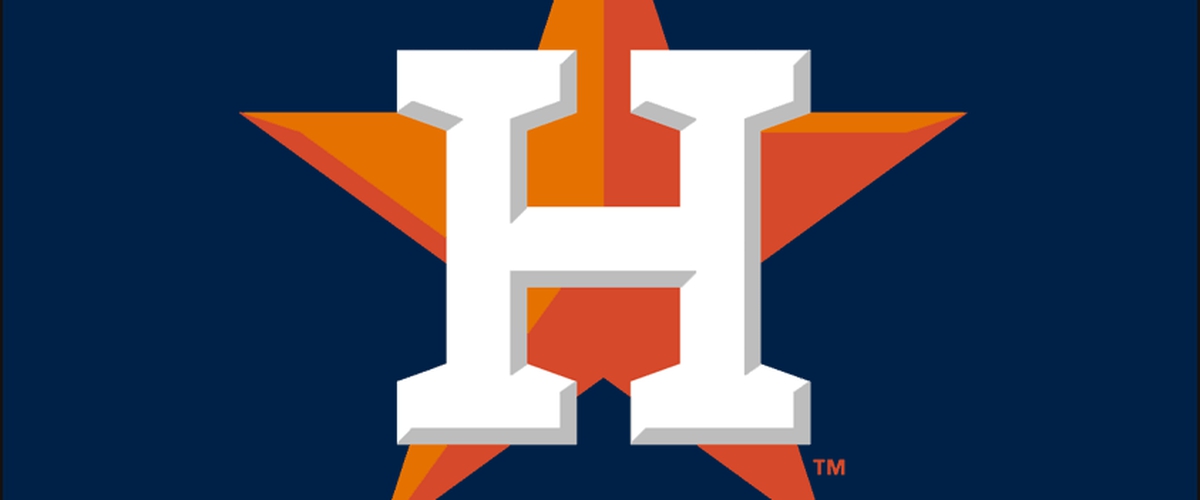 5. HOUSTON ASTROS: Why they will win: the Verlander trade really set the Astros ablaze after their inactivity of the non-waiver trade deadline where they went through a tailspin. And Verlander (5-0, 1.06 ERA) really got Houston on the right track (22-8 in their final 30). The offense is back healthy and that is problematic for anybody in the AL right now. Why they won't win: Can they find some consistency after Verlander notably with the likes of Dallas Keuchel and Brad Peacock? That is the biggest issue right now heading into the postseason and I think I would take the Tribe in a 7 game series over the Astros contrary to my pre-season pick where Houston I had winning.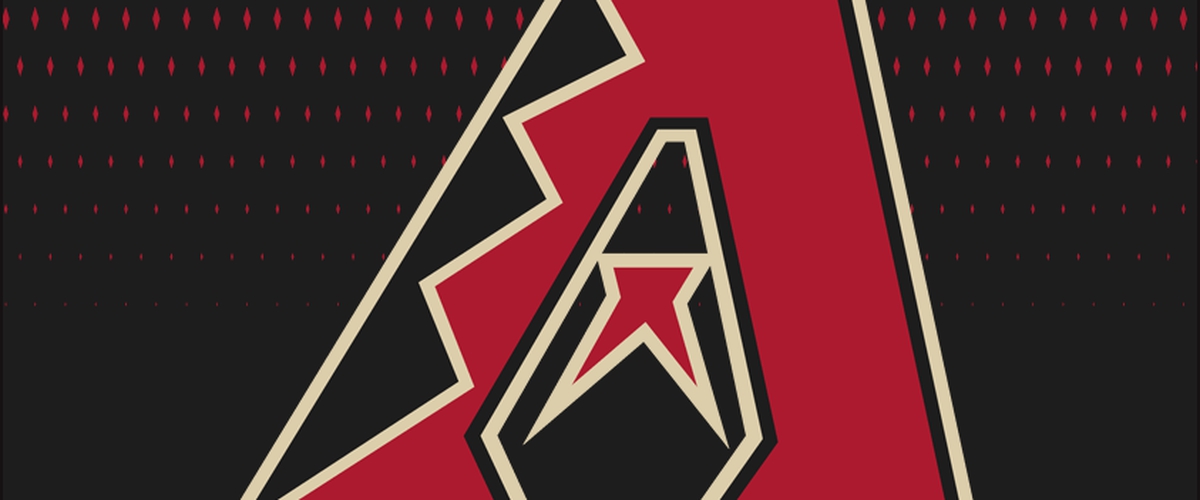 6. ARIZONA DIAMONDBACKS: Why they will win: Paul Goldschmidt, Jake Lamb, and JD Martinez. Sick. Adding on, you have a solid rotation with a duo of Zack Greinke and Robby Ray who can go toe-to-toe with anybody. Why they won't win: Goldy, Lamb, and Martinez are great, but if one or two go cold, Arizona will be in massive trouble. Adding on, do you think any team can win a World Series with Fernando Rodney on the back end? Good luck Arizona.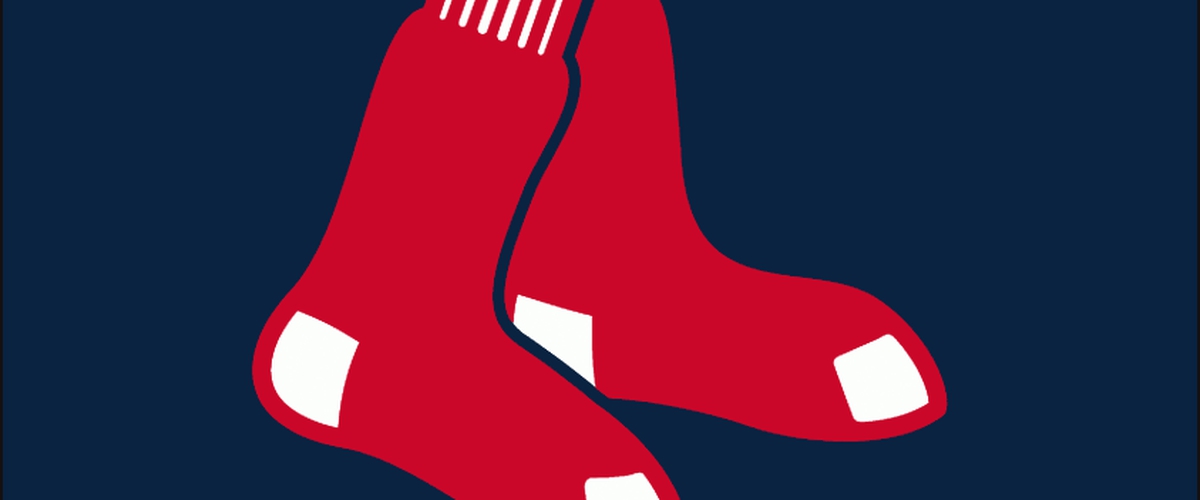 7. BOSTON RED SOX: Why they will win: Chris Sale and Boston's bullpen. It is pretty stout. Why they won't win: Boston uncharacteristically had a weak offense that lacked a lot of power and just had issues scoring runs at times. And while Sale dominated, the other pitchers of Porcello, Price, Pomeranz, and Fister were streak guys.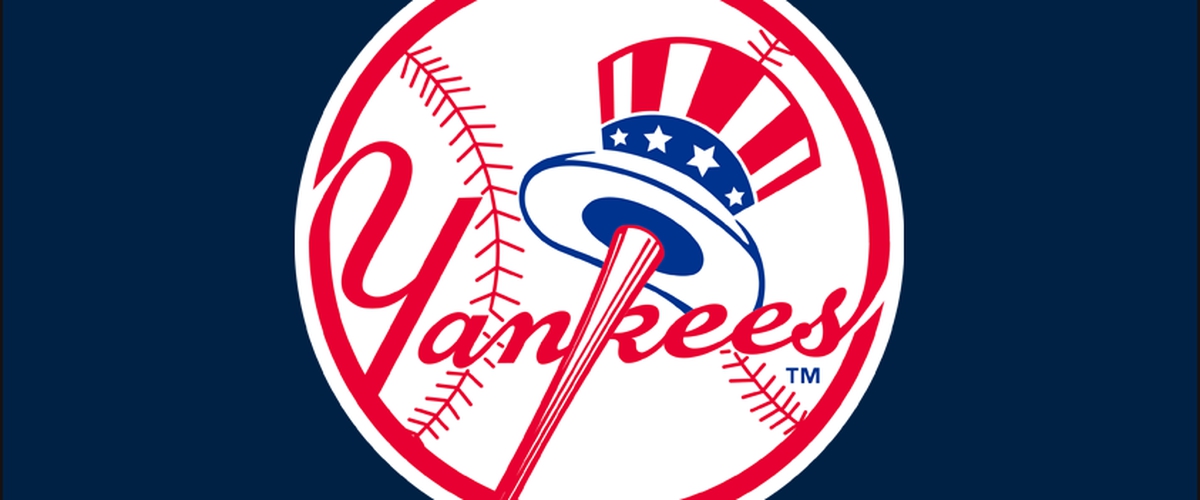 8. NEW YORK YANKEES: Why they will win: Bronx Bombers are back with the long ball thanks in part to Aaron Judge and Gary Sanchez. And they played great ball down the stretch, never stringing back-to-back losses in September and making it a chase with Boston. Why they won't win: they homer a lot and miss the pitch a lot, a bad combination in post-season play. The pitching is fine with Severino and the others really picked up their game, but is it better than what Cleveland, Houston, or Boston has? I don't know. Probably not. And you still wonder with Chapman on the back end too.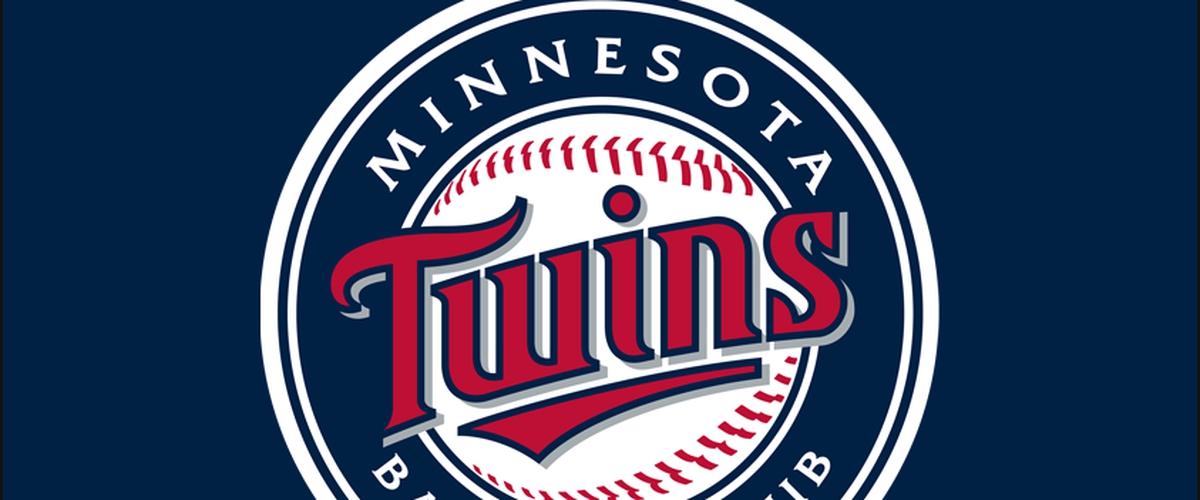 9. MINNESOTA TWINS: Why they will win: In terms of offense and fielding, from a lineup standpoint, Minnesota has an all-around group that may be better than not just the Yankees, but the Yankees and Red Sox this year. Why they won't win: the pitching is brutal. Ervin Santana is a fine option to have and had a great year, but would you prefer him to go against Verlander, Kluber, Sale, or even Severino in a winner-take-all game? Berrios is fine, but has consistency issues as well. And the rest, well, they better hope the Twins offense can generate some runs or else it will be a short trip of post-season play.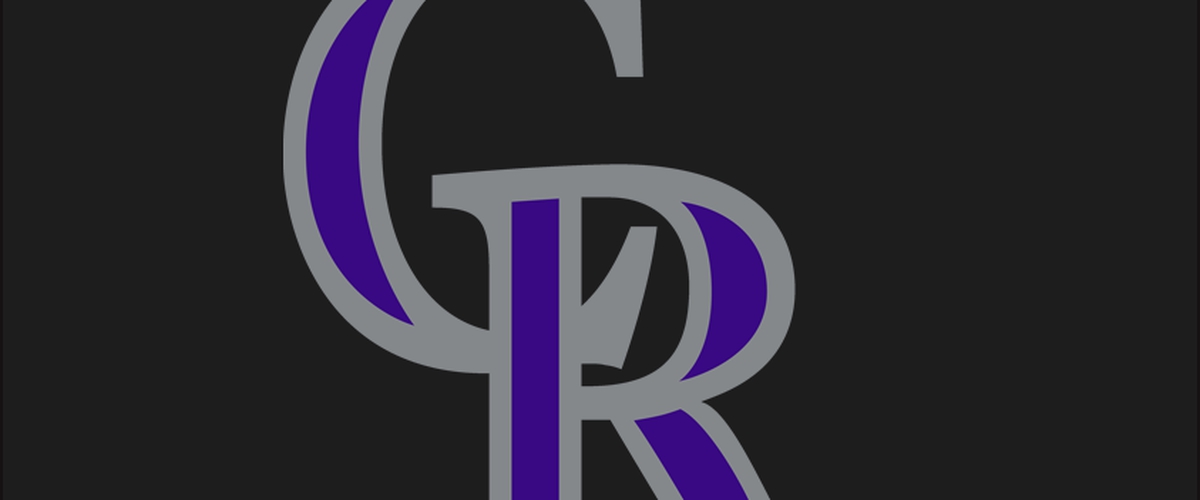 10. COLORADO ROCKIES: Why they will win: Their defense is excellent all over the field and they do have Blackmon and Arenado. Why they won't win: That pitching is a mess and taking down Arenado, Blackmon, and Reynolds is far easier than the Rockies pitching taking down anybody in the rest of the NL. Adding on, the bullpen was vastly overworked and that will factor in at some point if not Arizona.
That's it. Enjoy the games.
-Fan in the Obstructed Seat