The Obstructed NCAA Football Week 7 Top 5
These were the weeks that when you look at the schedule at the beginning, you go "oh, well, not a big week of college football games."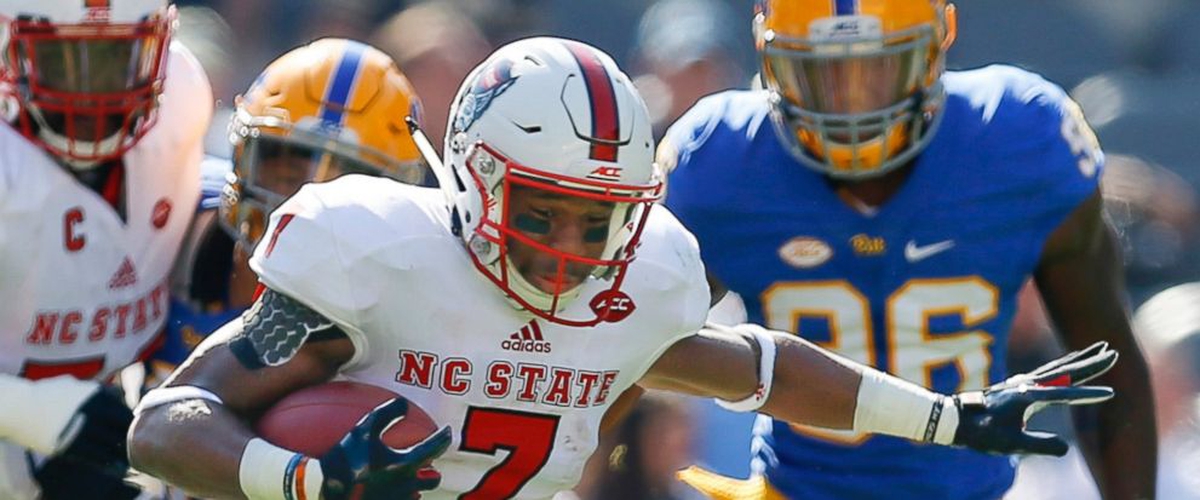 Well, those are the weeks that upsets happen in a big way. And this week, we had no shortage of upsets. 4 teams in the top 10 lost to unranked teams. 3 more top 25 teams also lost and you had scares with 5 more teams. To me, the parity of college football has increased greatly. And the whole "anything's possible" moniker is starting to fit. The oddest bit this week is to actually find a group of 5 "winners." Strangely, there were no games between two top-25 teams at all. So it makes it a tad harder.
TOP 5 WINNERS: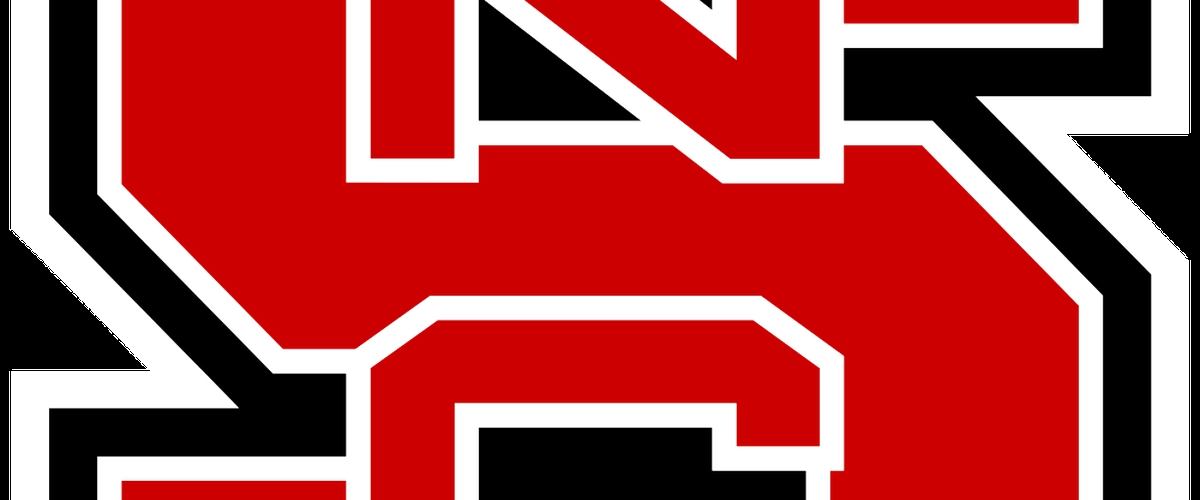 1. NC STATE: Of all the teams? Yes. They're ranked. They're in the driver's seat now in the ACC Atlantic with Clemson losing to Syracuse. Adding on, the Wolfpack hold wins over Florida State and Louisville, who both have two losses already. They get a bye before going to Notre Dame to play the Irish (non-conference) and then get a home tilt with all of a sudden a struggling Clemson squad. The Notre Dame game won't mean as much in terms of conference play because the Irish are not fully ACC so it won't count against the Pack if they lose, but if they win, expect a spike in the rankings AND if they beat Clemson, they pretty much take the ACC Atlantic. Think about that for a moment as the Wolfpack, not the defending national champs, the Heisman Trophy winner, or the projected national champs would represent the division. It's quite possible now.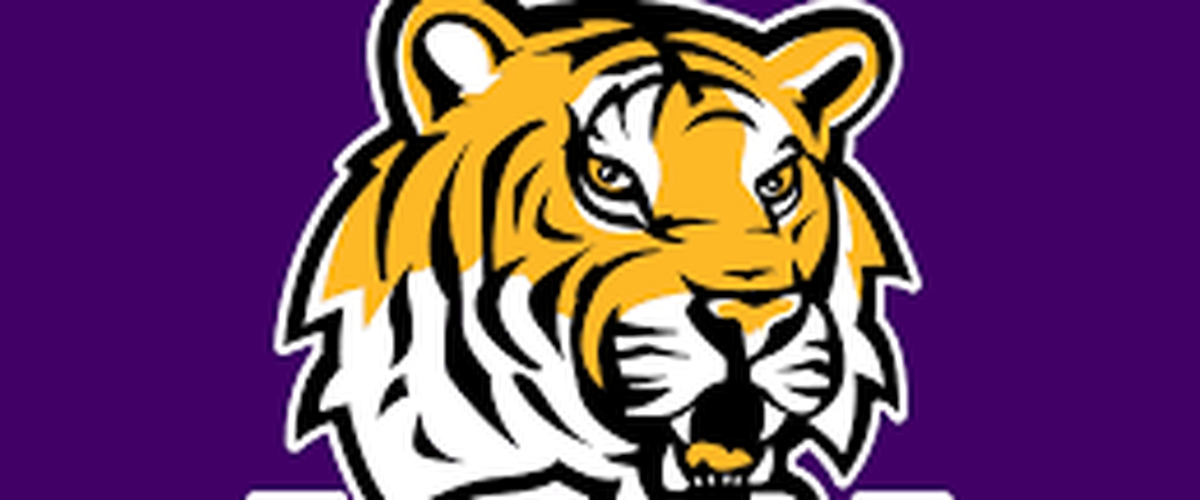 2. LSU: Your winner of teams coming back from the dead again. 2 weeks ago we wondered if Ed Orgeron would make it through this season after a loss from Troy. Instead, wins on the road at Florida and a 20 point comeback win against Auburn has hushed those critics up. Hearing Gary Danielson yesterday about how Auburn can still win the SEC West was a joke given if of ALL teams LSU controls their own destiny, they would be the ones going to Atlanta. Of course, you have that giant mountain in Tuscaloosa to scale, but LSU isn't out of it just yet.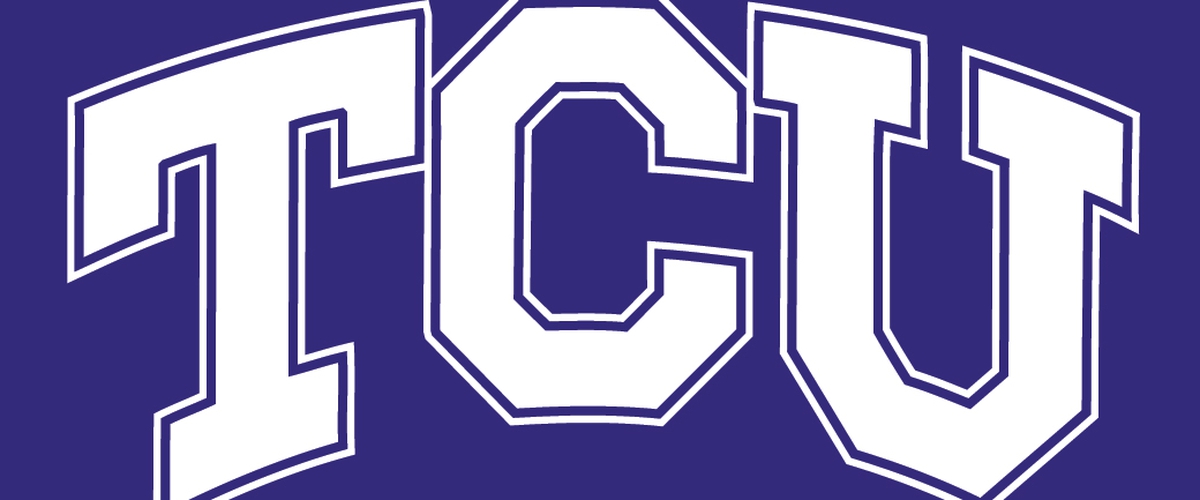 3. TCU: If there was one team that would have been a candidate for an upset yesterday, it was TCU. A road game at a very tough Kansas State team. Instead, the upset was that TCU DOMINATED Kansas State. With Washington & Clemson falling, the Horned Frogs should have a top 4 ranking. After Kansas next week, the Frogs get to visit a vastly improved Iowa State team, coming home to face Texas and then their big game with Oklahoma in Norman. We will see how battle-tested the Frogs will be.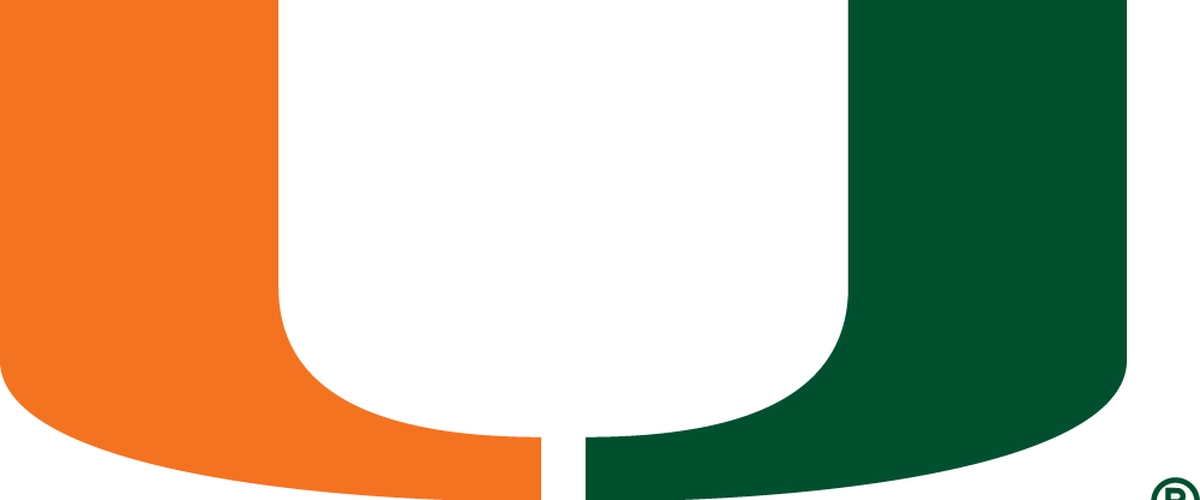 4. MIAMI: Here's your leader of the ACC clubhouse right now. Yes, the last two weeks were victories off the skin of their teeth, but think this: a road trip in Tallahassee is never easy regardless of how the Seminoles have been. And Georgia Tech has been a good team this year. You can't really vent on what the Hurricanes have or haven't done. They're winning games and that's key enough.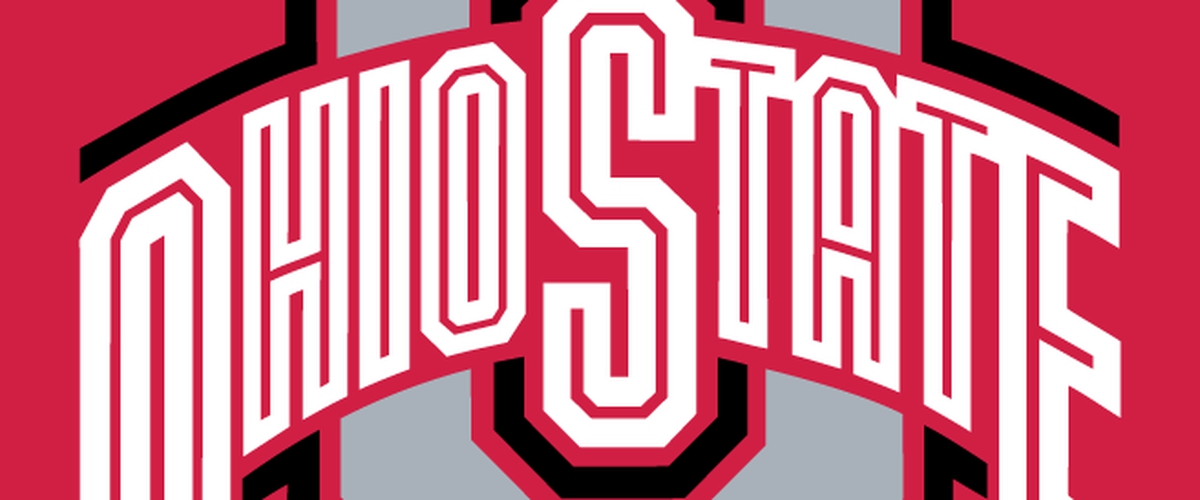 5. OHIO STATE: Yes, thumping Nebraska isn't a big accomplishment. Thumping Maryland and Rutgers weren't big accomplishments. However, Ohio State has used those games to get their offense in check as they struggled early on in the year with it. But 4 of the final 5 games the Buckeyes have (Penn State, Iowa, Michigan State, and Michigan; Iowa & Michigan being road games), are against teams who really play physical and give teams like the Buckeyes fits. So really, the Big Ten season truly starts for the Buckeyes (and Michigan, Michigan State, & Penn State) next week. And Ohio State looks good right now and I DON'T want to hear about cupcakes they faced and won.
TOP 5 LOSERS: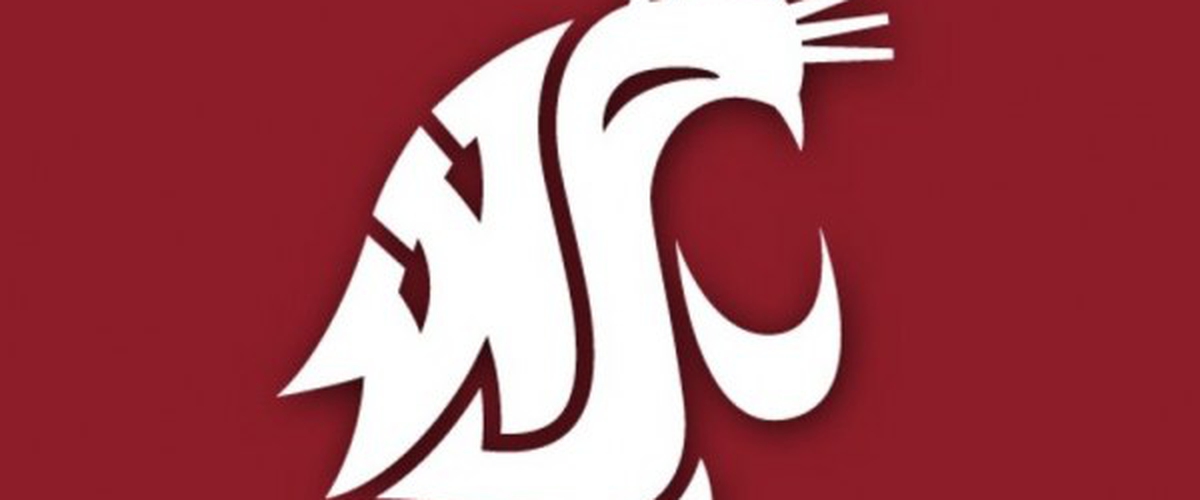 1. WASHINGTON STATE: Of the 4 top 10 teams that lost, Washington State was the one who played incredibly bad. The defense was a letdown. The offense sputtered. And it is possibly a case of "they are not ready to show they are a top 10 football team nationally" yet. Then again, the circumstances of the game, playing in California where the smoke from the fires are really bad may have had an effect. But still. 37-3? Ouch. And it may not be easier down the road.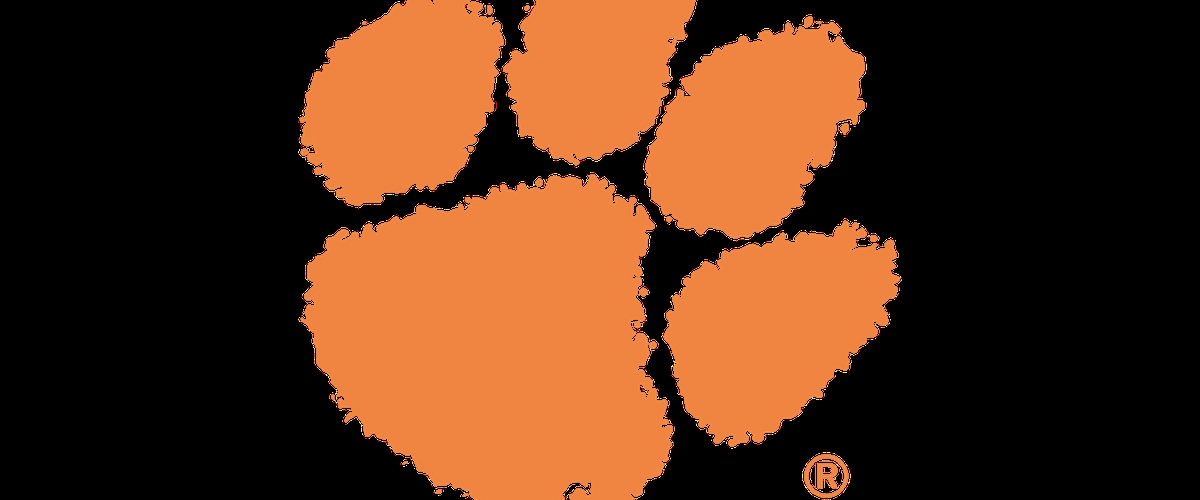 2. CLEMSON: Last year when the Tigers lost to Pitt at home, I shrugged it off, knowing one loss in this day of age in college football means very little. However, if the Tigers struggle on offense without Kelly Bryant and the defense isn't picking up that intensity like they had to start the year, they are in some serious trouble. The Tigers next 3 games (Georgia Tech, at NC State, Florida State) are not going to be easy whatsoever. The NC State game is the worrisome one at this point. A loss there gives the Wolfpack the division. And right now that is VERY possible. So a repeat or at least Clemson/Alabama 3 has gone into thin air. But there are some concerning problems for the Tigers right now.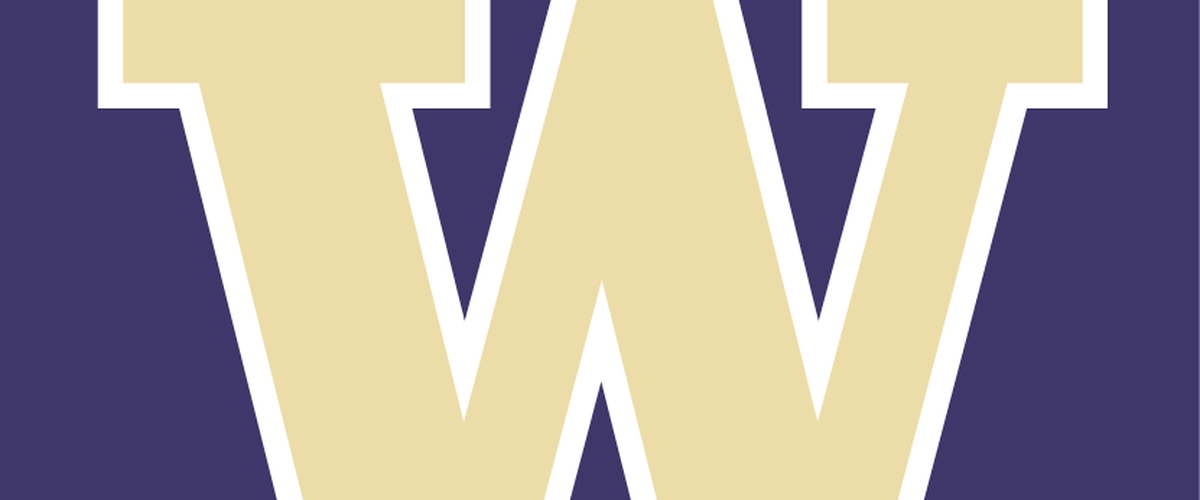 3. WASHINGTON: The Huskies hadn't played anybody to this point and they were a team that I was surprised that lost given Arizona State's struggles. But honestly, the offense hasn't executed well all season and the kicking game was an epic disaster. Last night however, I thought Chris Petersen's coaching was a problem. He didn't go up-tempo when he needed to, opted to not go for it on 4th and 1 near the goal line when the kicker was struggling (and the kicker missed), and just made some head-scratching ideas. Honestly, I don't see how he could have been out-coached by Todd Graham. But he was. This was definitely a team loss. And a road game looms in a few weeks at Stanford. They better get their act together.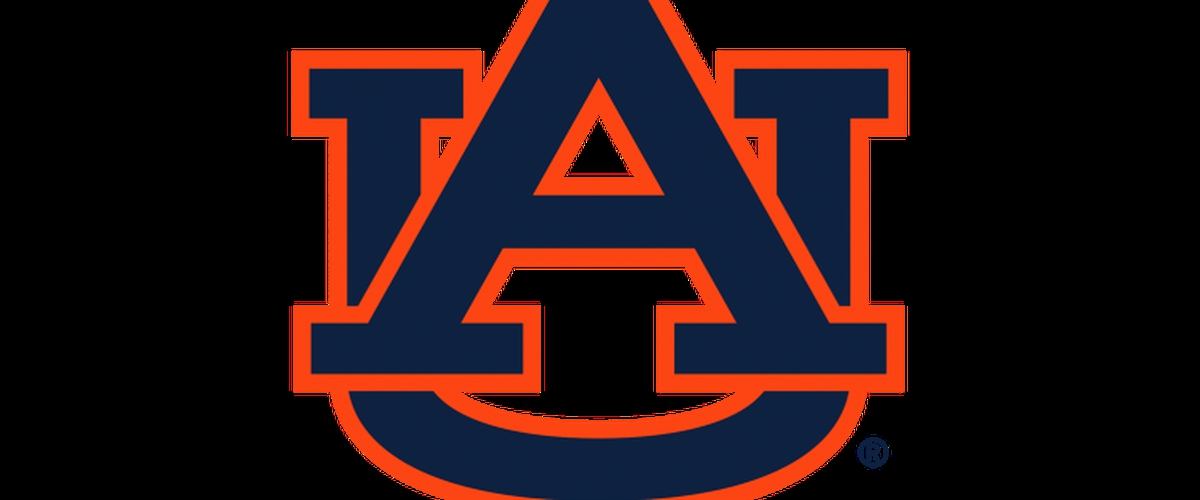 4. AUBURN: Up 20-0 and DOMINATED LSU in the first half until the Tigers scored. They bullied LSU and then after that, they quit. We may have seen this coming last week with being up huge on Ole Miss until the Rebels started moving the ball on the Tigers in the 2nd half. And you do have to wonder if Auburn ran into a team that again plays physical (though LSU isn't as physical as they once were) if they can succeed. Adding on top of it, Auburn still has a road trip to Texas A&M before finishing out with Georgia and Alabama (albeit both at home). It is where I think the Tigers just don't match up with the Tide or Bulldogs and cannot take them too seriously as a contender for the national championship.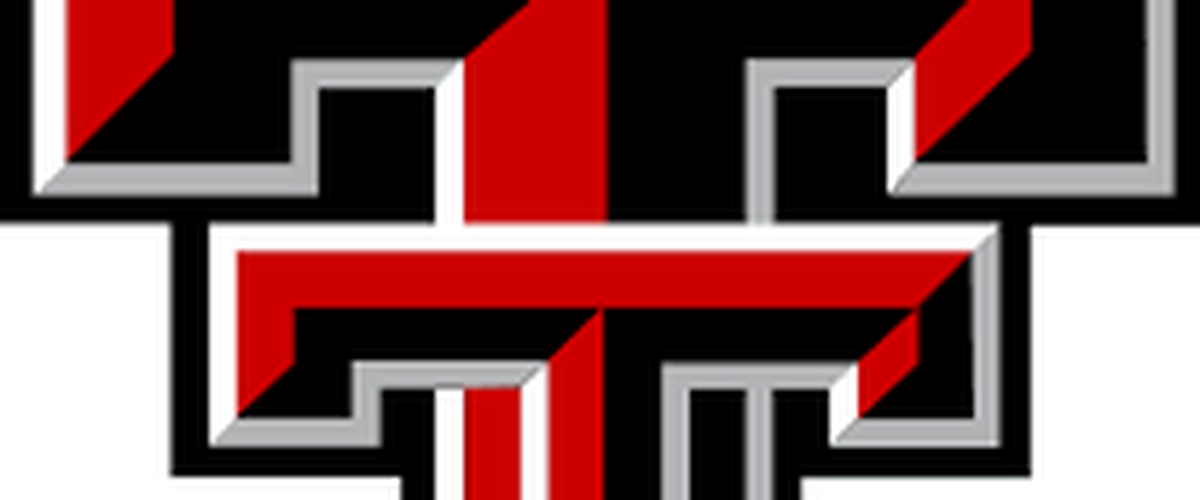 5. TEXAS TECH: Just when you thought the Red Raiders turned it around with good play-calling on offense and a not godawful defense, the 4th quarter reminded us of what Texas Tech has been: a defensively soft team with some questionable decisions. Is Kliff Kingsbury back on the hot seat after the loss to West Virginia? Probably not, but the "oh, here we go again" vibe is back.
TOP 5 QUESTIONS: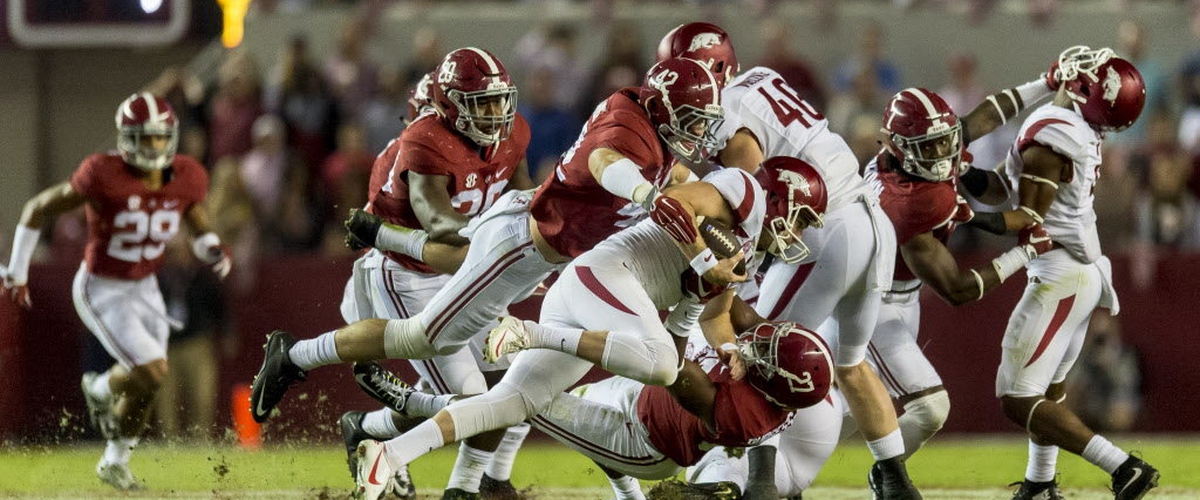 1. IF ALABAMA AND GEORGIA GO UNDEFEATED THROUGH THE SEC CHAMPIONSHIP GAME, IS IT POSSIBLE BOTH SCHOOLS WILL BE IN THE PLAYOFF? Yes. And it is VERY possible both Alabama and Georgia end up in the SEC Championship 12-0. It will depend on the rest of the conference results as well. But right now you have to wonder if the PAC-12 will quite possibly have a 2-loss conference champion and possibly the ACC, unless Miami wins out. One argument I heard yesterday was that if Alabama hands Georgia their first loss in the SEC Championship, Notre Dame if they only have that one home loss, the Irish would jump ahead. I don't see how that is possible given Georgia BEAT Notre Dame and the Irish do not have a true conference affiliation. So right now, absolutely these two can be in the playoff. And at that point, it may be a first of two games (I would expect the loser to be ranked #4 to the winner being #1-stinks because you could have both games at the new Mercedes Benz Stadium in Atlanta).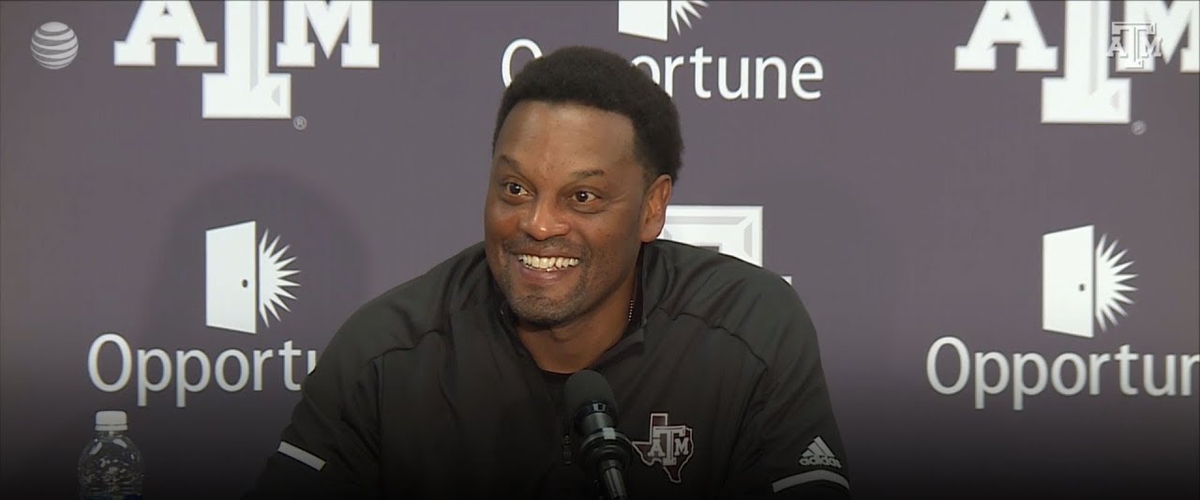 2. WHO IS THE ONE COACH THAT IS HAVING HIS HOT SEAT COOLED OFF? Kevin Sumlin. Many wondered if Sumlin was going to make it after week 2 of the season. But give him and the Aggies credit: they're winning and they're winning in the 4th quarters. Even the Alabama loss, they outplayed the Tide in the 4th and nearly ended up stunning them. And their schedule is VERY favorable until the final game in Baton Rouge with LSU. Yes, they can beat Auburn. So there is a chance Sumlin nets a 9-3 record, maybe 10-2 if he can stun LSU. Instead of "hot seat" he may garner a few Coach of the Year votes (though everything has to pan out correctly).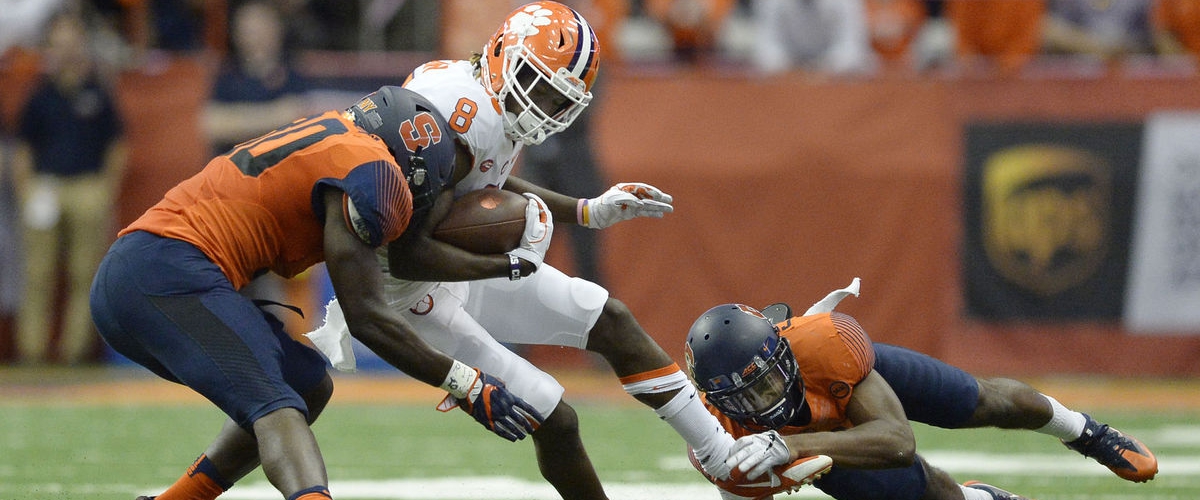 3. IS THE ACC IN MAJOR TROUBLE OF NOT SENDING A TEAM TO THE PLAYOFF? Yes. Clemson doesn't have it easy the rest of the way and they have two road games in North Carolina State and South Carolina (which is a rivalry game mind you) so any more losses for Clemson strikes a huge blow for them. Miami is actually the BEST bet for the Playoff in the ACC. Their schedule shapes up well but they have two consecutive games at home against Virginia Tech (a team that always gives Miami fits) and then Notre Dame. If the Canes can escape winning both, then the ACC is safe. If not, there will be a lot of uneasy nerves in the ACC after the conference championship.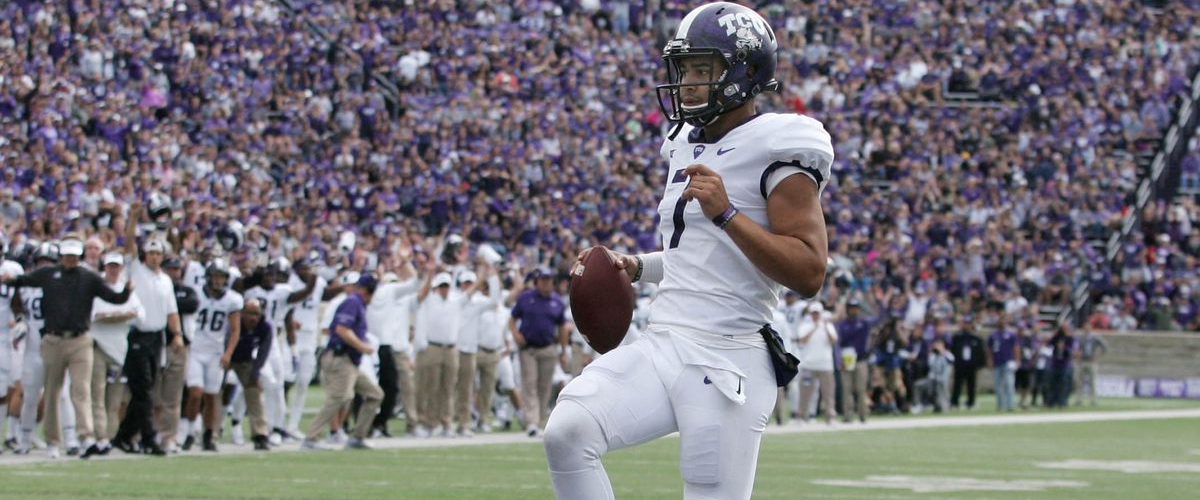 4. WOULD A 1-LOSS BIG 12 CHAMP NOW GET IN? Hard to say. Yes right now as we have major issues in the PAC-12. Now my question would be if let's say Oklahoma State upends Oklahoma in Bedlam and TCU stuns the Sooners a week later in Norman (hey, it's possible after Iowa State), would the committee look at the winner of the TCU/Oklahoma State Big 12 Championship game and give them a berth. It may come down to if either Alabama or Georgia can take a loss before the SEC Championship AND whoever loses, loses again in that game. Yes, I know I am talking Alabama/Georgia SEC Championship is a foregone conclusion when we are in mid-October, but I don't see anybody, including Auburn, Florida, or LSU matching up to either team. So it may all depend on the SEC for the Big 12.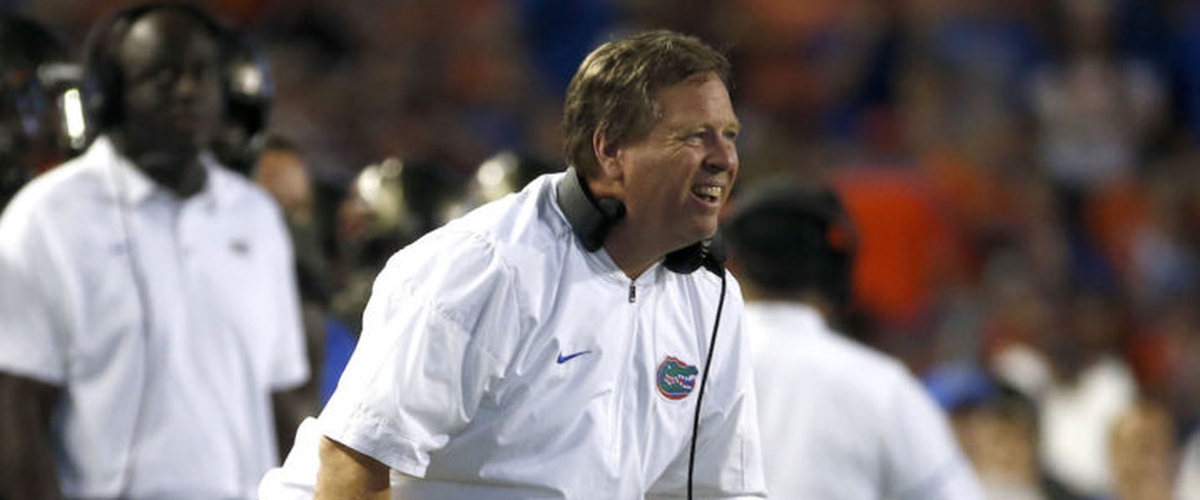 5. IS JIM MCELWAIN ON THE HOT SEAT AT FLORIDA? No, but it is getting warm very quickly. Florida is now 3-3 but could easily be 1-5 at this point. How they beat Kentucky is a mystery and the Gators benefited from facing Butch Jones at Tennessee and his horrible play-calling in that game. Now you lost to two teams in LSU and Texas A&M who were also having issues...and you lost to both at home. And you have Georgia in 2 weeks, a far superior Georgia squad than what Florida fans remember. The good news is after the Georgia game, the rest of the schedule is manageable (at Missouri, at South Carolina, UAB, and Florida State). However, a road game in Carolina won't be easy and UAB could be Georgia Southern 2.0 if the Gators aren't careful and Florida State is slowly picking up the pieces from their slow start. I can see Florida go 5-6 this year easily and that will not make anybody happy in Gainesville. But he will at least keep his job through next year. But by then, that seat will be red hot.
That's it for this week.
-Fan in the Obstructed Seat
---