The Obstructed NCAA Top 5 Week 5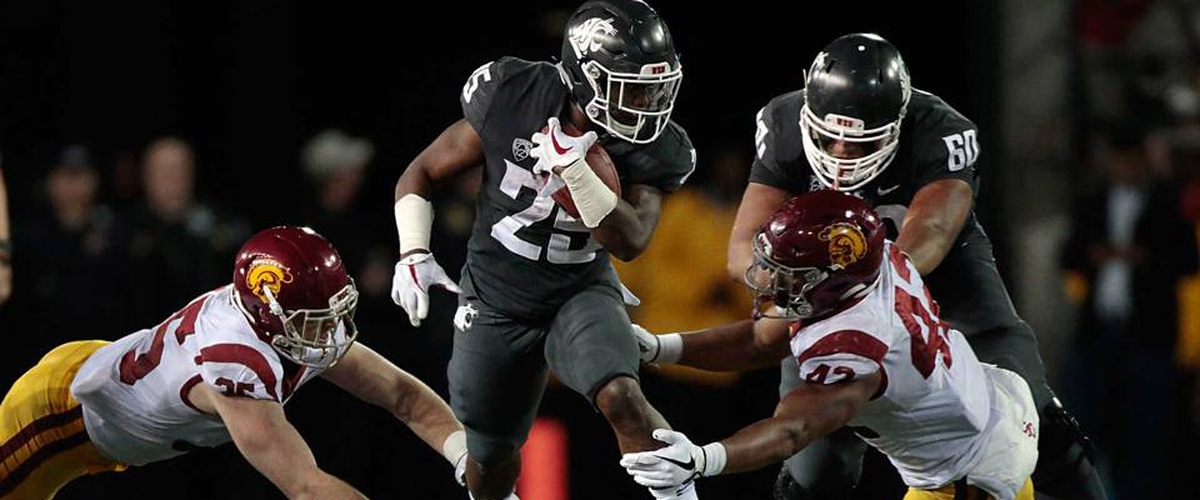 This week was a week in college football. We had upsets, blowouts, and some good games. It is a typical week as you would expect, which is really not typical this year. But it was still fun as always. We are seeing the contenders distinguish themselves from everybody else while we are seeing others become those teams that are still "not yet there."
Here we go.
TOP 5 WINNERS: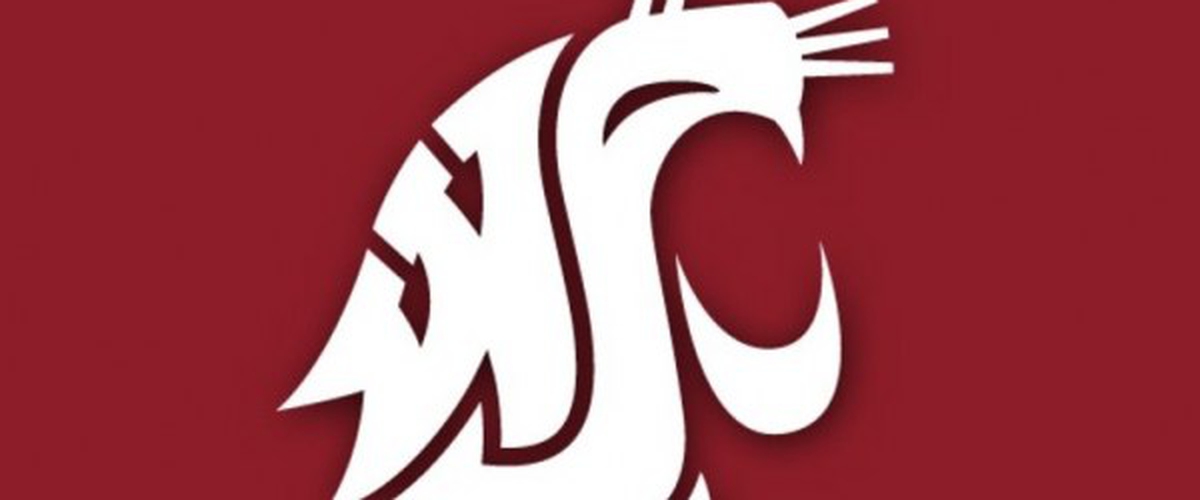 1. WASHINGTON STATE: Lost in all of the shuffle of craziness was the Cougars win over USC Friday night. They played a good overall game and showed that the PAC-12 North was not just Stanford, Oregon, and Washington. Mike Leach also showed he is a coach of the year candidate. Leach has the offensive-minded Cougars rolling and can play a bit of defense as well. How far will he take the Cougars is going to be the big question.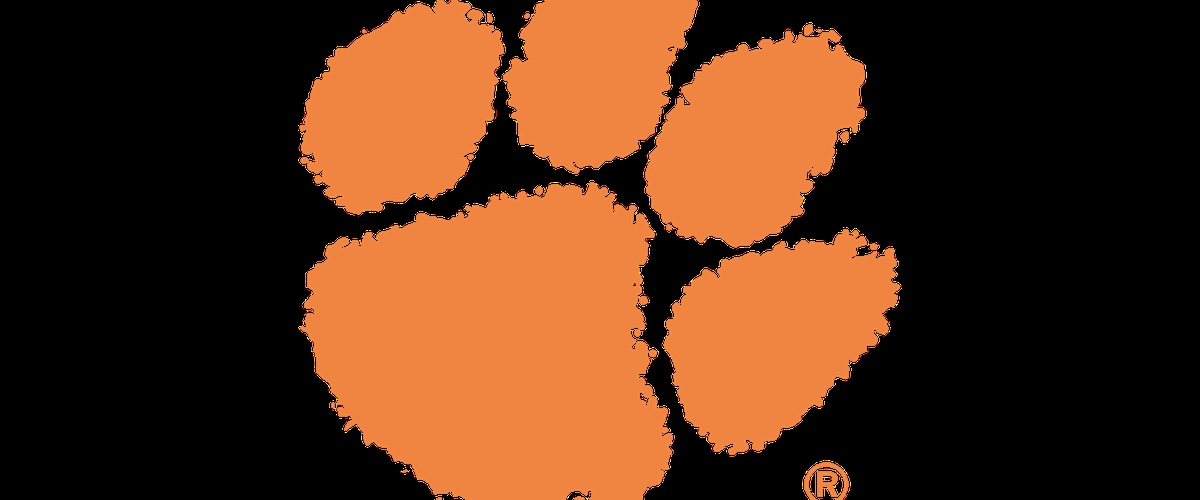 2. CLEMSON: The Tigers did not show they were a contender at Virginia Tech because we know they already are. They showed they are one of the teams to beat in the nation. They handled the Hokies with relative ease and are playing with a chip on their shoulder. Sometimes not giving a defending champion respect after losing a few key pieces is all the motivation you need for being an attacking champion. Clemson is playing possessed right now.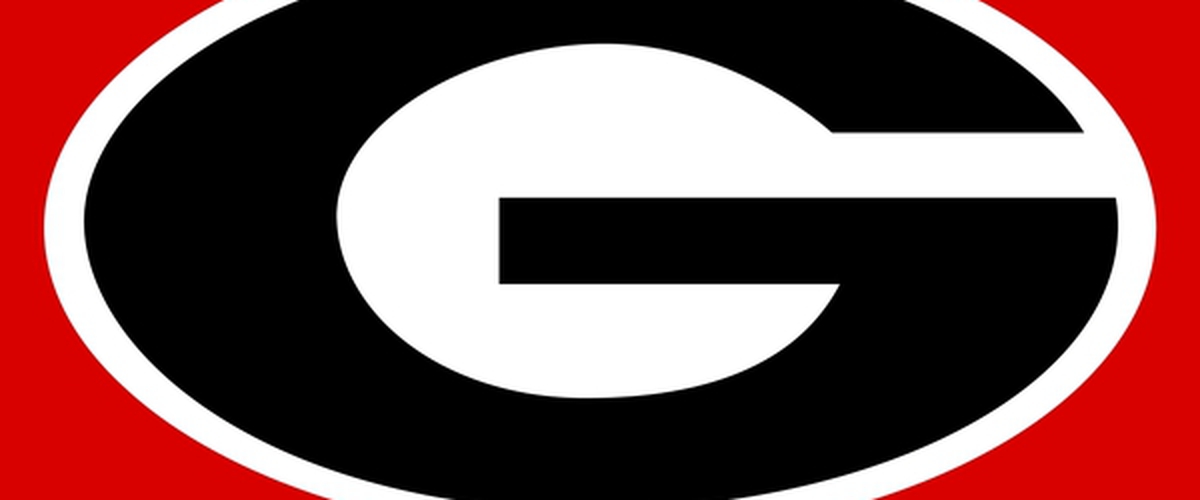 3. GEORGIA: Yes, I had Georgia blowing out Tennessee, but not the way they did it. And right now you have to think they are transitioning to that next level of national powers. Kirby Smart has them rolling right now.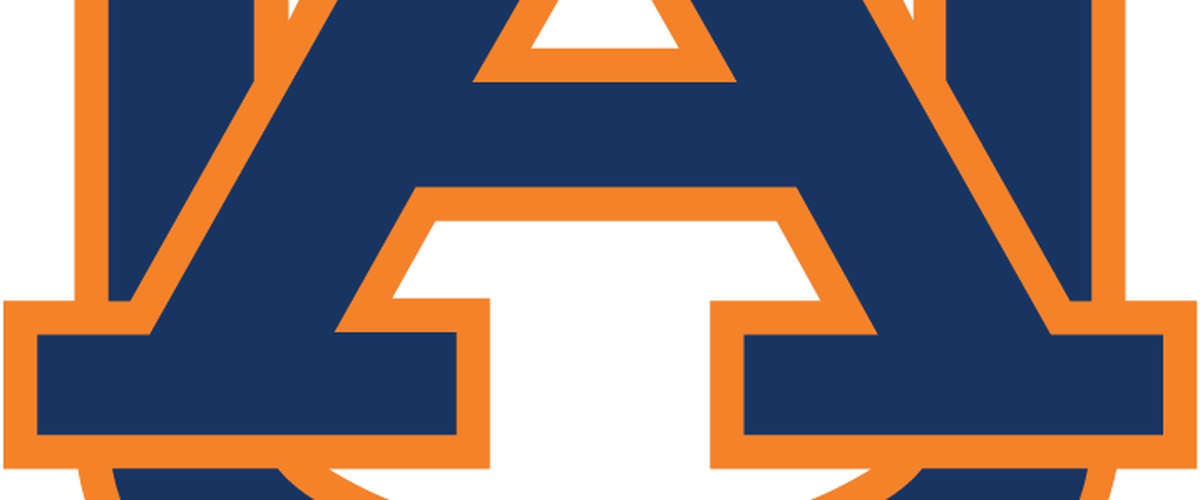 4. AUBURN: The Tigers for the last two weeks have played like what they are expected to do on the offensive side. They dominated Mississippi State again, but one does wonder that Auburn still has issues on the offensive line. And after seeing what LSU has done it may be a case that Mississippi State isn't that good either...just better than LSU. But hey, Auburn could enter November with one loss still and they have Georgia and Alabama coming into Jordan-Hare. And as we know with Auburn, anything is possible.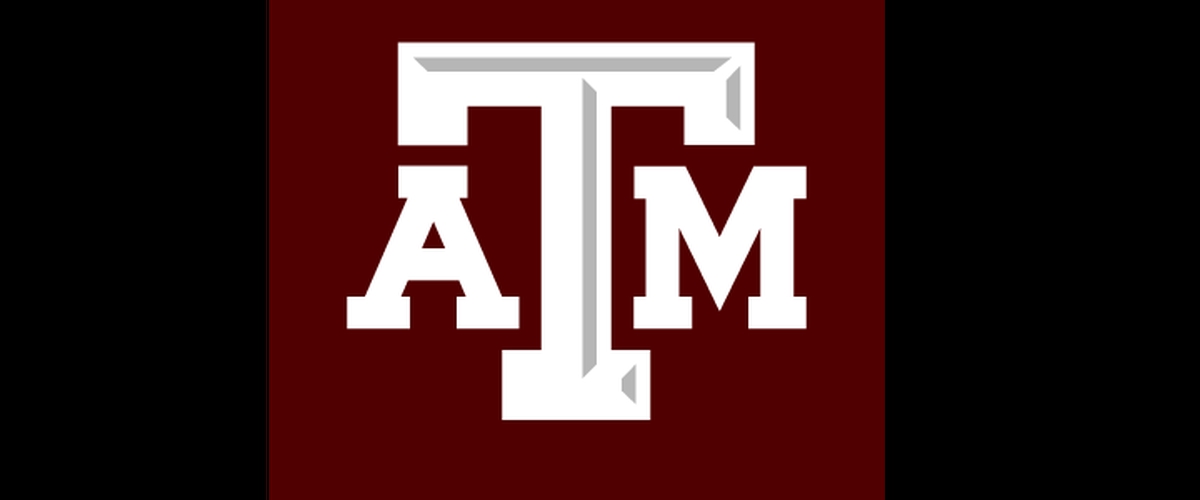 5. TEXAS A&M: This was a tough one to use for #5. I use the Aggies in part because they recovered from that mess at UCLA to begin the year and they have won their next 4 games the way they lost to the Bruins and that is playing strong 2nd half football. Of course, next week Alabama comes in. One thing to note is that it will be a NIGHT game, and not a CBS 3:30 game. It may be a game that could be interesting to see, though the Aggies do have some major gaps Alabama can expose.
TOP 5 LOSERS: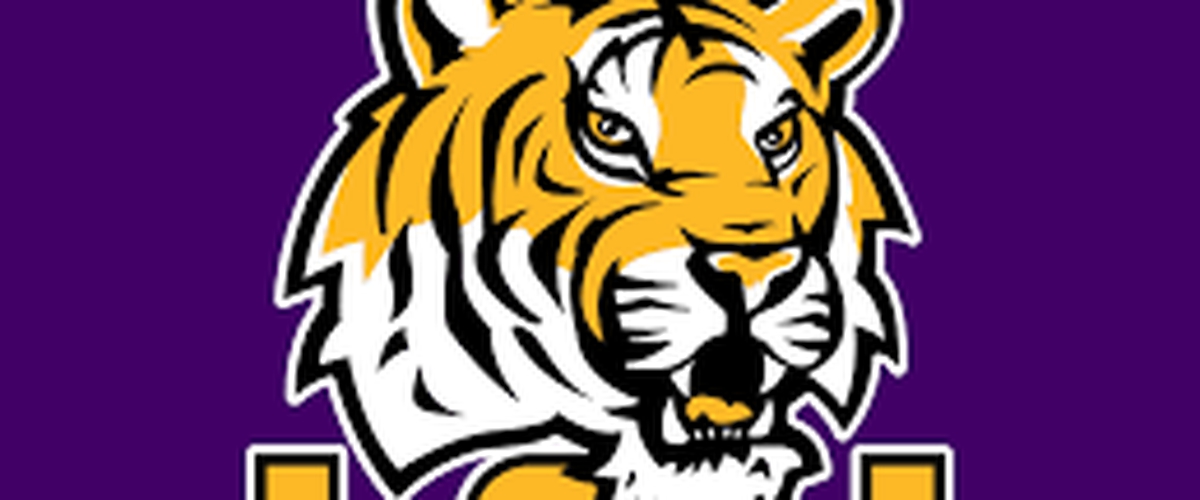 1. LSU: I mentioned last night Ed Orgeron is like a great substitute teacher. For a temporary while, they are very serviceable and can get positive results, but for any long period of time, they are probably not the best case solution for the group. Orgeron as an interim guy when he was USC and LSU was excellent. He got results from the players that the predecessors didn't. But when the "interim" tag is off, he looks like he is in well over his head. And a loss to Troy was a huge black eye to the Tigers program. I admit I hoped he got the job last year for the work he did, but sometimes it is a situation you have to look at and go "we need somebody with better credentials." Oops! But right now the Tigers seem to be in the downswing and maybe a team near the bottom of the SEC than they are near the top. LSU has a few games right now that if they lose, it may show Coach O the door by the end of the season.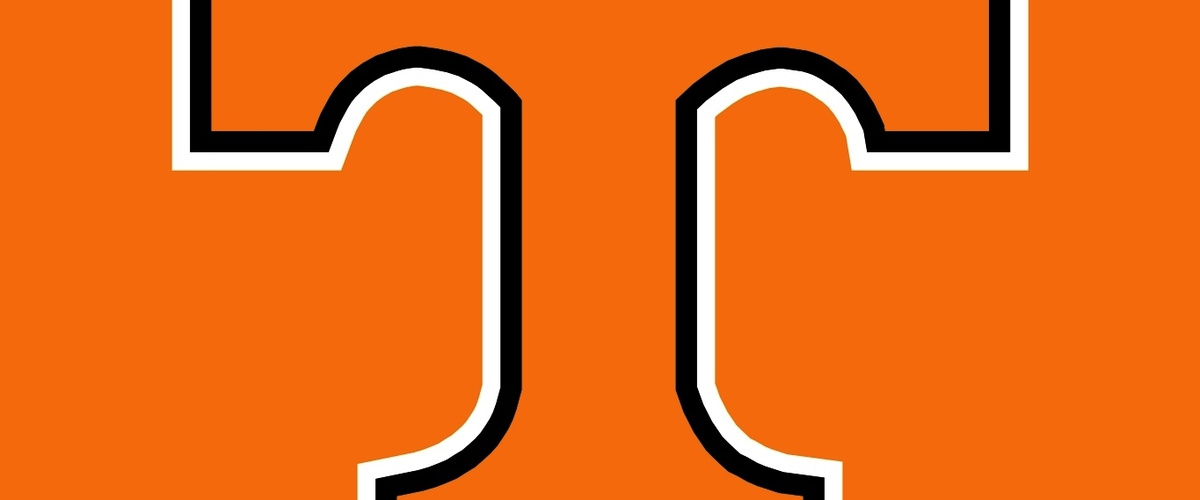 2. TENNESSEE: The two reasons why I have LSU as the top loser and not Tennessee were because the Vols were not ranked and not expected to beat Georgia. But the program is in shambles. Butch Jones can sunshine all he wants about how the team is fine and everything is under control. It is safe to say he isn't. The team had a porous gameplan (and you can most DEFINITELY blame Butch for that) and then the players looked like they wanted no part of the game from quarter one against Georgia. It is an effort bit. It is an attitude bit and you can also blame Butch for that. He was grilled again this week for "fake news" comments to go along with his "Brick by Brick" & "Champions of Life" moniker. And it seems like he also has no answer for any of this. He can use whatever cliche he wants to use, but right now the program is a disaster and the brick house is nothing but rubble.
3. USC: The Washington State loss stung. However, I think the Trojans can still run the table as their biggest obstacle is Notre Dame. But Sam Darnold HAS to get better as he at times cannot handle defensive pressure. Right now you have to say this season has been a bit disappointing for Darnold, but maybe the expectations were too great.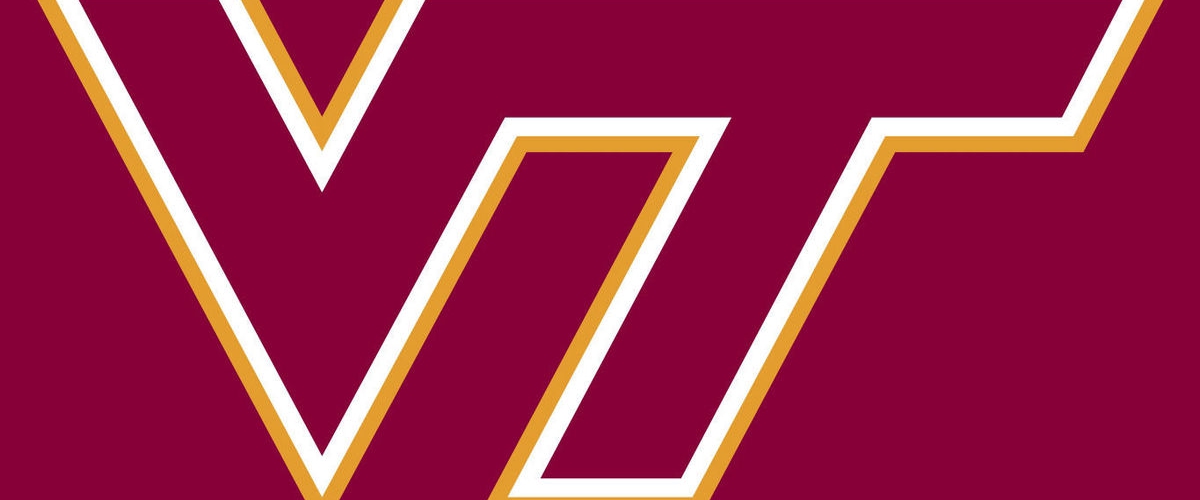 4. VIRGINIA TECH: Clemson in your backyard and revenge on the mind. And you get really manhandled. And now an ACC Championship appearance is in trouble given the Hokies still have to play Miami. Clemson showed Virginia Tech is still not there on that national level yet.
5. THE MAGNOLIA STATE (MISSISSIPPI): This goes to the entire state including Southern Mississippi, but to the Golden Eagles credit, they at least were somewhat competitive with North
Texas.....but the two powers that reside within the Magnolia State were just embarrassed by the state east of them (Alabama for those who are geographically challenged). Ole Miss and Mississippi State lost by a total score of 115-13 to Alabama and Auburn, respectively (Ole Miss lost 66-3 to Bama and MSU lost 49-10 to Auburn). It showed that 1. 2014 & 2015 are long gone for the Rebels and Bulldogs and 2. the SEC West outside of the state of Alabama is very VERY weak. And it may only get worse.
TOP 5 QUESTIONS NOBODY WILL ASK: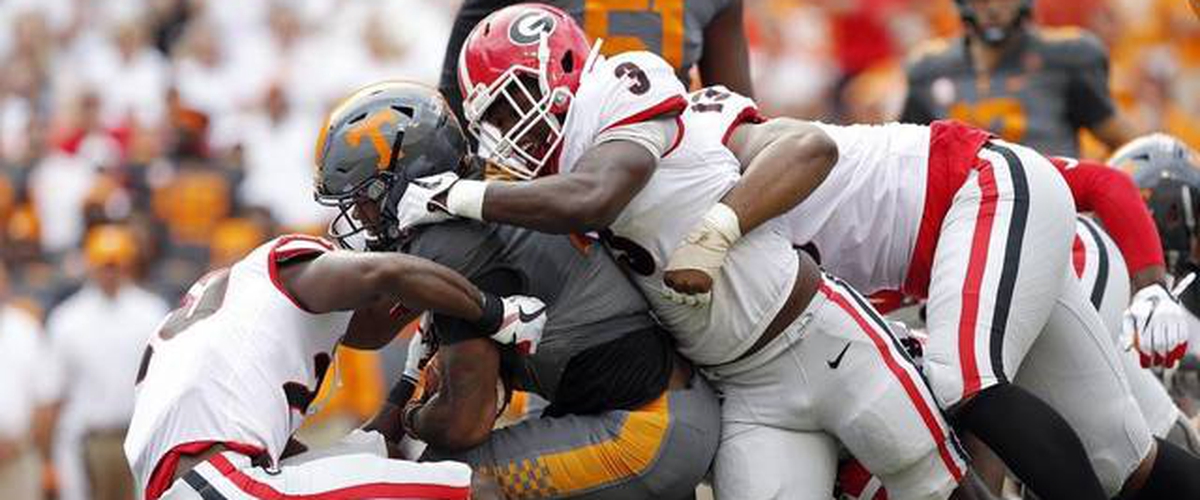 1. DOES GEORGIA HAVE A GREAT SHOT AT WINNING THE SEC OVER ALABAMA? Maybe not a GREAT shot, but a good one. But you have to think they are one of the top 5 programs in the nation right now. They play great defense and it seems like everything is clicking with Jake Fromm at quarterback, moreso than when Jacob Eason started. Of course, most critics (and perhaps rightfully so) are waiting for Georgia to shoot themselves in the foot somewhere along the line, whether that may be the road game at Vanderbilt or the Florida game that gives them more fits than anything. Or that road game in Auburn or Georgia Tech. But I don't see it this year. They could go to the SEC Championship being 12-0. But Alabama is a whole different ball of wax.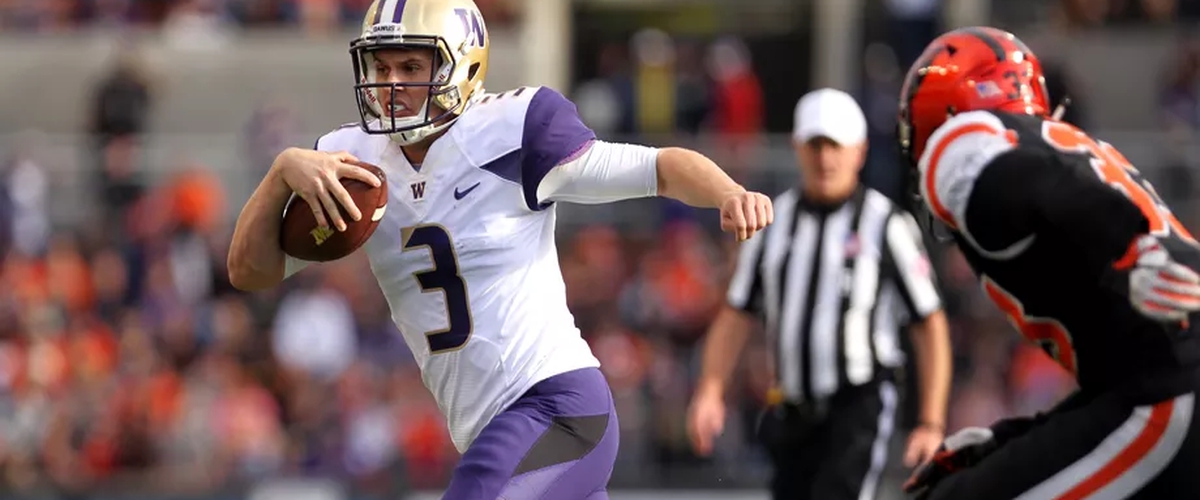 2. WHY HASN'T WASHINGTON GOTTEN THE CREDIT THEY DESERVE? Maybe because they scuffled early on with Rutgers and some questioned if they were legit there. They have outscored their opponents 190-40 in their last 4 games, which looks dominant, but the games were to FCS Montana, a rebuilding Fresno State team, a Colorado team crashing to Earth, and a horrible Oregon State team. So they really haven't been challenged and a few of their games were slow starts on top of it (Colorado and Oregon State). But their season may really begin at the end of October with the teams they have to go through (UCLA, Oregon, at Stanford, Utah, and Washington State). Fortunately, 4 of the 5 are at home. And maybe that long awaited rematch with USC in the PAC-12 championship? If they continue to dominate in that, then you have to factor the Huskies as a legit threat.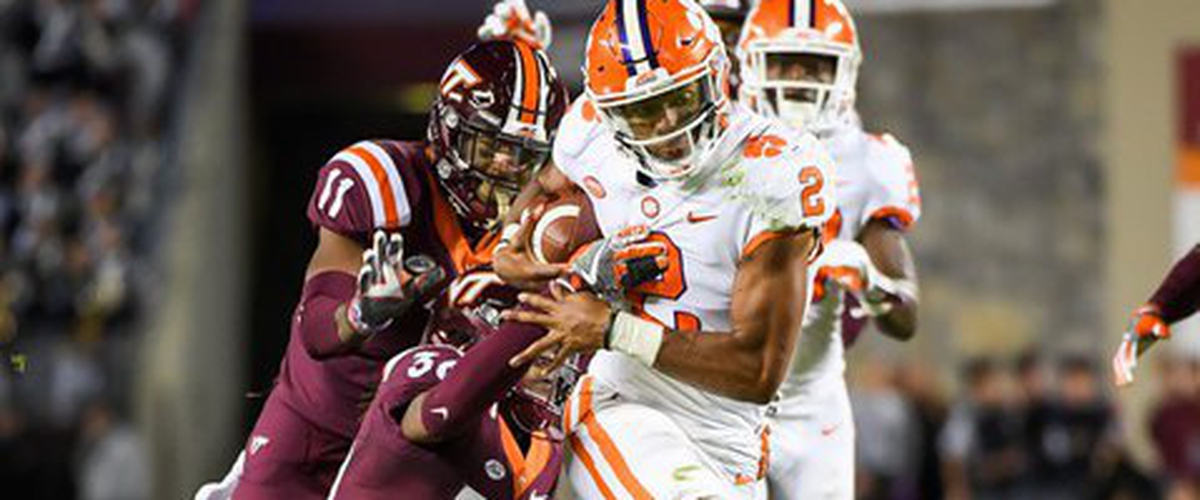 3. IS THERE ANYBODY WHO CAN COMPETE WITH CLEMSON IN THE ACC? Miami in the ACC Championship if they make it? The Hurricanes look good but you do wonder if they are a team that is "ready" a la Virginia Tech. On the current schedule, two teams may give them an issue and neither one is Florida State. That is NC State and Georgia Tech. I think Clemson wins both games but I want to see how those games pan out for the Tigers.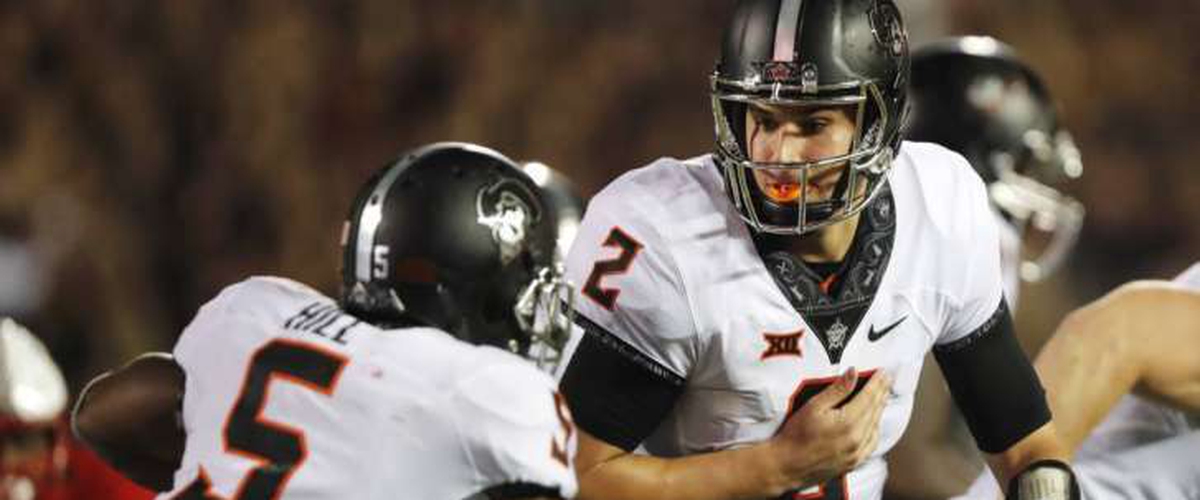 4. DID OKLAHOMA STATE SHOW THEY ARE RESILIENT WITH THEIR WIN AT TEXAS TECH? No. Texas Tech I think is much improved than years past but they aren't at that level yet. Plus, the Cowboys defense is still average. And in college football, you NEED to have an excellent defense to win games. And until they can beat Oklahoma, nothing is guaranteed.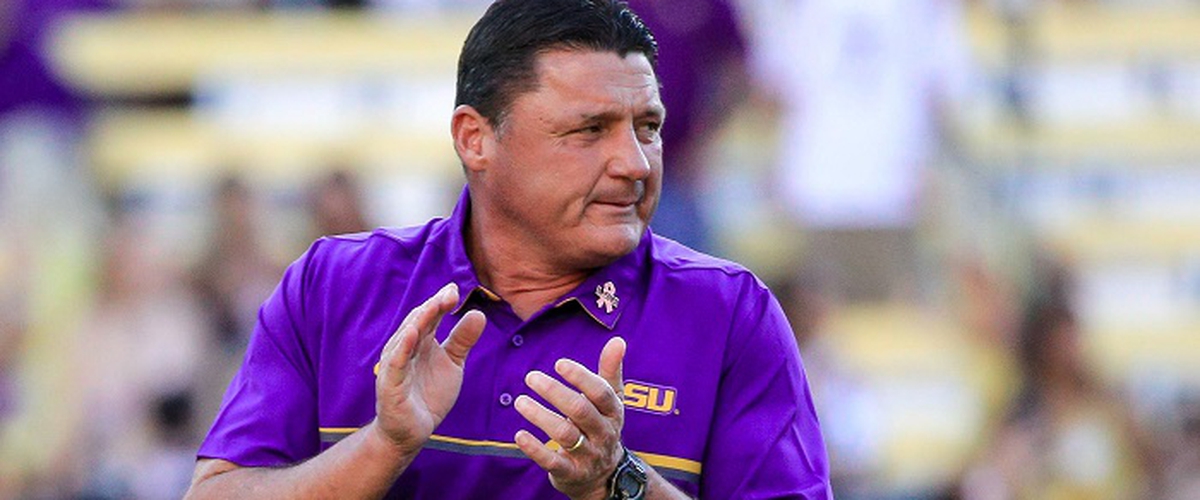 5. WILL WE SEE A COACHING CHANGE MID-SEASON? Honestly, I doubt it. Of course I said this about Les Miles around this time last year and he was fired the next day. Of course the two coaches everybody wonders about if they will make it to the end of the season is Butch Jones and Ed Orgeron. But with buyouts that colleges have to pay if they fire them (Jones around $9 million and Orgeron $10 million) may make it difficult and probably prefer to wait until the season ends. My guess is that unless either one loses 59-0 at any point they will be there for the last regular season game. But given how both LSU and Tennessee still have to see Alabama, it may be possible of a 59-0. And at that point, Jones and Orgeron may need to just stay in Tuscaloosa where the Tide fans may hide them to keep them around.
That's it for this week.
No scheduled top 5 next week as I am Purdue bound for my annual college football trip.
-Fan in the Obstructed Seat