The Obstructed NFC South Preview-2017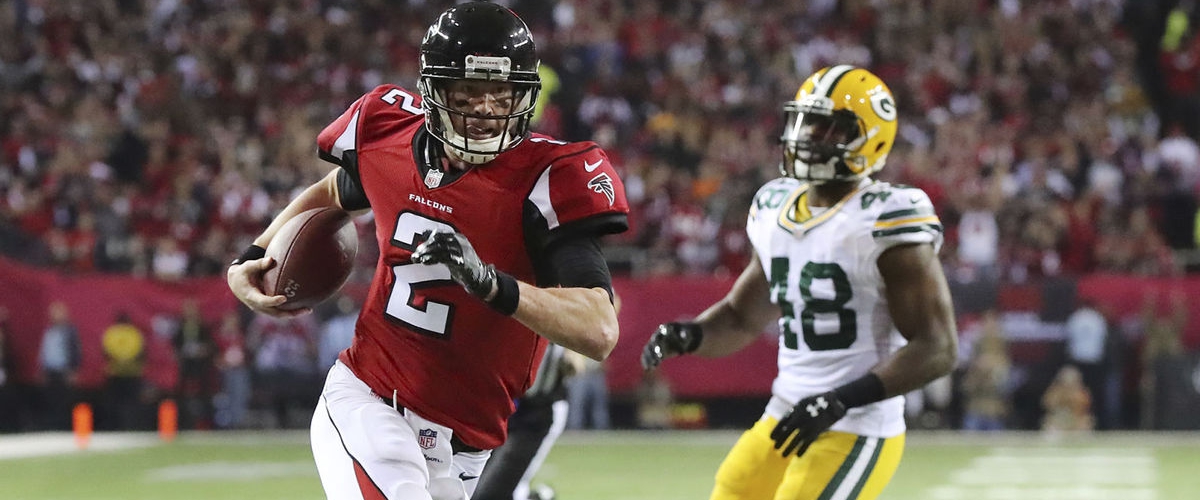 The NFC South. Many are saying it may be the most competitive division in football now. While the Patriots have dominated the AFC East for years and the same can be said for the Packers in the NFC North, the NFC South seems to have a different team win every year.
That's part true as the Panthers from 2013-2015 had laid claim to being the division's best. Until last year when they fell off and Atlanta stormed out of nowhere in the 2nd half to win, and then dominated in the playoffs and got to the Super Bowl. But before that the Saints & Falcons fought over the division for a while. The team that hasn't garnered the success of others has been the Tampa Bay Buccaneers. But many believe this year it changes.
The NFC South is a tough division for sure. But right now all signs point to the defending NFC Champion Atlanta Falcons to rule the nest with their continuous improvements on defense. The Buccaneers are building to have a same kind of potent offense the Falcons have (not surprising given the coaches are former Falcons coaches). The Panthers look to show last year was a mere fluke. And the Saints are hoping the fountain of youth from Brees and Adrian Peterson will surprise many.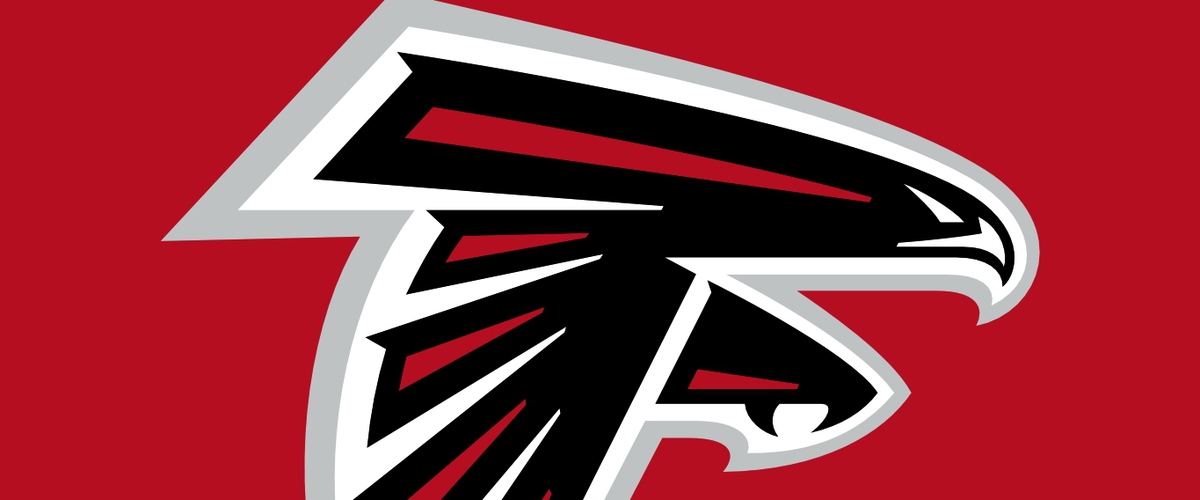 1. ATLANTA FALCONS
Key Additions: Jack Crawford (DE-Dallas), Dontari Poe (DT-Kansas City), Andre Roberts (WR/KR/PR-Detroit), Takkarist McKinley (DE-Draft; UCLA), Duke Riley (LB-Draft; LSU).
Key Losses: Patrick DiMarco (FB-Buffalo), Chris Chester (G-retired), Dwight Freeney (DE-Available-likely to return to Atlanta)
We know the Super Bowl story with the Falcons, but here is the thing people forgot: they dominated in the NFC Playoffs. They gave Seattle fits and Green Bay nightmares on both sides. Aaron Rodgers couldn't do what he wanted to do because of the defense and life was miserable for him. However, the Falcons are NOT the favorites to win the NFC in 2017 despite improving the roster (though offensive coordinator Kyle Shanahan is gone to San Francisco) and the two teams they smacked are. Quinn, a defensive coordinator by trade, has really made his defense into his dream defense of speed and physicality with some edge now. In the past, Atlanta always had that "soft" moniker on defense. It isn't that anymore. Adding more depth to the line that had been great down the stretch was very vital and did they ever. Jack Crawford and Dontari Poe come over as free agents while the Falcons and the fans are very excited over first round pick Takkarist McKinley and his intensity. Duke Riley will join his college teammate Deion Jones in the linebacking corps as everybody is getting excited for that as well. The offense remains strong and stout though losing a key piece on the in Chris Chester hurts. But the key reason why Atlanta was a top notch offense and Matt Ryan becoming an MVP was the fact the Falcons protected Ryan far better in his career. Devonta Freeman may or may not get his contract extension before training camp, but he will have a lot to show Week 1 either way. So really, pending on injuries, the Falcons should be up there in the NFC again this year if they say that the Super Bowl loss doesn't have an effect.
QUESTION FOR 2017: ARE THE FALCONS THE REAL DEAL OR ARE THEY A ONE-YEAR WONDER? The Falcons have a great roster on both sides of the ball. The defense is very young, but played out of their minds last year, and that was without Desmond Trufant as well. He's back and the Falcons look hungrier and meaner. And on the offensive side with all those weapons at Ryan's disposal, it is hard not to think they can do even better than last year So, they are the real deal for sure.
MY PREDICTION: 12-4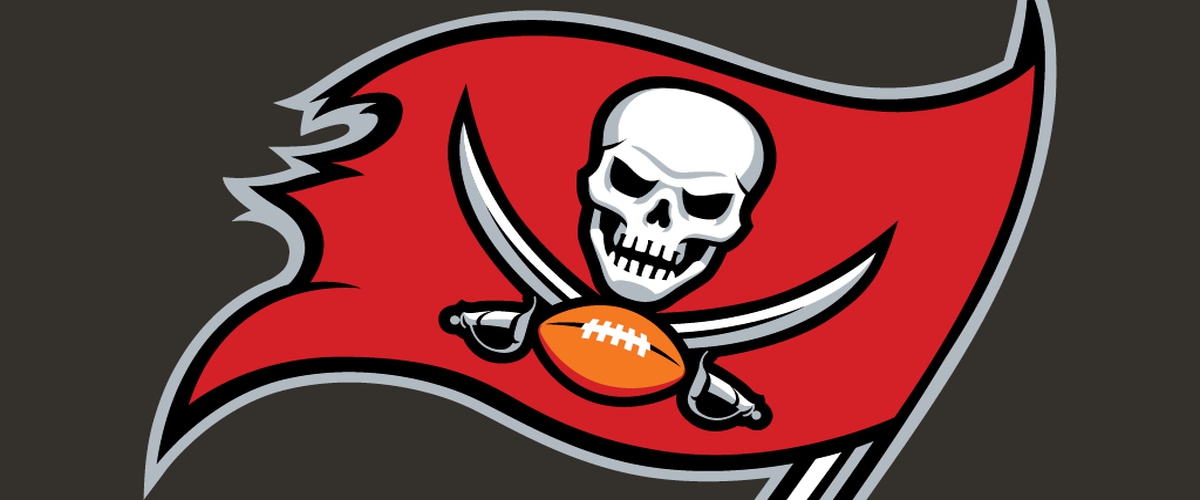 2. TAMPA BAY BUCCANEERS
Key Additions: DeSean Jackson (WR-Washington), Chris Baker (DE-Washington), JJ Wilcox (S-Dallas), Nick Folk (K-New York Jets), OJ Howard (TE-Draft; Alabama), Justin Evans (S-Texas A&M)
Key Losses: Mike Glennon (QB-Chicago), Russell Shepard (WR-Carolina), Akeem Spence (DT-Detroit), Bradley McDougald (S-Seattle), Vincent Jackson (WR-Free Agent), Gosder Cherilus (OT-Retired)
Atlanta may have the prolific offense, but Tampa Bay wants to show they are up there with the Falcons. And they did so by adding DeSean Jackson opposite of Mike Evans and then adding standout tight end OJ Howard in the draft. However, the Bucs will need a run game that will have Doug Martin missing time in the beginning of the season due to violating the substance abuse policy. But Martin, when he returns, has got to stay on the field and be effective. It has been something that has eluded him throughout his career. But Tampa Bay's defense needs to also improve as well as they were in the bottom half of the League in total defense for yards, both rushing and passing. And in the South where the Bucs face 3 MVP quarterbacks two times each (and then seeing Brady, Rodgers, and Stafford this year too) that has to be better, despite having the likes of Robert Ayers and Gerald McCoy up front. They're hoping the safeties of Justin Evans and JJ Wilcox can slow it down a bit. If not, the defense will be a major downfall for the Bucs chances to win the South.
QUESTION FOR 2017: CAN THE BUCS BE A MAJOR THREAT IN THE NFC? With that offense, yes. But it will be how far the defense carries them. If it doesn't, Tampa Bay may be one-and-done in the playoffs.
MY PREDICTION: 10-6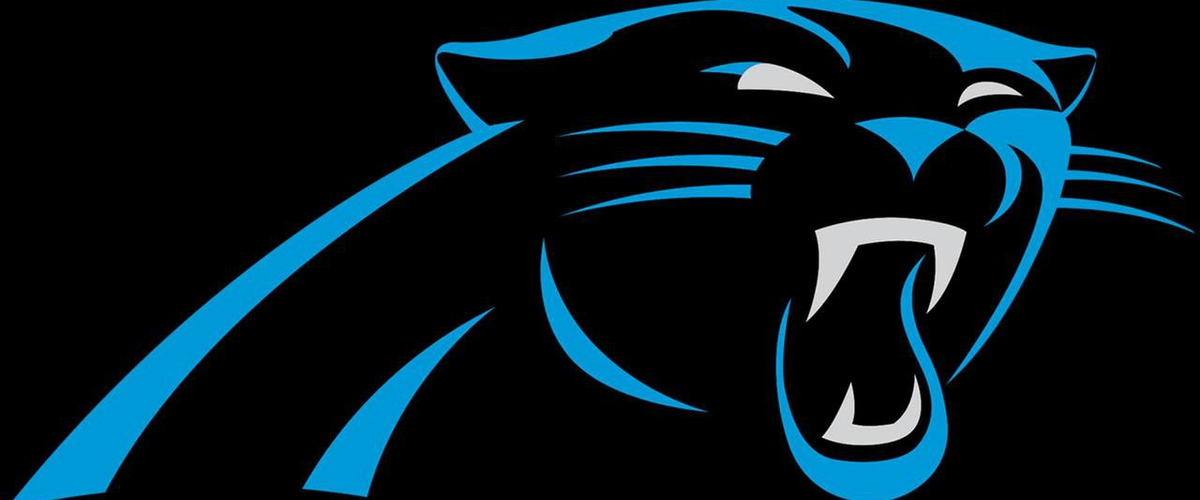 3. CAROLINA PANTHERS
Key Additions: Matt Kalil (OT-Minnesota), Captain Munnerlyn (CB-Minnesota), Russell Shepard (WR-Tampa Bay), Mike Adams (S-Indianapolis), Julius Peppers (LB-Green Bay), Charles Johnson (WR-Minnesota), Christian McCaffrey (RB-Draft; Stanford), Curtis Samuel (WR-Draft; Ohio State), Taylor Moton (OT-Draft; Western Michigan)
Key Losses: Michael Oher (OT-released), Ted Ginn (WR-New Orleans), Mike Tolbert (FB-Buffalo), Mike Remmers (OT-Minnesota), Kony Ealy (DE-New England), Philly Brown (WR-Buffalo), AJ Klein (LB-New Orleans)
If there was one team that collapsed from a Super Bowl berth the year after, the Panthers were it. Injuries and inconsistency hurt the Panthers and notably Cam Newton. The 2015 MVP struggled immensely with a banged up offensive line in front of him, but also did no favors of showboating (which ended up giving him a concussion) and acting silly (suspended for the first drive in Seattle) and had his lowest completion rate in his career. He had shoulder surgery and many think it will cure the woes alongside a stronger offensive line. But Cam has to mature at some point. He will add a few more weapons in rookies of Christian McCaffrey and Curtis Samuel, but it can be all for naught, pending on how Cam handles things. Defensively, the Panthers fell worse on that side as they had the 4th worst passing defense in the NFL last year and looked embarrassed facing the Falcons both times. Losing Josh Norman hurt but it shouldn't have hurt that badly. And they struggled even with Kuechly was in the lineup so adding Captain Munnerlyn, Mike Adams, and Julius Peppers is a strength, but will it be enough in the offensive-minded NFC South?
QUESTION FOR 2017: WILL WE SEE THE 2015 CAM NEWTON OR THE 2016 CAM NEWTON? Somewhere in between. I think the offensive line will be much better for him to not get hit as much and he can do his thing. But I still think he likes the "show" more than he does the winning. It was a red flag for me last year when he talked about a new dance more than getting back to the Super Bowl and his play coincidentally fell back. He seems focused more, but you do have to wonder how many more hits he can take as teams will try to bring the house on him now. He will have a good year I think. Not anywhere of an MVP year though.
MY PREDICTION: 9-7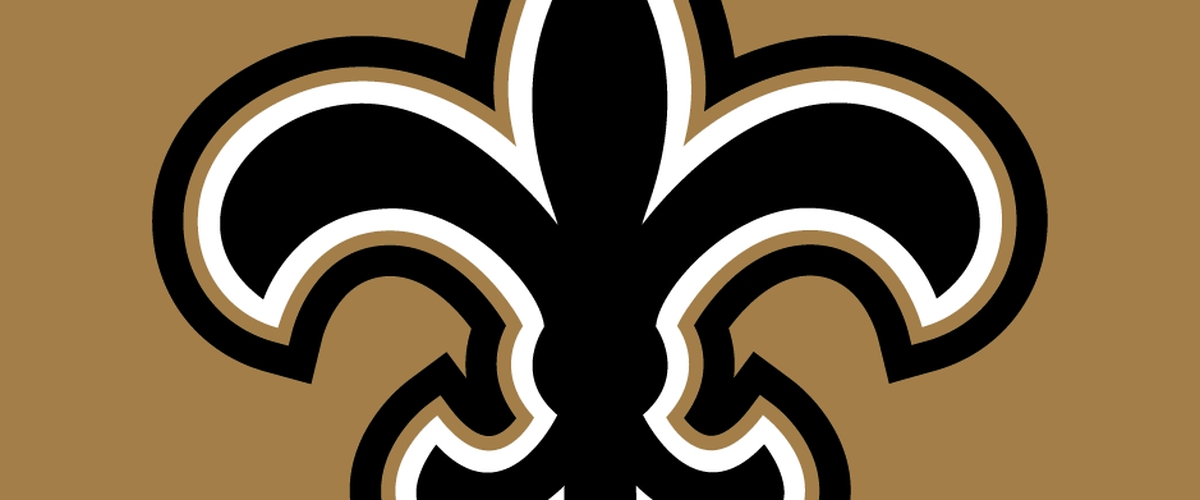 4. NEW ORLEANS SAINTS
Key Additions: Larry Warford (G-Detroit), AJ Klein (LB-Carolina), Ted Ginn (WR-Carolina), Manti Te'o (LB-LA Chargers), Adrian Peterson (RB-Minnesota), Alex Okafor (LB-Arizona), Marshon Lattimore (CB-Draft; Ohio State), Ryan Ramczyk (OT-Draft; Wisconsin), Marcus Williams (S-Utah)
Key Losses: Brandin Cooks (WR-New England), Tim Hightower (RB-San Francisco), Tim Lelito (G-Tennessee)
The Saints entering the off-season had the most holes out of the other division rivals. The offensive line was addressed by getting Larry Warford and drafting Ryan Ramczyk, giving Brees more time to gun the ball down the field. They upgraded the linebackers notably with Klein and Te'o, but are asking a lot out of the youngsters and one who is oft-injured. The secondary is upgraded but young with Williams and Lattimore. But it still may not mean much without an effective pass rush. The Saints added Adrian Peterson in the backfield, which is interesting to say the least as the run game was invested by Mark Ingram. Maybe they are going to rely less on Brees which may not be a bad idea given his age and despite the improvements on the line, one wonders how well they will actually be. But I still think New Orleans's strategy is to try to win those 41-38 games and that will be their downfall in 2017.
QUESTION FOR 2017: WILL THIS BE THE LAST IMPACTFUL YEAR FOR BREES? Maybe. The one thing I've always been impressed with Brees is his longevity and durability. In all but 2 games with one of them being for "rest," Brees has played. But he gets hit a lot. At 38, he probably cannot sustain it like he could in 2012 or 2013. So it will be interesting to see if the line holds up. If it does, he will have at least another impactful year.
MY PREDICTION: 6-10
That is it for the NFC South!
OTHER DIVISION PREVIEWS:
-Fan in the Obstructed Seat
---