Looking At The Trade Deadline Pitching Market
With baseball experiencing a huge jump to offenses, the market for pitchers seems to be in high demand for competitive teams, especially teams with glaring holes to their rotations and/or bullpens. Teams that are out of it, have valuable pieces in those spots. So the pitching market has been amped up as it seems like a new pitcher seems to be available each day. So today we will look at the pitchers who may likely end up on the move.
STARTING PITCHERS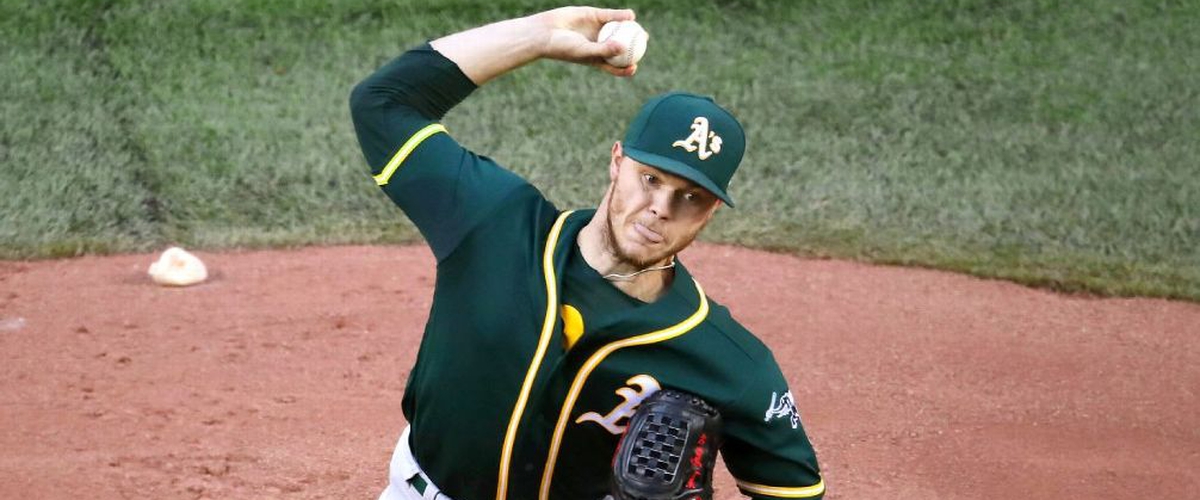 1. SONNY GRAY, ATHLETICS: He is the primary starter available and he is very appealing to every contender needing that arm to get them ahead of the curve. When healthy, he is a great compliment to an ace and pitch like an ace at times. But he is also affordable and will have 2 more seasons with whoever gets him. He is a game changer for a rotation for sure and has gotten better as the year has progressed (3-1 with a 1.48 ERA and a WHIP under 1 while having a 9.2 K/9 Rate). So he has really increased his value despite not having the best of games in Toronto last night. But it is hard to perform when everybody has their eye on you like Gray has. Adding on, he has pitched in October and fared very well. A team that could benefit from acquiring Gray would be the Rockies, but they seem more inclined for bullpen arms. The three major teams linked to Gray have been the Yankees, Astros, and Brewers. All three have good prospects to offer and all are teams that need major help in their rotations. The Yankees are trying to hold off the Rays, Royals, Twins, and Mariners for a Wild Card spot, and get back in the playoffs (have made the playoffs once in 4 seasons). Getting Gray probably solidifies them into the playoffs. The Astros NEED another starter if they really want to be in talks of a world championship. And the Brewers, who are having a surprising year to say the least are trying to hold off the red hot Cubs and get back to the playoffs for the first time in 6 years. But Oakland will get a ransom, whether that is Forrest Whitley & Derek Fisher (Houston), Clint Frazier/Chance Adams (Yankees), or Lewis Brinson/Luis Ortiz (Milwaukee). Or it could be a team that is lying in the weeds right now that really hasn't been talked about. The Cubs still sound like they are interested, though not sure how that will work for them. The Dodgers would be great especially since Kershaw is shelved for 4-6 weeks and have similar prospect to those of the Yankees, Brewers, and Astros. I think he goes to the Astros when all is said & done. While I did project the Astros to represent the AL in the World Series this year, I have always been concerned they didn't have the same starting pitching as the Red Sox or Indians.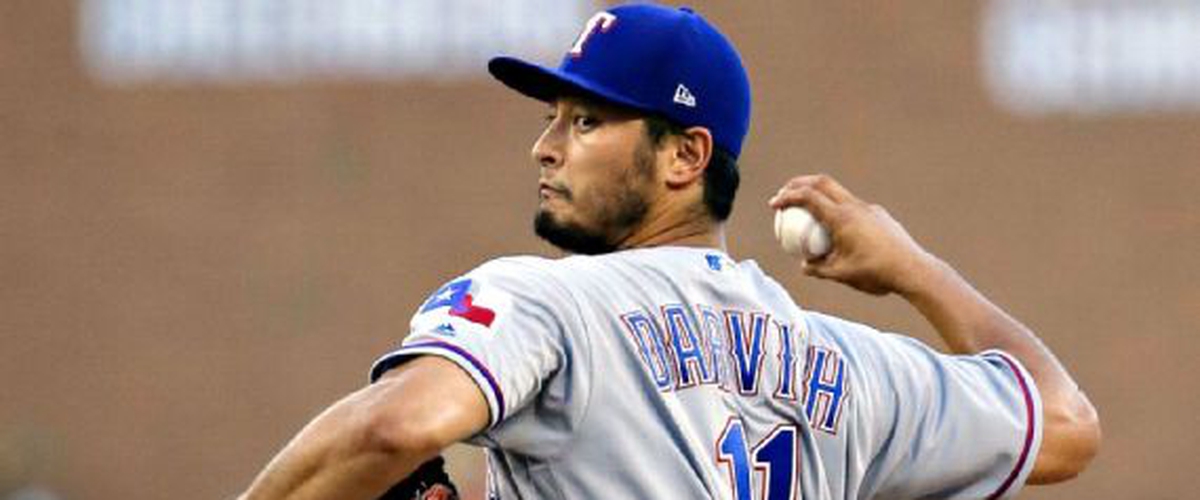 2. YU DARVISH, RANGERS: Texas, despite being only 3.5 games out of the 2nd Wild Card spot seem to be more inclined to play the season out than really be involved in a major trade to get to the postseason and Darvish's name has come up notably with the Yankees and Dodgers. Darvish has not had the BEST year of his career, but he is still pitching at a quality level. But he would be considered a rental so there would be a problem for Texas to net a major haul in return. The Rangers wouldn't get the same prospects for Darvish as Oakland would for Gray, but if a team is that serious on winning, they may give Texas a nice deal in return nonetheless. Whoever ends up runner-up may look at Darvish as an option and be the front-runner there. He could end up with the Dodgers to compliment Kershaw when he comes back, but one team for some reason that could try to get Darvish that nobody will talk about is Boston. The Sox have 2 lefties in Price & Sale and with Porcello struggling mightily (though he's pitched much better in July), and Dombrowski's mentality of prospects as trade chips, it isn't out of the realm. I know rumors have said Boston won't look at a starter, but Dombrowski always does something surprising every year at the deadline.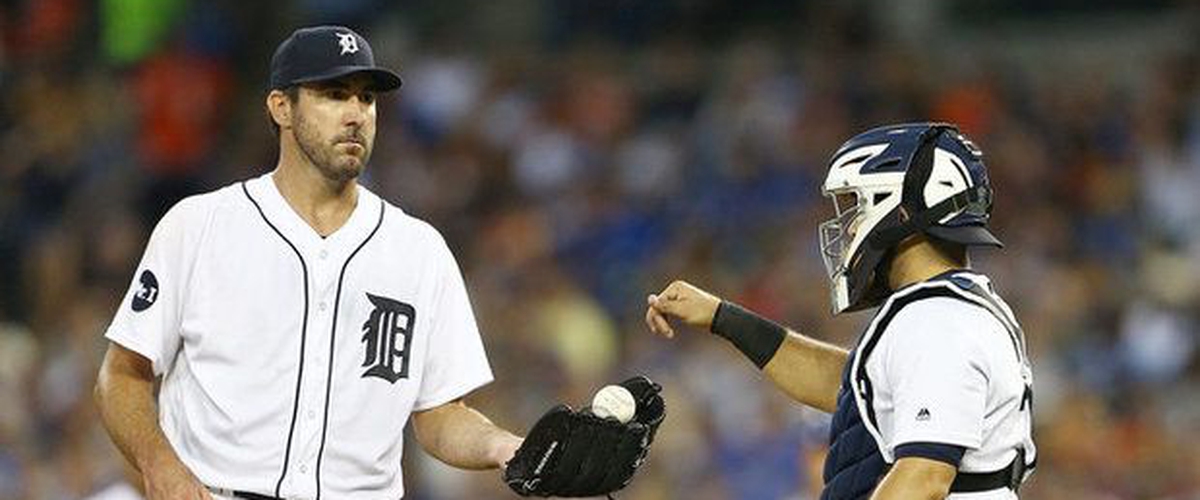 3. JUSTIN VERLANDER, TIGERS: This is one that is having all the "trade insiders" scratching their heads and it is funny to see them come up with things saying "well, the Tigers will eat a lot of Verlander's contract so they can move him" and then turn around and say "well, the Tigers won't pay for any of Verlander's deal" and then now say "well, the Tigers will pay for the remainder of this season, but won't pay out the rest." Rumors.... Anyway, the team most linked to Verlander is the Cubs. It sounds like they have the financing to do the move as Chicago is really tapped out of prospects thanks to the Jose Quintana trade. But with Lackey coming back and pitching well in his return and Kyle Hendricks back, it seems like the need for Verlander in Chicago has decreased. Some say the Dodgers could make a play given they have the money and with Kershaw out there may be a need now and it is possible. But how much do they want to pay the rest of his contract?
RELIEF PITCHERS: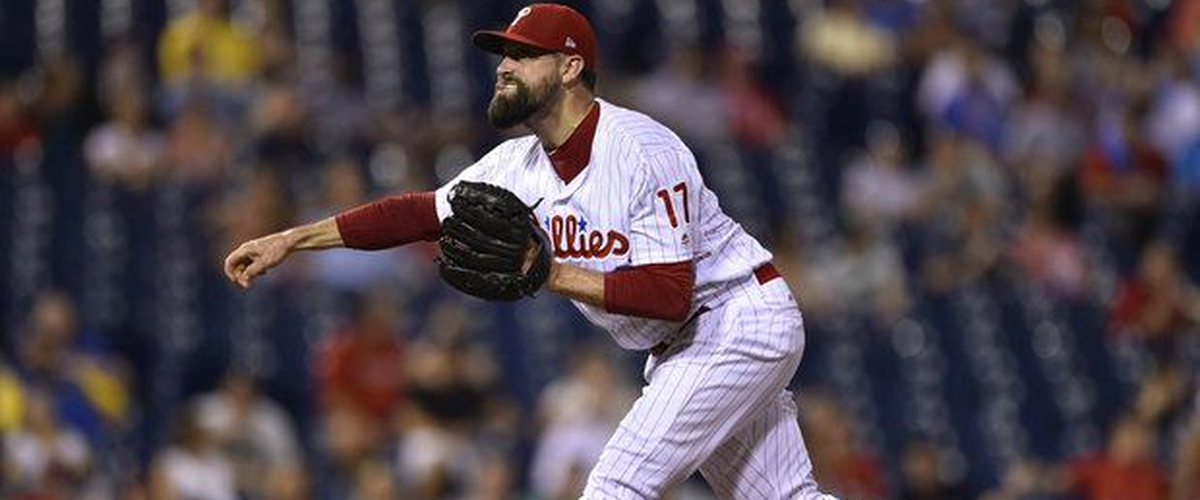 1. PAT NESHEK, PHILLIES: Neshek has been a consistent reliever for the past 5 years and is having a career year in Philadelphia despite being on the woeful Phillies. He is a free agent which may drop his value a bit as a rental, but he would be a huge addition to any team needing major bullpen help (Brewers, Rockies, Rays) so he's one that is looked by most. But it wouldn't be surprising if a team that is strong in the pen gets stronger, such as Houston, Boston, or the Dodgers. It could put them over the top, especially in October where relief pitching is huge.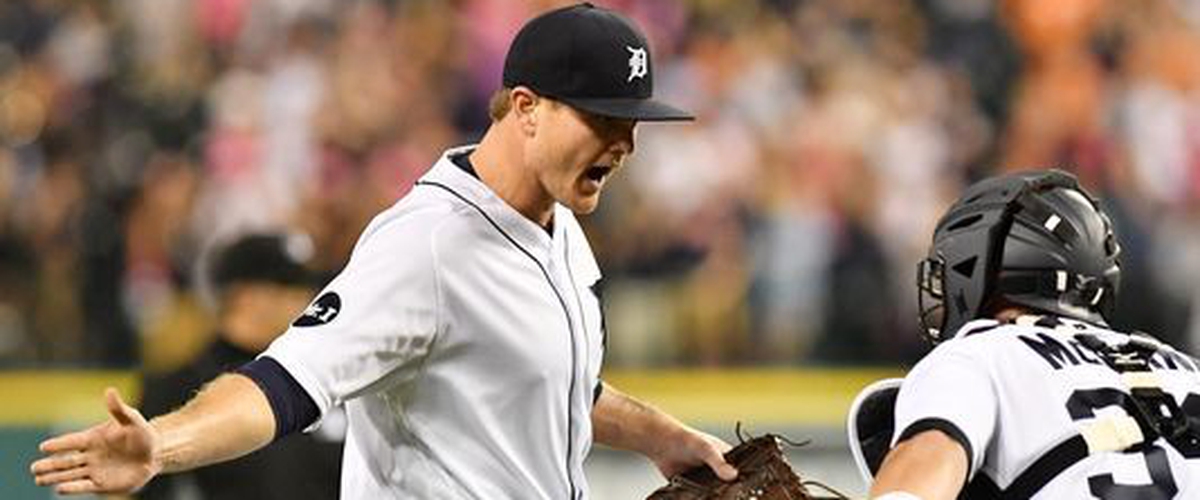 2. JUSTIN WILSON, TIGERS: Wilson is a dream for GM's needing a reliever. He can close out games. He is a lefty. And he is under contract through 2019. Now, it depends again on what the Tigers are going to do. Rumors now persist they want to attach a heavy contract to Wilson such as Verlander, Ian Kinsler, or Jordan Zimmermann, meaning Wilson's value to get prospects goes down. But Detroit would be doing the farm a favor if they are able to just move him by himself as he could land a good prospect. But this is the Tigers we are talking about.....However, I can see the Rockies making a huge push for them as can the Nationals.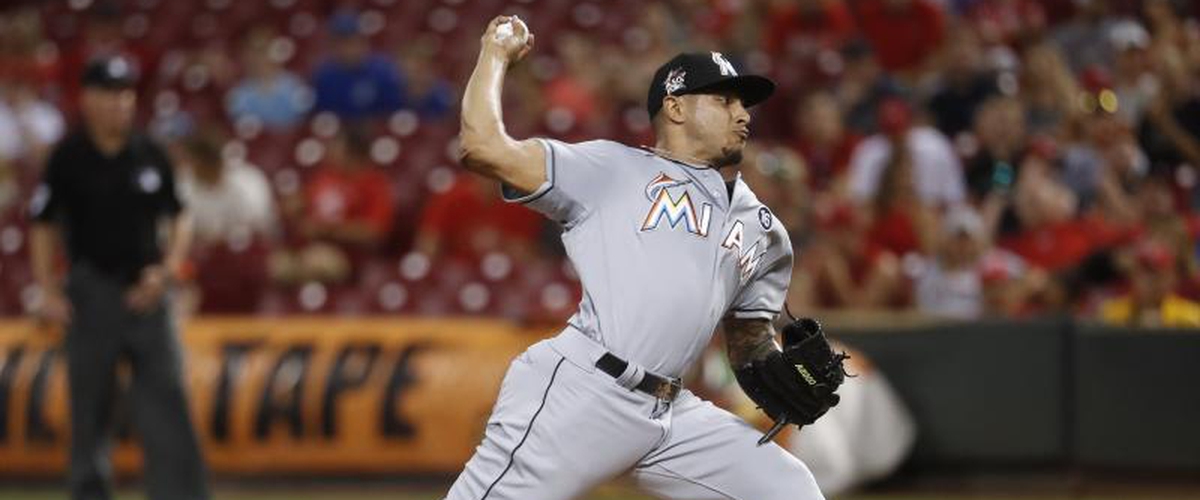 3. AJ RAMOS, MARLINS: Ramos is controllable after the season so he isn't a rental for a team like Neshek would be but he also isn't as productive. He serves as the Marlins closer so that helps teams out like the Nationals and Diamondbacks. However he could serve as a set-up to Knebel in Milwaukee, Kimbrel in Boston, and Davis in Chicago. He could be flexible in that sense. Not sure if the Marlins could net as much as what Philadelphia and Detroit could for their relievers, but if those two are off the board, somebody could get pushed for a trade of Ramos. I think teams will prefer to use him as a set-up. So in this case, Boston is a great bet.
That's just a small sample of the pitchers targeted but the demand will be high for them. Will they all be traded? Perhaps not but it wouldn't surprise me if all of them do get moved. We will find out next Monday.
-Fan in the Obstructed Seat
---