The Obstructed AFC East Preview-2017
With NFL football season less than 9 weeks away, I figured it was time to take a look at each division of the league and give an analysis (wouldn't call it in-depth by any means, but just some observations of what the teams did) of the teams in every division while giving my preview and prediction as well as a key question (or one that hasn't been thought of at this point). So this week I will start with the division that is home to the Super Bowl Champions, the New England Patriots.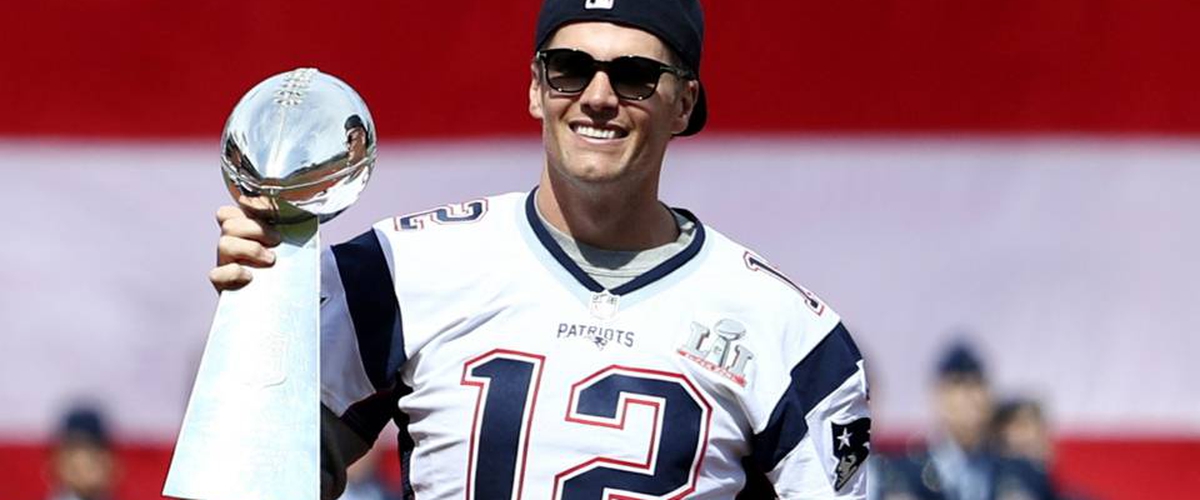 The AFC East is New England's division for practically 17 years. We can yell & scream about deflate-gate & how the Patriots are cheating, but honestly, you just do what the Patriots do without being good. You can credit Belicheck, Brady, or whoever else you want, but they are the best in the NFL. Miami showed signs of brilliance last year before injuries took them down by playoff time. The Bills are in transition (and an odd one at that) and the Jets, well, are the Jets we have come to know and roll our eyes on every year it seems.
For my previews, I will go by where I think the team will place in the division.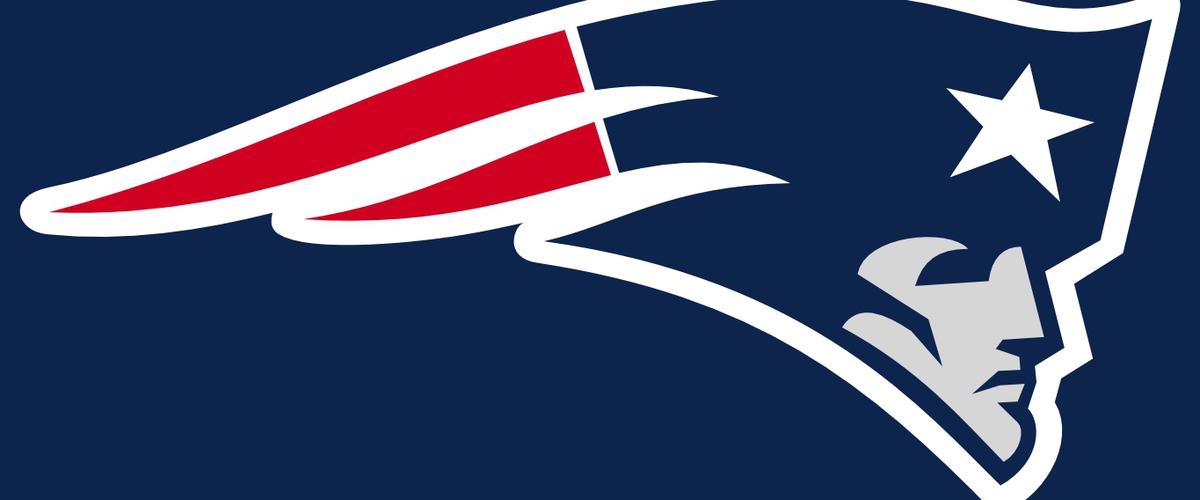 1. NEW ENGLAND PATRIOTS:
Key Additions: Kony Ealy (DE-Carolina), Lawrence Guy (DT-Baltimore), Dwayne Allen (TE-Indianapolis), Brandin Cooks (WR-New Orleans), Stephon Gilmore (CB-Buffalo)
Key Losses: Martellus Bennett (TE-Green Bay), Logan Ryan (CB-Tennessee), Sebastian Vollmer (OT-Retired), Jabaal Sheard (DE-Indianapolis)
The Patriots hoisted their 5th Super Bowl trophy in an epic comeback, thus solidifying Tom Brady's greatness and shows they are probably the first true modern NFL Dynasty to span TWO decades. It is an impressive feat. And they made the needed upgrades to help, upgrading the front line with Kony Ealy and Lawrence Guy. Ealy could be a big jolt given that he had a big year for Carolina in 2015 but fell back last year (like every other Panther). And Guy is a guy the Patriots like. They added a big deep threat in Brandin Cooks which could make the Patriots scarier than last year. While Dwayne Allen is not anything of Martellus Bennett, he is more than a solid #2 tight end who will see a lot of time next year whether Rob Gronkowski is healthy or injured.
QUESTION FOR 2017: WILL THE PATRIOTS REPEAT? It is VERY possible as they may have actually gotten better than they were last year on both sides. You can say what you want on New England, but the reason why they are good is they are NEVER content with being where they are. Sometimes you have teams when the season starts think "hey, we are the world champions, bow down and kiss my butt!" The Patriots motto is "We don't care about last year and we want to kick your butt!" It explains a lot.
MY PREDICTION: 14-2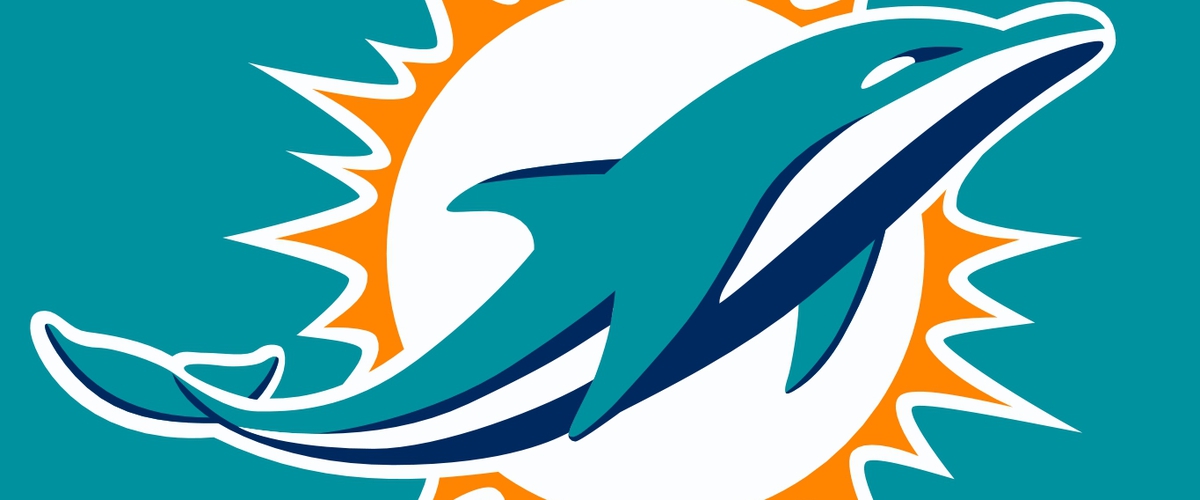 2. MIAMI DOLPHINS:
Key Additions: Julius Thomas (TE-Jacksonville), Lawrence Timmons (LB-Pittsburgh), Ted Larsen (G-Chicago), Charles Harris (DE-Draft; Missouri), Raekwon McMillan (LB-Draft; Ohio State)
Key Losses: Dion Sims (TE-Chicago), Jelani Jenkins (LB-Oakland), Earl Mitchell (DT-San Francisco)
The Dolphins took a KEY step forward last year as they finally rid themselves of the 8-8/7-9 zone that some teams fall in with a 10-6 record. Ryan Tannehill took major steps forward of being at the worst a solid quarterback. He had career highs in completion pct (67.1%) and would have met a lot of his numbers for yards and TD's had he not gotten injured late in the season. Adding on Jay Ajayi became one of the few true "feature" backs in the NFL, rushing for 1,200+ yards and nearly 5 yards per carry. And he too had injury issues during the season. However, it was the defense that was a letdown as the Dolphins, with their investments on the D-Line (Suh) finished near the bottom in rushing yards allowed, and middle of the road in passing yards allowed. And what you got was a middle-of the road defense. Miami didn't do a whole lot this off-season, but drafted two good defensive standouts in Charles Harris & Raekwon McMillan and hope they will be key contributors in Miami's quest to return to the playoffs.
QUESTION FOR 2017: WILL TANNEHILL CONTINUE TO SHOW HE IS A LEGIT QUARTERBACK? If he is healthy, yes. But I think he needs to take a few less hits in order for it to happen. But really even if he continues to show growth and improvement, he also needs help as Ajayi needs to keep healthy and the defense improves, especially against the run.
MY PREDICTION: 9-7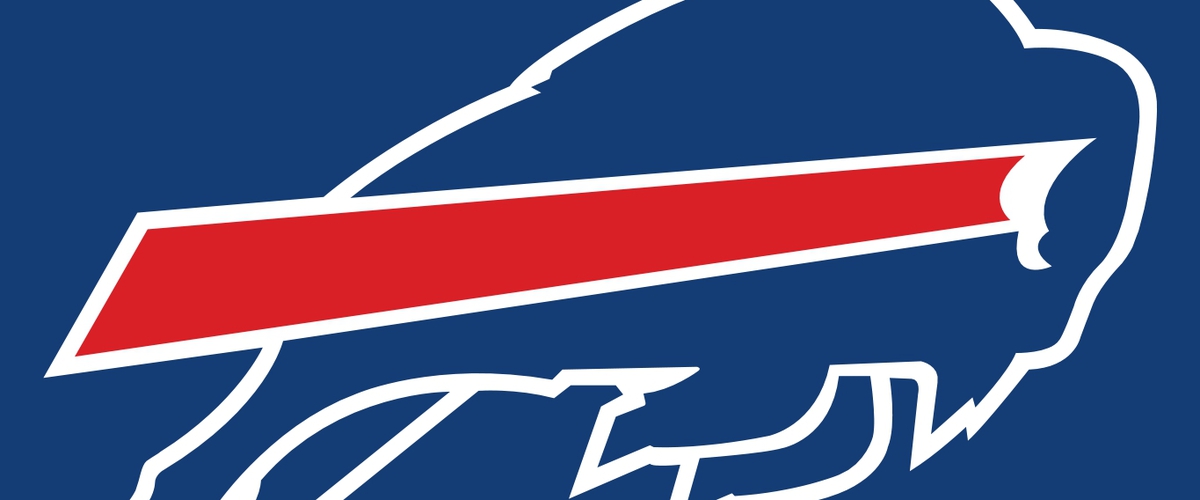 BUFFALO BILLS
Key Additions: Mike Tolbert (FB-Carolina), Patrick DiMarco (FB-Atlanta), Micah Hyde (S-Green Bay), Steven Hauschka (K-Seattle), Andre Holmes (WR-Oakland), Tre'Davious White (CB-Draft; LSU)
Key Losses: Robert Woods (WR-Los Angeles Rams), Stephon Gilmore (CB-New England), Marquise Goodwin (WR-San Francisco), EJ Manuel (QB-Oakland).
The Bills seem to be going in full transition mode under new head Sean McDermott and trying to install....well, something into Buffalo. I'm just not sure what after investing in of all things two fullbacks. McDermott has said Mike Tolbert won't be used as the traditional fullback but more of a bruising back to compliment LeSean McCoy. If anybody knows Tolbert and how to use him well, it is McDermott who worked with him in Carolina. That said, I have doubts on that. The Bills hope that Tre'Davious White steps in replacing Stephon Gilmore who left for rival New England and Micah Hyde comes over from Green Bay as the safety. However, it was the ground game that hurt Buffalo last year defensively and that hasn't shown many upgrades yet.
KEY QUESTION: Can the Bills win with Tyrod Taylor as their quarterback? I'm always skeptical of the running quarterbacks given their increased chances of injury. Taylor is a solid enough quarterback to be the starter but he did end up getting injured at the end of last season. If he takes less chances running the ball, which I don't know if he will, then Buffalo will be competitive. But if they want to get to the promised land and see a playoff, something they haven't seen in 17 years, then my answer is no.
MY PREDICTION: 6-10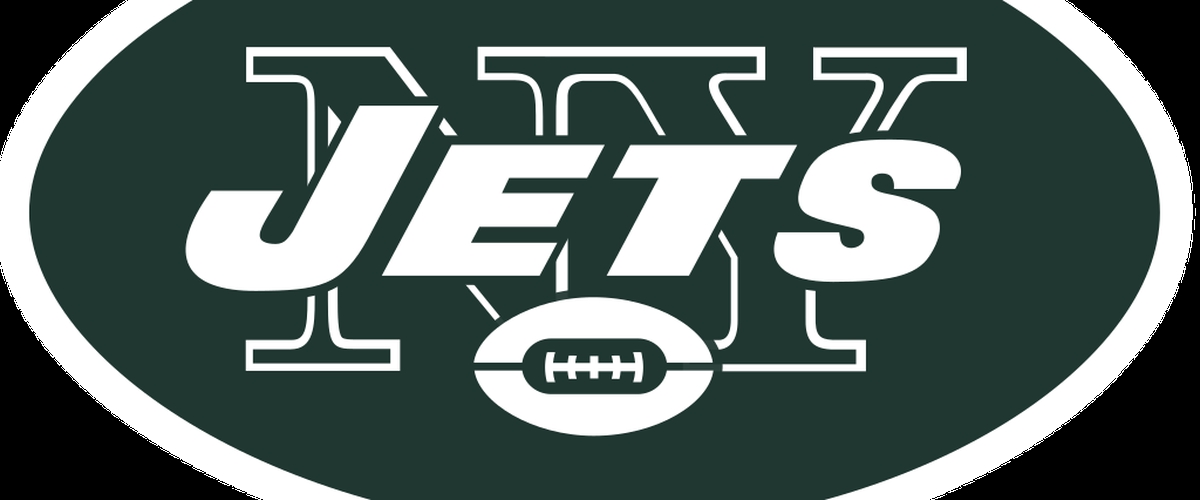 NEW YORK JETS
Key Additions: Josh Martin (LB-Kansas City), Demario Davis (LB-Cleveland), Chandler Cantanzaro (K-Arizona), Kelvin Beachum (OT-Jacksonville), Jamal Adams (S-Draft; LSU), Marcus Maye (S-Draft; Florida), Morris Claiborne (CB-Dallas), Josh McCown (QB-Cleveland)
Key Losses: Ryan Fitzpatrick (QB-Tampa Bay), Geno Smith (QB-New York Giants), Brandon Marshall (WR-New York Giants), Nick Folk (K-Tampa Bay), Nick Mangold (C-released),
Oh boy. The Jets seem to be everybody's favorite whipping boy with jokes and such and this year may be no different. New York seems to show they are poised to at least be far better on the defensive side this year as the team was a middle-of-the-pack defense, but there is nothing major for fans at least in my eyes, that would warrant them being a dominant defense. Adding Jamal Adams was a great move as is Marcus Maye, but you have a lot of players added who haven't performed up to their capabilities elsewhere in the NFL and their two stout defensive linemen, Sheldon Richardson and Muhammad Wilkerson, had off years. It is always a tough bit to see that happen. Offensively, it seems like the Jets need a much-needed clean slate and did so by removing Geno Smith, who was considered a cancer to some. Gone is Brandon Marshall, who was also considered a cancer to some Gone is also Ryan Fitzpatrick and in comes Josh McCown, who is known as that quarterback that teams like during a rebuilding process. But the Jets will have to answer questions on the run as Matt Forte is on his last legs and in the twilight of his career and Bilal Powell is more suited for shared role (as he is good in that role). But McCown, or Hackenburg, or Bryce Petty, or whoever else will have a difficult time throwing the ball as the tandem is going to be Robby Anderson, Quincy Enunwa, and ArDarius Stewart. Needless to say, it won't be confused with Atlanta, Pittsburgh, or New England with tandems. It may be a very long year in New York.
KEY QUESTION: ARE THE JETS THE WORST TEAM IN THE NFL NOW? Hard to say because I do think the slate is clean to have a major rebuild with the Jets. That said, they may have the worst record in 2017, but their outlook may be better than a team like the Bears or the Rams at this point. Adding pieces on the offense is next and already we are hearing the Sam Darnold rumors happen. May take more to get the Jets rolling, but if the defense isn't bad, then there will be some things to work on.
MY PREDICTION: 2-14
That's it for this week. Next week, the NFC South.
-Fan in the Obstructed Seat
---