The Obstructed Preview of the Stanley Cup Finals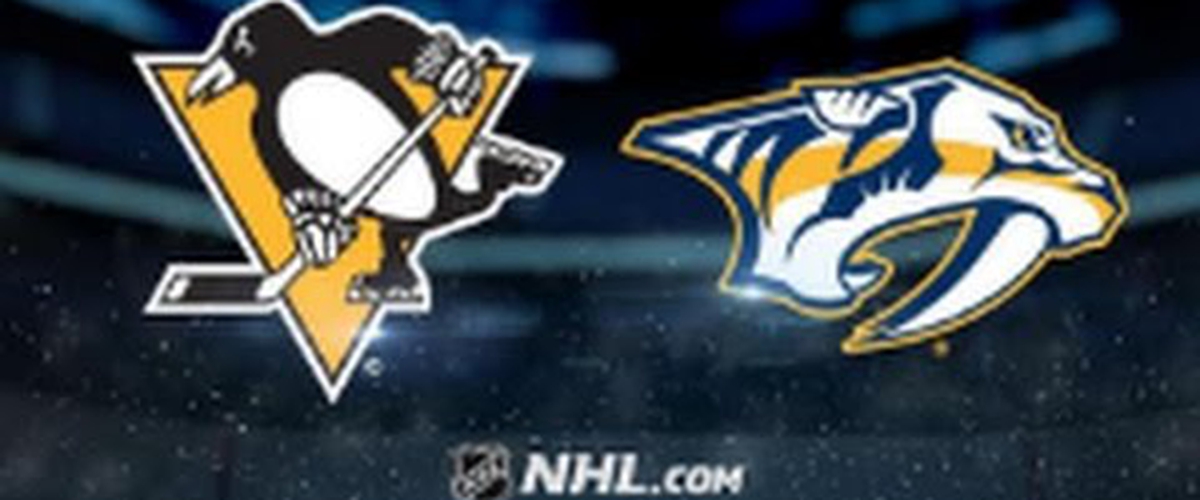 Another year has arrived for the Cup. We have a usual suspect in the Penguins with the likes of Sidney Crosby, Evgeni Malkin, Phil Kessel, etc. and are expected to be there every year. On the other side? The Nashville Predators. Wait, the Nashville Predators? Yes, the Preds are a playoff team year in and year out but have not made a major impact in their franchise history with the playoffs. This year was totally different.
Both teams are pretty different as different can get out of this series. Again, you have your stars in Pittsburgh with Malkin and Crosby while you are seeing new stars emerge in Justin Schultz and Jake Guentzel having huge playoff runs.
On the other side, the name of the game is defense, which really has been Nashville's staple for a very long time. Add on timely goal scoring and you have a team who won the West with relative ease.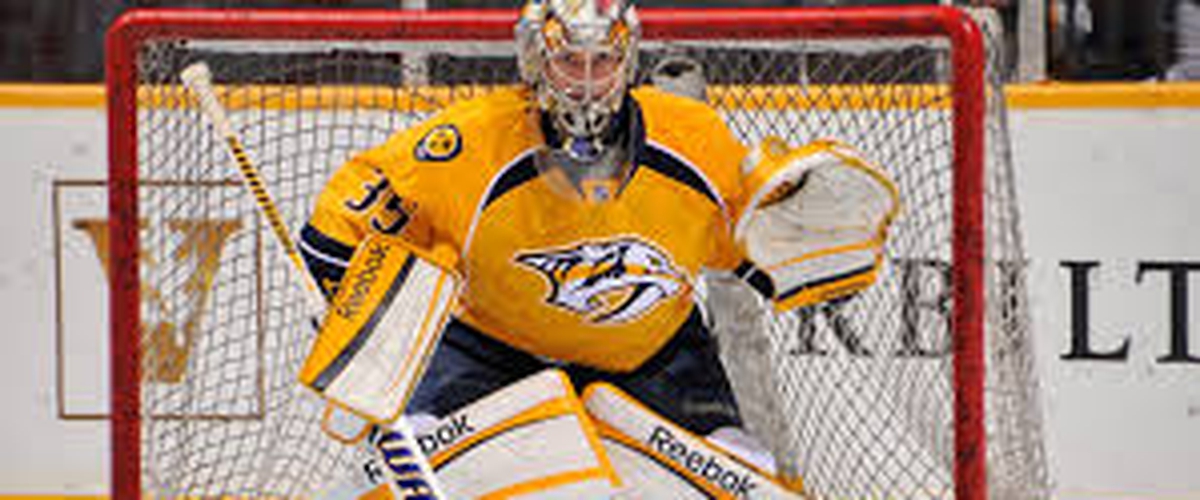 And for Pekka Rinne, the numbers look comparable to Jean-Sebastien Giguere in 2003 when he made that incredible run (and a run that only you can sell your soul to the devil) when he pretty much stood on his head to beat the powerful Wings and Stars and again to beat Minnesota. Rinne's numbers is incredibly impressive with a 1.7 GAA, and has a save percentage of 94. Looking at Giguere's numbers heading into the Finals in 2003, it was a 1.6 GAA and a 94.5 pct. So when you're talking what Rinne has done and for you older fans that remember what Giguere did, this is an impressive feat.
So we have some interesting storylines. Of course the key one will be Nashville's blue liners of PK Subban and Roman Josi going to have to handle a heavy dose of Crosby. Say what you will on the Sidney, but they can can play and is probably the face of the NHL for now. He can make defenses look bad and not necessarily by shooting, but more of passing it. It will be a tough guy to handle.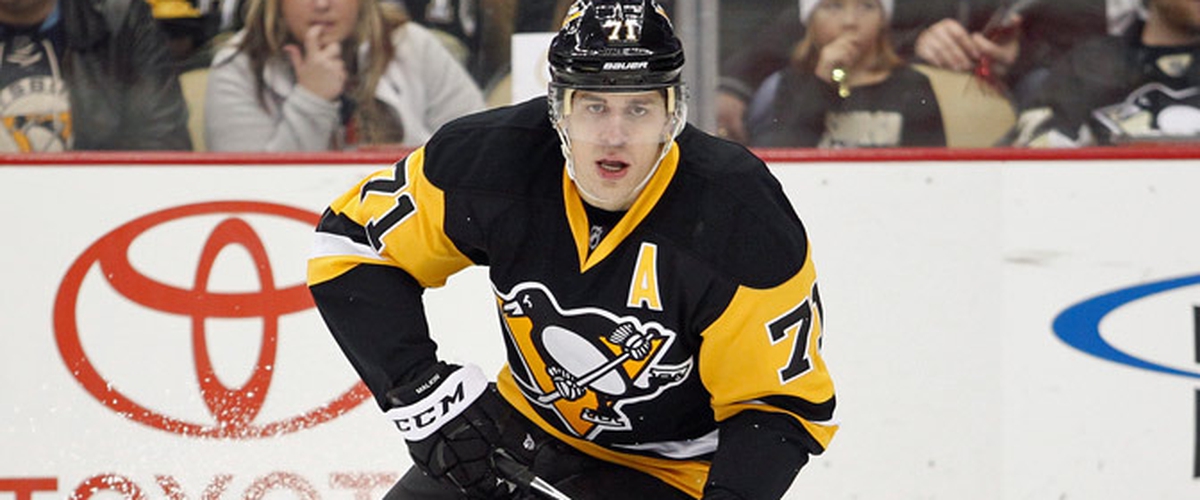 But if not Crosby, Evgeni Malkin has been actually better than Crosby in the playoffs. And he is definitely the lock for the Smythe Trophy IF the Pens win the cup. And he is probably more of a problem because of how big and physical he can get. It causes problems for Subban and Josi. But the Preds also have a beast on the blue line with Mattias Ekholm so that is one to definitely watch.
Probably the question will be can either Pittsburgh penetrate and get more than a few good scoring opportunities on Nashville's defense or can Nashville handle the stout Pittsburgh offense as nothing against the Blackhawks, Blues, or Ducks, but it isn't the same mold as the Penguins are.
I've flipped back and forth on my pick here and wouldn't be surprised if either team won. I like the experience the Penguins bring and Nashville by all accounts is in uncharted waters. The Predators have gained some rest as they took the Ducks out in 6 while Pittsburgh had a few more days to fight for their 2nd straight Cup berth and had to win a double overtime game. If the Penguins take the first game or even the first two, I can see Pittsburgh repeating in 4 or 5. If the series goes long, I think the Predators may have the stronger chance given how Pittsburgh has played in 2 straight Game 7's. I know Pens fans like to think that those 2 game 7's gave them that momentum, but we've seen teams win 2 straight game sevens get gassed out (Colorado in 2002) and were thumped as the series continued. I am also a believer in defense wins championships so I think the Predators will garner just enough scoring and keep Pittsburgh at bay to give Music City their first Stanley Cup. My pick? Predators in 7.
-Fan in the Obstructed Seat
---