Weekly College Basketball Obstructed Thoughts
We keep moving through the college basketball season. The one thing that has come out of this year more than any year has been the parity surrounding the power conferences. Maybe, is this the year we see a non-power conference steal it given all the parity around the Big Ten, SEC, ACC, Big 12, PAC-12, and the Big East?
Perhaps. We can go into detail on how the one-and-dones affect certain schools as we are starting to see maybe a headache happen in Lexington, but it is probably why college basketball has been so good this year as we have some parity after all.
Let's look at some thoughts.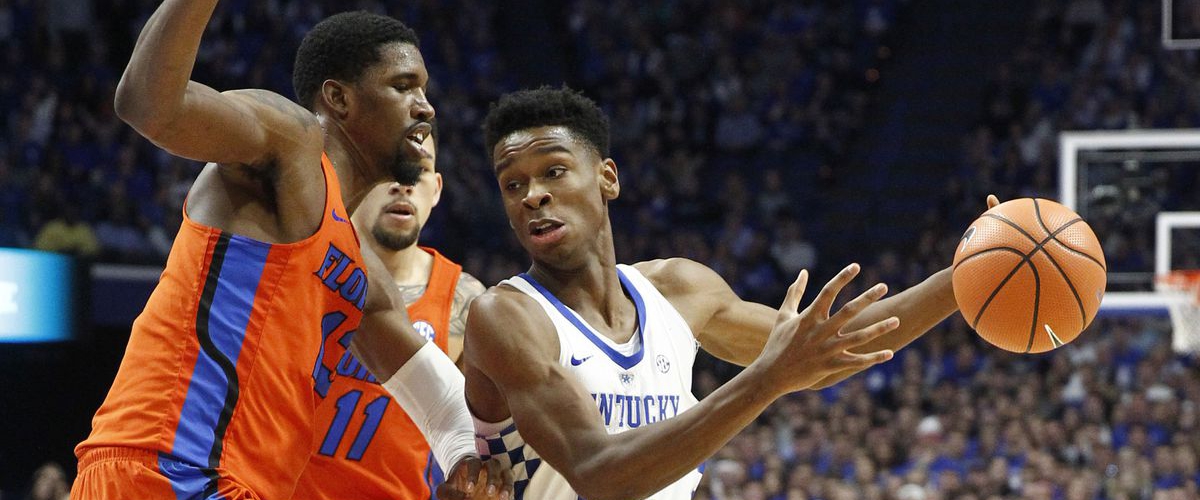 1. KENTUCKY MAY HAVE TOO MANY ONE-AND-DONE PLAYERS THIS YEAR: The Wildcats are currently unranked. But it seems like Kentucky has that one year where there is just too much inexperience to really be a major threat in the college basketball landscape. Yes, you can NEVER count out Calipari's crew, but there is a bit of a leadership issue going on and a lack of an identity as what Calipari said. Unless, they completely turn over the new leaf, it is very possible the Wildcats don't end up with the SEC regular season title (Auburn, Florida, or Tennessee) but may not even have a top 3 in the conference with all the programs having big years. That said, expect the Wildcats to play March basketball where they will always be a threat.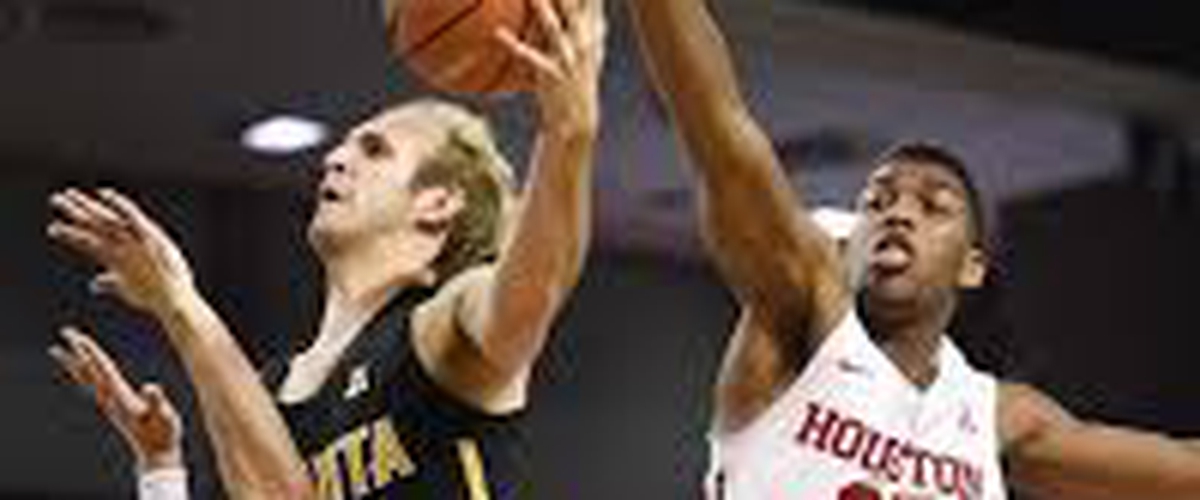 2. WICHITA STATE MAY HAVE FINALLY REALIZED THE AMERICAN CONFERENCE IS NOT THE MISSOURI VALLEY CONFERENCE: I have said it before, but I was not sold on the Shockers just running away with the American Conference. The home loss to SMU hurt, but then getting ran out in Houston really makes me wonder if Wichita State is really a legit contender. The schedule *should* be smooth sails for the next two weeks (Tacko-less UCF and Tulsa at home, an interesting road game at Temple and then a road game against a surprising Memphis squad). But if they have a trip-up against any of those teams or the ones before Cincinnati (Temple, UConn, Tulane, etc.) then you do have to wonder if the Shockers are really a major threat. Right now, the answer to me is "no."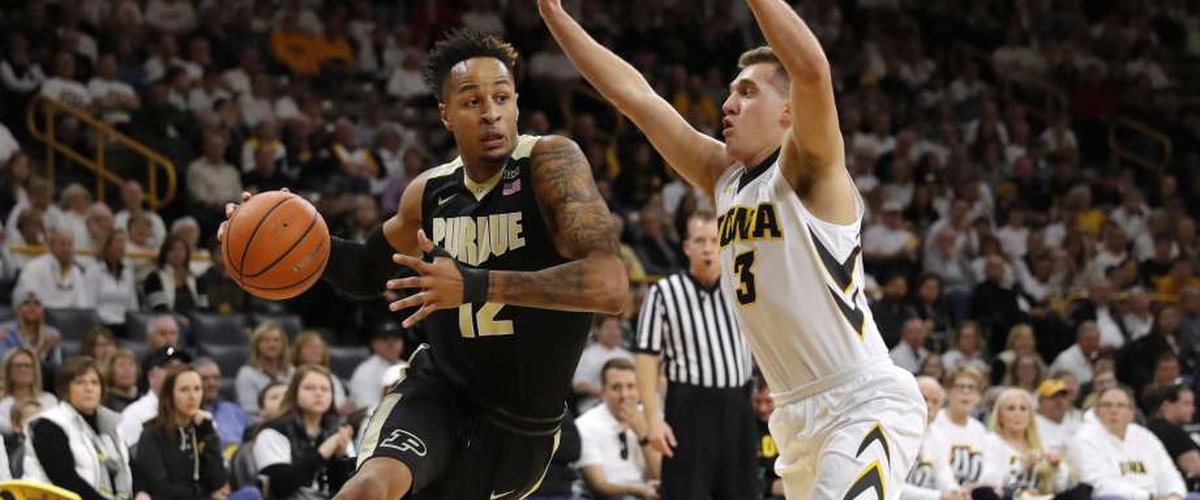 3. VILLANOVA AND PURDUE MAY BE THE TWO BEST TEAMS IN THE NATION: Villanova has just put on clinics on how to play basketball since conference play began and we are talking the Big East. The Wildcats stomped Xavier last week like they were nobody and Xavier is a great team. After that Butler loss, Villanova has said "bring it" to everybody they have seen. With good leadership and just a focus that is top-notch, it is hard to go against this crew. As for Purdue, stunning that they lost to Western Kentucky of all teams. Nothing against the Hilltoppers, but still. But despite beating Michigan by one at Chrysler Arena, Purdue has benefited from a horrible year of Big Ten teams and the two teams who are legit, the Boilers haven't seen Ohio State or Michigan State yet (they do get them February 7th and 10th). But right now, they look sharper than the Spartans and probably the Buckeyes.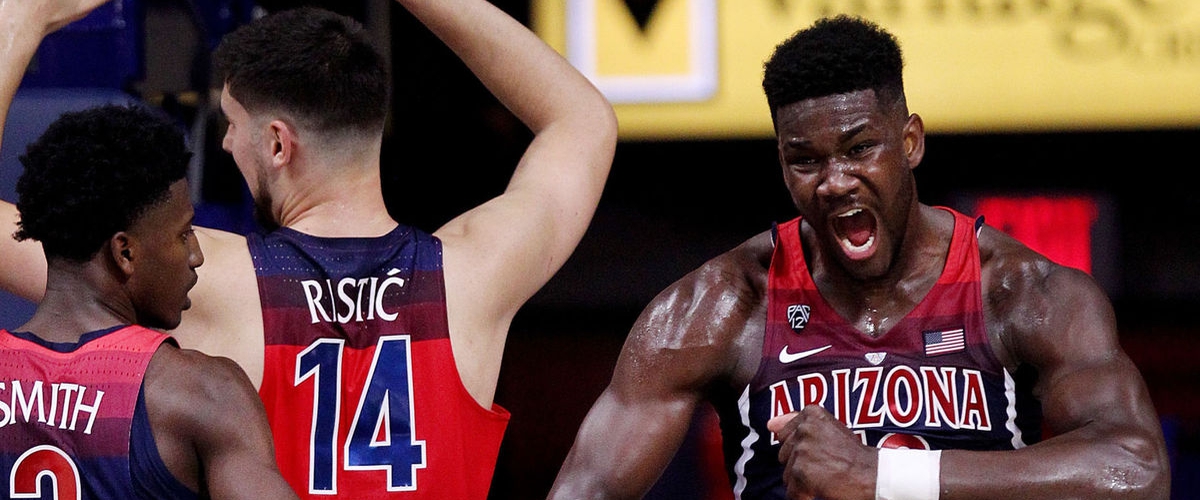 4. IF ARIZONA CAN GET EVERYTHING TOGETHER, THEY SHOULD BE IN THE FINAL FOUR: The frustrating part about the Wildcats is the talent level is not much different to me than the likes of Duke, Michigan State, and Villanova. But the Wildcats have this inability to to just be consistent. They edged Stanford Saturday, but for a team this talented, they should be the driving force of the PAC-12. And right now they are somewhat lying in the weeds.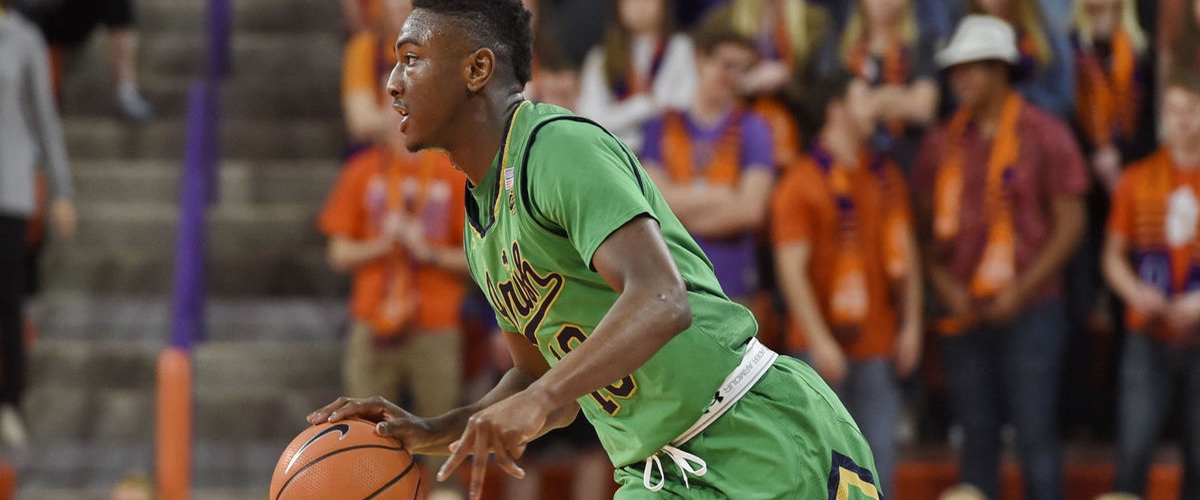 5. NOTRE DAME'S CHANCES OF MAKING THE TOURNAMENT ARE DWINDLING EVERY TIME BONZIE COLSON MISSES A GAME: Yes, Colson cannot rush back from injury and the Irish will have to play the waiting game. But after Saturday's loss at Clemson, the Irish look like a lost team out there. Matt Farrell, who was a great compliment to Colson, was horrid (yes, he returned from injury too), was way off on his shot and made some head-scratching mistakes. Colson is what makes the Irish go click and now 4 straight losses for the Irish and the sleds are rough right now. After this Saturday's tilt at home against Virginia Tech, the Irish have a rough go with Duke (away), NC State (away), Boston College (home), Florida State (home), UNC (away), Boston College (away), and Miami (home) and then the last game of the year they have to win in Charlottesville. By then Colson should be back, but it won't be easy winning against the Cavaliers.
MY EVER-CHANGING FINAL FOUR: Purdue, Villanova, Arizona, West Virigina
-Fan in the Obstructed Seat