Greatest Teams Never to Win a World Series in the Last 30 Years-02 Athletics
Moneyball.
Any baseball fan has probably watched this movie about the 2002 Oakland Athletics. And whether you are a staunch supporter of the advanced metrics and such of the game or not, you have to love this movie.
It's just, well, a lot was left out of that 2002 Oakland Athletics.
Of course I will sum the movie up. A's lose the 2001 ALDS against the Yankees. Oakland loses out on keeping key free agents of Jason Giambi, Johnny Damon, and Jason Isringhausen because they could not afford any of them because they are a small market team. Billy Beane (played by Brad Pitt) is trying to figure out what to do for the team with his scouts and they come up with players being good because of how ugly their girlfriends look, and he gets angry. He goes out to Cleveland to try to make a deal with the Indians for Ricardo Rincon and Karim Garcia and when the Indians GM Mark Shapiro is about to decide, Jonah Hill's character (a "fictional" character subbing for Paul DePodesta) keeps whispering to Shapiro "no, don't do it" to which Shapiro obliges. Beane is impressed by him, "buys him" from the Indians to help run the A's. He helps the idea of keeping Jeremy Giambi, signing Scott Hatteberg to play 1st base, and acquiring David Justice. The A's get off to a slow start because Beane and Art Howe (played by the late Philip Seymour Hoffman) were bickering at each other about how Hatteberg wasn't getting any playing time behind Carlos Pena while Giambi was being too much of a party animal. So Beane had enough and traded Pena and Giambi away. The A's turn it around and finally divulge themselves into the Sabermetric approach, winning games all over and having a 20-game winning streak, to which it culminated on what felt like a "seemingly unused" Hatteberg coming off the bench for a walk-off HR against Kansas City. It fast-forwards to the end where the A's lose to the Twins in the ALDS and how all the pundits said the tryout was a farce. Beane second guesses his time in Oakland and considers being the GM for the money rich Red Sox but "DePodesta" shows him a video and says what he did was just as great as a World Series-they changed the game.
Boom.
Story over....
Uh, no.
Yes, Oakland lost out on keeping Giambi, Damon (who really did not play well with the A's in 2001), and Isringhausen. But DePodesta had already been with Oakland for 3 years prior. And yes, not many gave Oakland a shot with no Giambi. And for the first two months, people were proving themselves right with the A's. Oakland was 20-26 and already 10 back of the Mariners. The Athletics needed a jolt of some sort as they were floundering and Beane opted to make a key trade, trading Jeremy Giambi (who probably was a party guy too much, but he had been hitting well) to Philadelphia for veteran John Mabry in a this-isn't-a-real-metric-move by Mr. Metric himself.
But it worked. Oakland went 18-5 after that stretch and Mabry actually did a solid job for them as he was another veteran presence to the young bunch. At the break, the A's were 50-38, and 5 back of the Mariners. After the 2nd half started, Oakland got off to a good start (18-13) but the A's still gained no ground on the Mariners (4.5 back).
And then the streak happened. They took the last two games against the Blue Jays at home and then swept THE ENTIRE AL CENTRAL from August 16th through September 4th. By then, the A's were up 3.5 on the Angels and the rest of the way was a fight with Anaheim. In the last two weeks of the year however, Oakland went 9-2 in their final 11 to pull away from the Angels to get a 103-59 record, the best in baseball and another October appearance.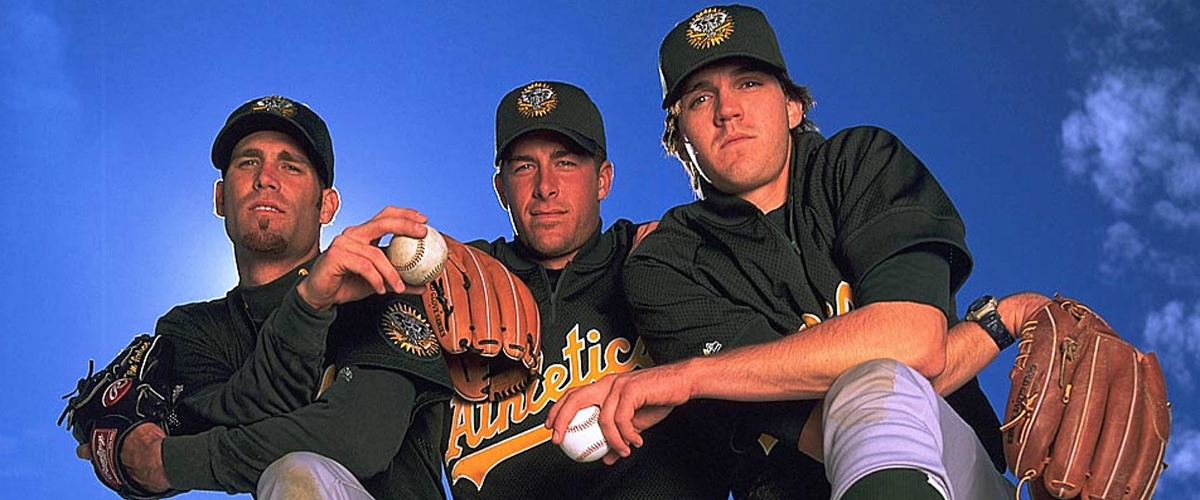 WHAT MADE THEM SO GOOD? They were incredibly balanced with their hitting and their starting pitching. But let's start with the key cogs of the offense: Miguel Tejada and Eric Chavez. The Athletics left side of the infield put out one of the BEST years for any tandem in baseball history. Combined they hit 68 HR and 240 RBI and an .860 OPS. Yes, not super-high for two sluggers, but what they were worth at those spots was incredible. And then you looked outside of that tandem. You saw Scott Hatteberg, who only had 15 HR, but drew walks like nobody's business. David Justice, who was obviously on his downswing of his career, still could find a way to get on base via the walk. The likes of Mabry and Olmedo Saenz also found themselves on base. And even Ray Durham who came over from the White Sox, adapted to the A's style and found ways to get on base.
But the starting pitching was excellent. Tim Hudson, Mark Mulder, and Barry Zito was the younger version of the Maddux/Glavine/Smoltz group. Hudson and Zito that year both had ERA's under 3. And Mulder had it under 3.50. And remember, this is when the offenses were top-notch. So what those three were able to do was nothing short of remarkable. Add in Corey Lidle as the #4 guy with a 3.89 ERA, you had yourself a great pitching rotation. And many believed heading into the postseason perhaps the A's could not only dethrone the Yankees and their former teammate Jason Giambi but win the whole thing for the first time since 1989.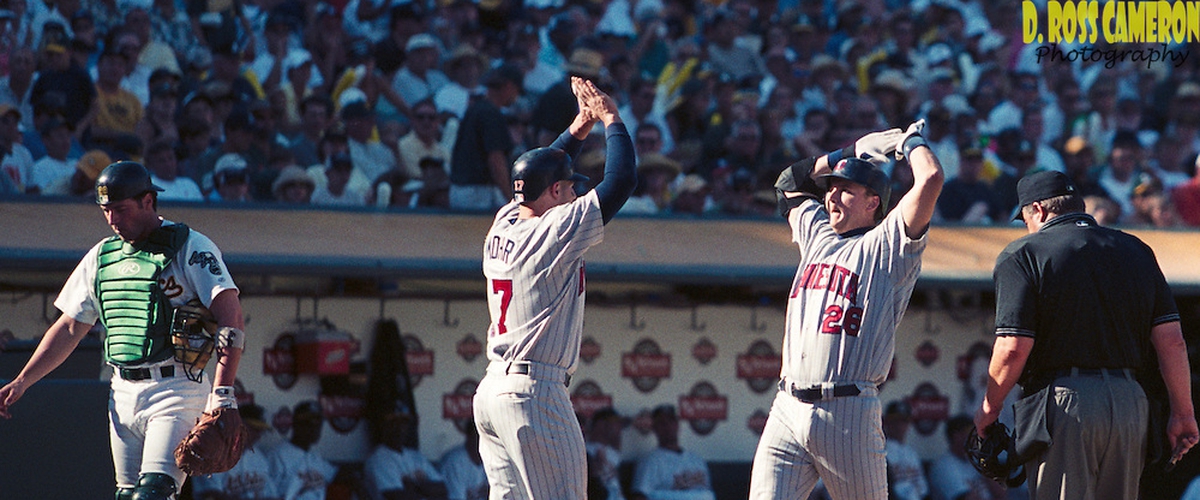 WHAT WENT WRONG? Well, the bullpen for starters. It wasn't strong at all. Chad Bradford was a stout set-up guy for the A's to get to Billy Koch, who was serviceable. But the rest of the bullpen was a nightmare.
And it showed in the Minnesota series in the ALDS. The Twins took it to the Athletics as the A's had Ted Lily come out of the pen who could not stop the bleeding on Tim Hudson's games of Games 1 and 4. And then Billy Koch imploded on the deciding game in the 9th, giving up 3 (2 run HR to AJ Pierzynski was a key blow). But it was those relief pitching woes that killed Oakland and it just seemed like it was a blown opportunity on a team that was great and probably changed the game of baseball.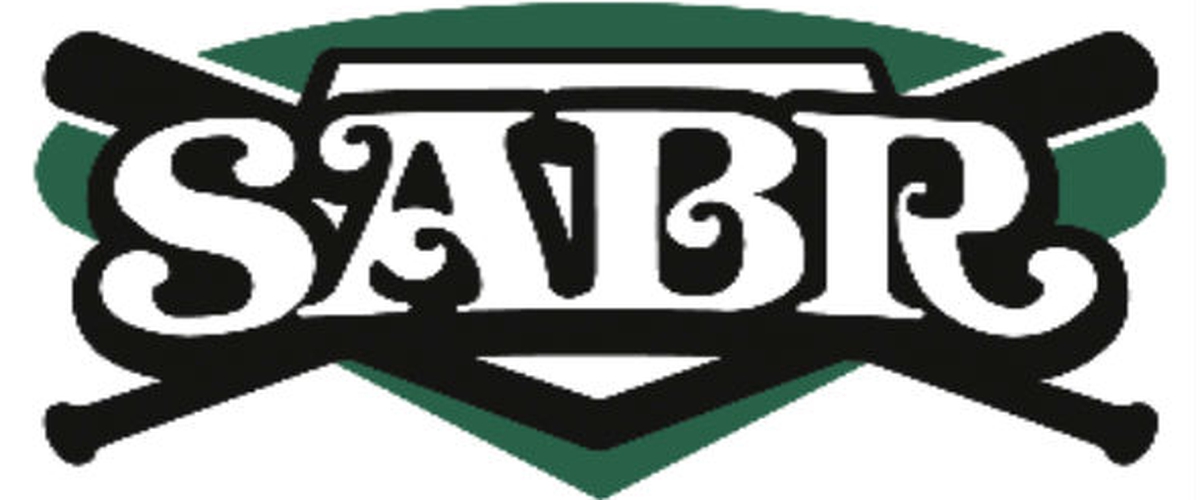 AFTERMATH: Well, we have to look at it on different angles. For baseball, the A's kicked off the trend of analytics and for teams like the Rays later on and even the bigger market groups of Boston and later the Cubs and why it has been successful for those teams. But for me, like any other thing in sports, it is always evolving and there are holes with it (albeit not many). The one thing that keeps coming up is the whole numbers vs. human aspects bit. One thing that is a debate is that closer role of "anybody can get the final 3 outs" debate. The "new age" thinkers say that while the purists and the former players say "that is not how it works." And if you've seen the likes of Atlanta, Detroit, and even the A's themselves over the years, it doesn't work that way.
We're seeing now that the walk/strikeout factor that "well, it doesn't matter if he strikes out too much anymore as long as he keeps getting on base and hitting the long ball" strategy is becoming less and less. Houston this year led the league with the fewest strikeouts while Cleveland was in 2nd and both won 100+ games and the Astros are world champions. Back then, it was tolerated more. It isn't too much of the case as we are no longer seeing people wanting to throw a heavy contract at a guy like Logan Morrison who hit 35 HR last year but had 149 strikeouts along with a .246 average as opposed to just two years ago Chris Davis getting a massive contract with a .262 average with 208 strikeouts but 47 HR in 2015. If those numbers happened in 2017, Davis is probably a free agent as we speak.
It's evolving to this day, which to me makes analytics so fascinating on how it evolves.
As for the Athletics, unfortunately, this continued and would continue the trend of playoff disappointments and heartbreaks. In 2003 Oakland fell in another ALDS Game 5 this time to the Red Sox. After a 2 year hiatus and starting to see some of the wheels go (notably Tejada to Baltimore, Hudson to Atlanta, and Mulder to St. Louis), the A's returned in 2006 finally ending their ALDS woes to Minnesota but then getting swept by Detroit in a heartbreaking fashion. After 2006, the majority of the league started to fully adapt what the Athletics were doing and Oakland would have to go back to the drawing board, to which they did so a few years after......but continued the woes of October disappointments.
OTHER TEAMS NEVER TO WIN A WORLD SERIES IN THE PAST 30 YEARS:
-Fan in the Obstructed Seat
---