Game 5's looking to provide clarity on second round landscape.
Miami at Philadelphia
8:00 pm
(Philly leads series 3-1)
Everyone is on the Philly train right now and that is including many people who picked the Cavaliers to come out of the East. They are a staggering 30-8 since picking up Ersan Ilyasova and making this team complete. Joel Embid said "Our time is now" and the Sixers are looking like they could make Embid look like a prophet. The Heat, even though they are down 3-1 in the series have really been keeping every game close for the most part in this series.
If the Heat have any chance of extending this series they really need to buckle down and play with the same grit they have played with the entire series. They also need Dwayne Wade to have another great performance offensively to really help the negate the Sixers potent offensive attack.
In the end I do think this series will be ending tonight because the Heat will not get enough from Wade, Whiteside and the rest of the supporting cast to outscore Embid, SImmons, and the switch-blade offensive juggernaut in Philly.
Prediciton: Sixers 115- Heat 98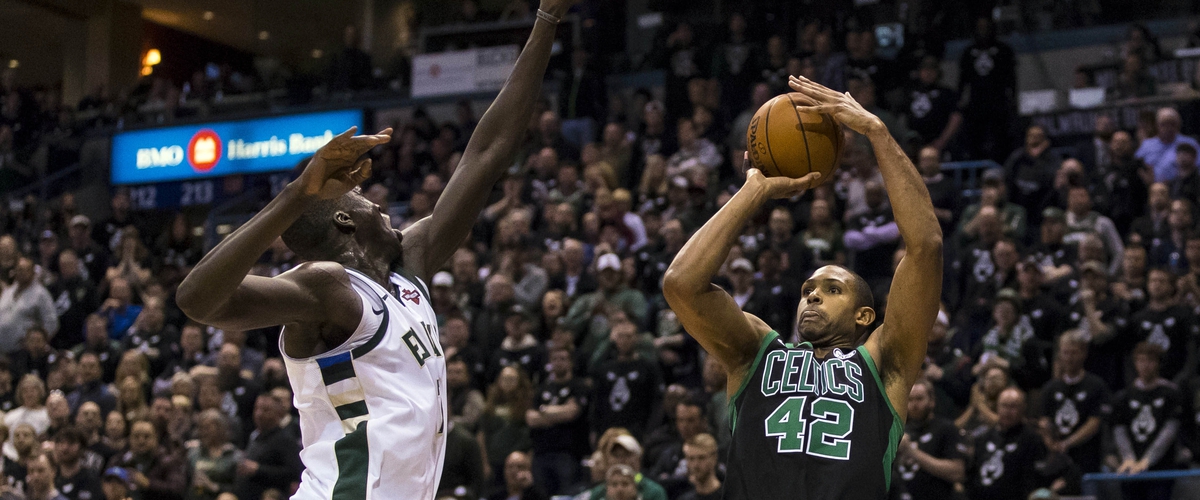 Bucks at Celtics
7:30pm
(Series tied 2-2)
Game after game the stage gets bigger for the young guns from Boston Jaylen Brown and Jayson Tatum. They will need them to come out strong against the Bucks like they did in Games 1-2 rather than off too slow starts like Games 3-4. Al Horford needs to return to his early series form to make sure that the Celtics take care of business of home protecting home court.
Giannis is going to be Giannis, and Middleton has been a thorn in the Celtics side this entire year. If they can control "the rest" of the Bucks like they did previously then the Celtics will be coming away with the win here. I do think Milwaukee will keep this game close and will be within 8 points in the fourth quarter.
I believe the Celtics will be up for the challenge in this match-up and with Marcus Smart being activated this morning, I think he will help elevate this team and give them some much needed depth on the offensive and defensive end.
Prediction: Celtics 108- Bucks 99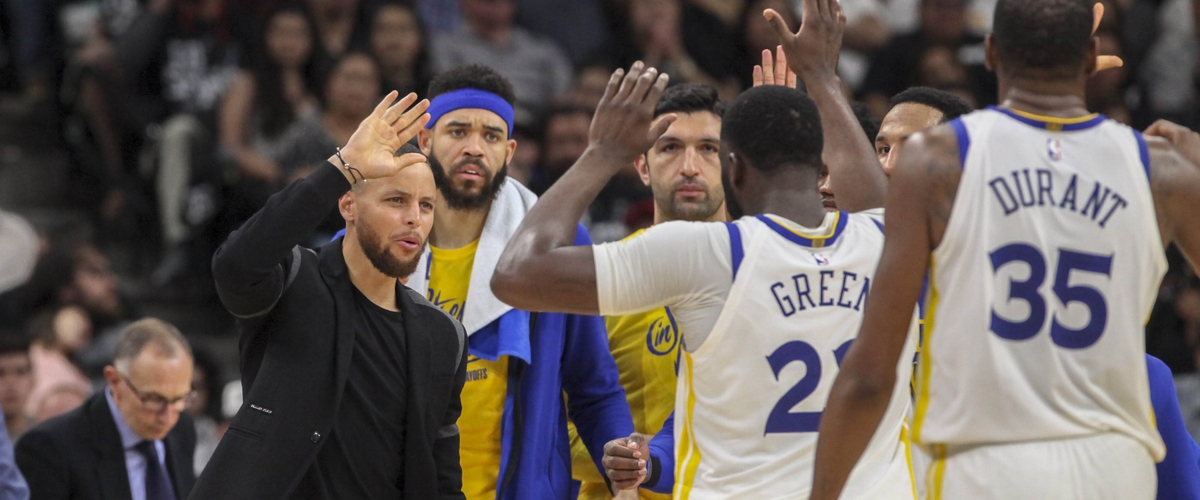 Spurs at Warriors
10:30pm
(GS leads series 3-1)
The Spurs seemed to come out with more drive and actual resilience in the wake of the death of Greg Popvitch's wife in Game 4. They had a very strong game all around and lead for the entire game. They were lead by Manu Ginobli's 10 point 4th quarter. Lamarcus Aldridge had a solid game with 22 points and 10 rebounds and the Spurs made sure to show some sign of life to extend the series to a Game 5 in Oakland.
The Warriors looked flat in every sense of the word in Game 4. Kevin Durant has continued to play well and will have to moving forward especially with the well rested Pelicans waiting for them in the second round. I do expect a bounce back game from Klay Thompson and I think Iggy will help them a lot control the tempo of this game in Oakland.
This will bring the Spurs season to an end and honestly a fitting one to a team who's best player has been absent for a majority of the year. It will be interesting to see where San Antonio goes from here in what many people are calling Coach Pop's best coaching job he has had.
Prediction: Warriors 122- Spurs 104
---