NBA Playoffs 2018: Celtics Come Back From 22-Point Deficit, Pulls Off 108-103 Win Over Sixers For 2-0 Lead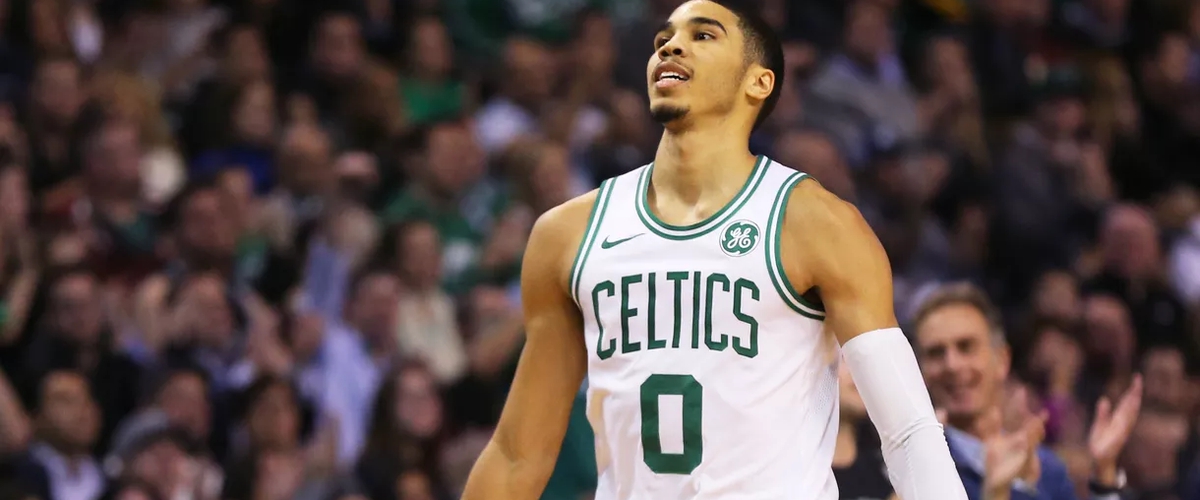 (Photo by Maddie Meyer/Getty Images)
The Boston Celtics' playoffs mystique is in full throttle as the team pulled off a 108-103 victory over a confused Philadelphia 76ers five at the TD Garden on Thursday. Boston now has a 2-0 lead in their best-of-seven Eastern Conference semifinals series. Game 3 will be on Saturday at Wells Fargo Center in Philadelphia.
Rookie wingman Jayson Tatum and backup point guard Terry Rozier had superb performances for the second straight game, scoring 21 and 20 points respectively to lead head coach Brad Steven's men. Rozier also contributed nine assists and seven rebounds as a stand-in for injured All-Star Kyrie Irving, who sat on the Celtics' bench.
Marcus Smart started and finished with 19 points, five boards, three assists, and two steals while Al Horford had a double-double of 13 points and 12 rebounds. Jaylen Brown came off the bench and scored 13 points, playing 25 minutes. Marcus Morris had 11 points, six rebounds, and three assists also as a substitute.
J.J. Redick scored 23 points for Philadelphia on 5-for-9 three-point shooting. Robert Covington added 22 points, nine rebounds, two assists, two steals, and two blocks. Joel Embiid, who shot 8-for-22 from the field, finished with 20 points, 14 boards, and five assists.
Rookie of the Year candidate Ben Simmons was a virtual no-show as he shot 0-for-4, scoring only a point in 31 minutes of play. He had seven assists and five rebounds, though.
The Sixers began the game with a quick 8-0 run to surprise the home team. The Celtics regained their composure to make it 13-12 with five minutes remaining in the first quarter, off a pair of free throws by Rozier.
The first period ended with Philly up by nine, 31-22. Head coach Brett Brown's squad then unleashed a 14-2 run to start the second quarter, eventually increasing their lead to as much as 22 points, 48-26.
However, Boston did not waver and rolled to a 25-8 run of their own, trimming the gap to only five points at halftime, 56-51. Brown, who just returned from injury, had 11 points in a crucial stretch in the second period.
The Celtics continued to play well in the third quarter, scoring 28 points while limiting the Sixers to only 19 for a 79-70 lead entering the fourth.
Philly made another run in the final period to get back the lead, 93-88, following a put back shot by Ersan Ilyasova with 5:48 left in the clock. Boston came back with an 11-4 spurt of their own to retake the lead, 99-95, time down to 3:36.
From there it was a series of free throws and crucial plays by the Celtics as they held on to the victory.
---