Important Commitments Lay Ahead for the Heels
With the spring game now behind us, the focus now turns to recruiting, as some of the Heels most important targets in the 2018 class have their decision dates upcoming.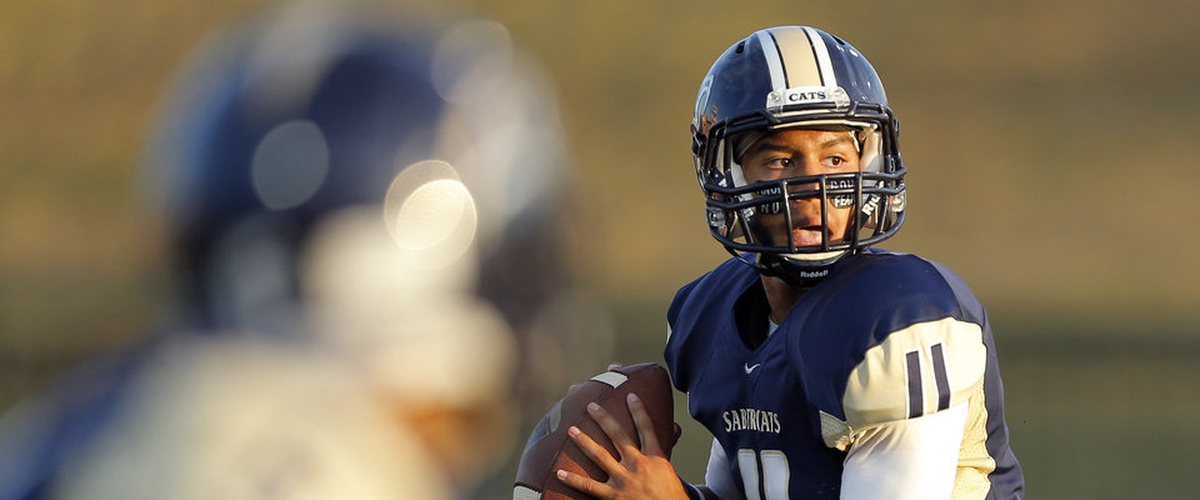 It all starts on Wednesday when the No. 7 dual threat quarterback in the 2018 class will make his decision. Thompson hails from Southmoore High School in Moore, OK. He is coming off a junior year in which he threw for 2730 yards, 28 TD and 5 INT. On the ground, Thompson ran for 586 yards and 14 TD. Moore is tied most closely to Texas and Oklahoma and most expect him to stay in Big 12 territory, but Carolina is making a push to get him to Chapel Hill, considering there will only be three scholarship quarterbacks on the roster come February. If the Heels could swing this one it would be a massive signing for this 2018 class.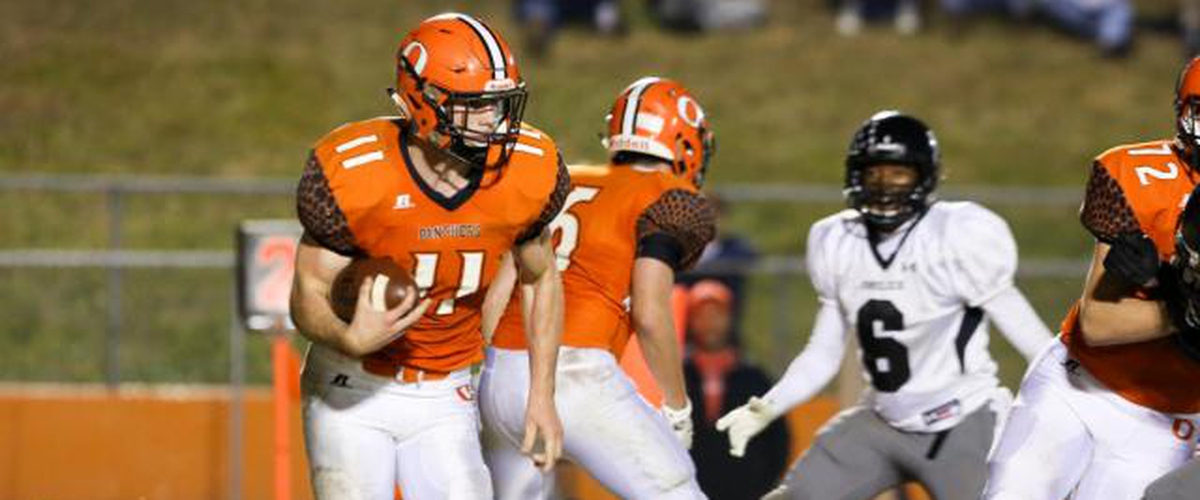 Payton Wilson just revealed his top four yesterday, setting up an epic sprint to May 4th for Carolina, Clemson, Ohio State and Virginia Tech. Wilson, who plays right down the road from Chapel Hill at Orange High School in Hillsborough, NC, is the No. 3 OLB in the entire country and would be one of the biggest recruits in the history of Carolina Football. Wilson registered 127 total tackles last season, including an amazing 39.0 for a loss. Of those 39.0 tackles for loss, 13.0 of them were sacks. Wilson even had an interception. Impressive to say the least. Right now, the consensus in most minds is that Wilson will commit to Carolina, but as we know, nothing is ever certain in recruiting.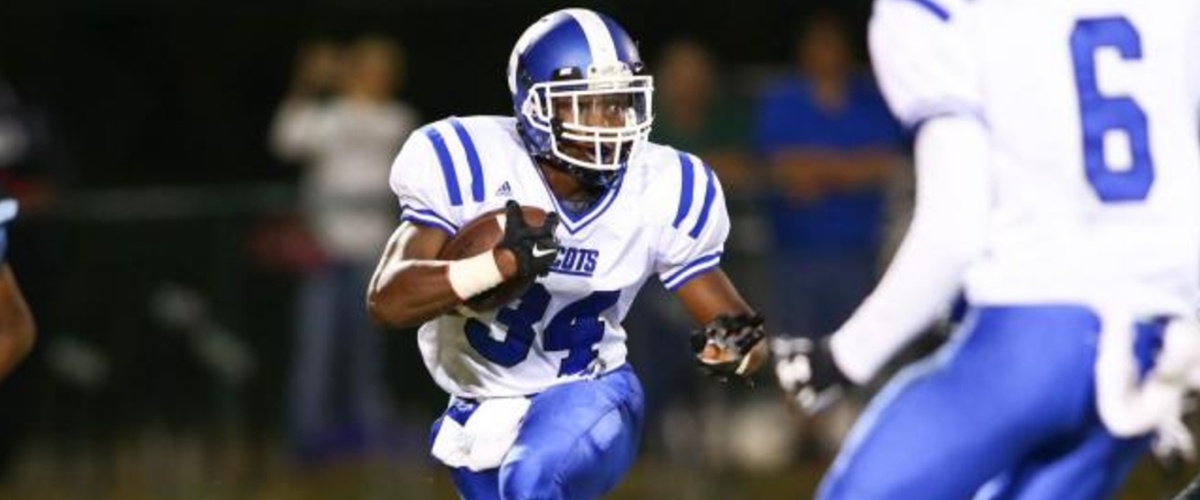 Then there's Zamir White. Possibly the best recruit in the state's history, White has been on the Heels radar since his freshman year. White is preparing for his senior year at Scotland County High School in Laurinburg, NC, but will make his decision a little over a month before his season begins. White's numbers from last year are something, especially considering he was battling injury issues for most of last year. White ran for 1693 yards on just 175 carries, an average of 9.7 yard per carry, and also found the end zone 26 times on the ground. His sophomore numbers were even better (260 rush, 2159 yds, 41 TD). Right now, most believe that it is a two school race for White, with Georgia holding a slight lead over Clemson. Carolina and Alabama are the other two in the equation and neither can be counted out. One of White's best friends, Jonathan Smith, is a linebacker for the Heels, something that may help his transition to college. Alabama is, well, Alabama. If the Heels did the impossible and landed White, it would be the greatest recruiting pickup in Carolina Football history without question.
The Heels would love to land all three of these guys, but odds are that won't happen. Landing Wilson would be a great start, though.