Recruiting Profile: Malik Robinson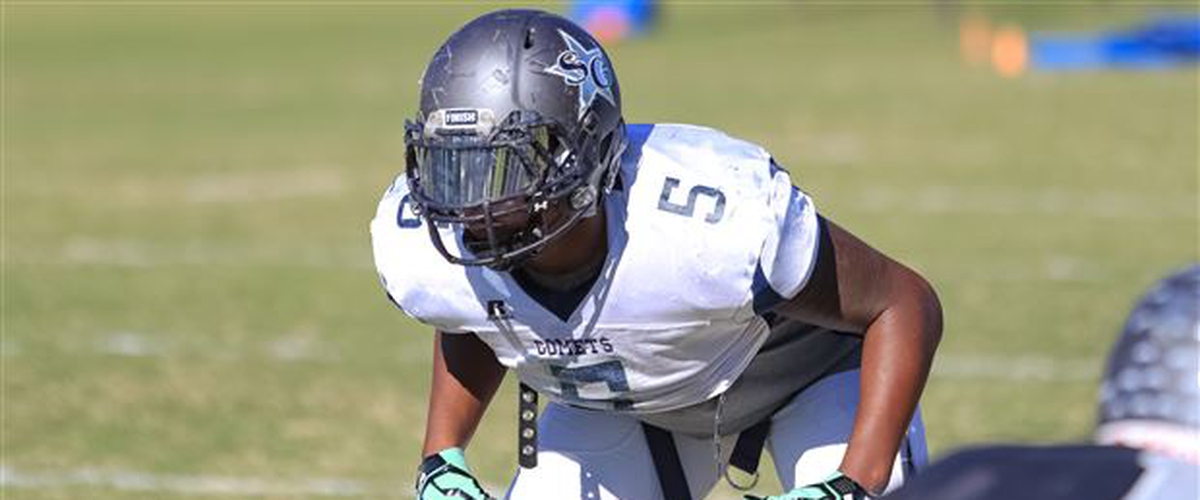 In this edition of the Heel Tough Blog's Recruiting Profile series we get to learn a little about Snellville, Georgia's Malik Robinson. Robinson was the No. 31 ILB in the 2017 class, according to 247sports. The Heels landed Robinson over major suitors, such as Georgia, Notre Dame and Auburn. As a senior at South Gwinnett High School, Robinson's stats were unfortunately not posted on MaxPreps.
The tape for Robinson is very encouraging. Robinson has a nose for the football and seems to be in the backfield every time there is a handoff. His pursuit angles are great, allowing him to stay in position and make the tackles he's supposed to. Robinson is able to disengage from blocks easier than most defensive lineman, allowing him to live in the opponent's backfield. Robinson's coverage skills are undervalued, as he is strong in zone defense. His coverage skills make him a flexible option for linebacker coach Mike Ekeler.
Robinson committed to Carolina last April, but will not arrive in Chapel Hill until the fall. Robinson more than likely will receive a redshirt this season due to the amount of depth the Heels have at linebacker right now.