Brandon Marshall Plans on Retiring in Two Years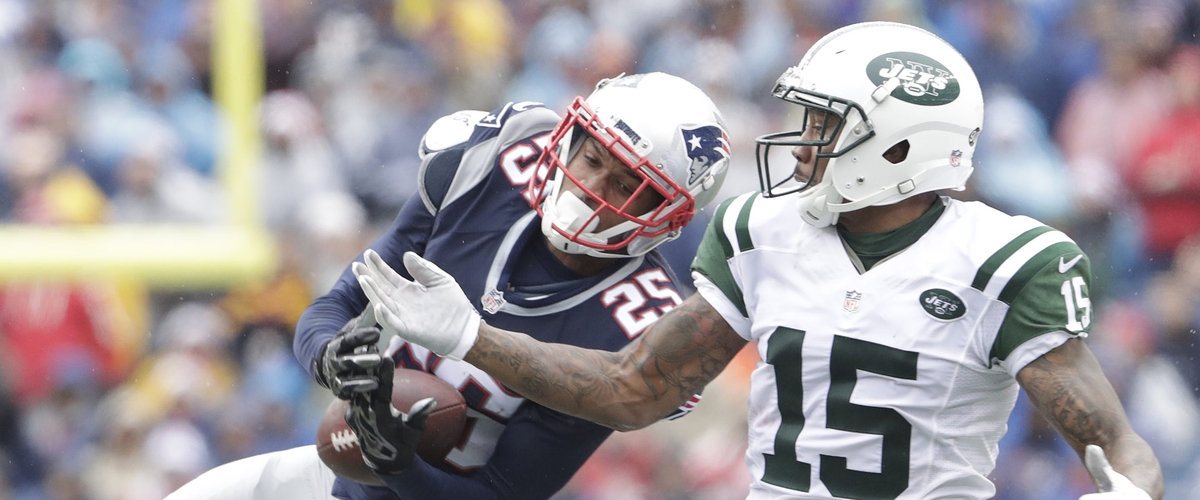 New York Giants receiver Brandon Marshall has decided that he wants to try and play two more seasons in the NFL before hanging up his cleats.
"Two more years, get my Super Bowl, have a little bit more fun, and then I'm going to go change the world in the mental health space," Marshall said.
Medical specialists confirmed back in 2011, that Marshall has borderline personality disorder. At the NBC4 Health and Fitness Expo, Marshall shed some light on his journey and accomplishments throughout his life.