Kevin Olsen Charged With Three Counts of Rape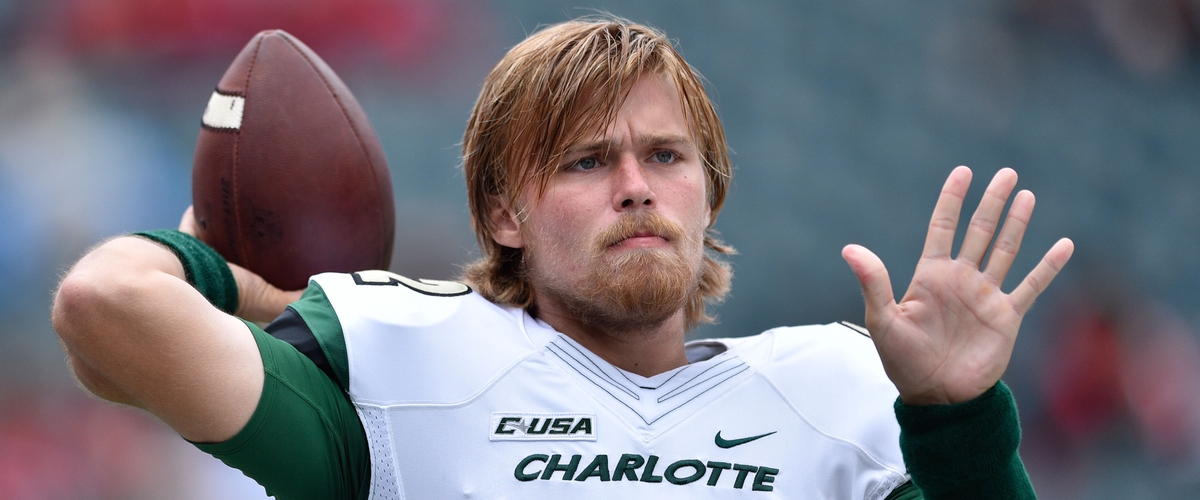 UNCC quarterback Kevin Olsen, brother of Panthers tight end Greg Olsen has been indicted on multiple rape charges after appearing in court on Monday (5/8/2017). Per WSOC-TV, a grand jury charged Olsen with three counts of second-degree rape, two counts of assault on a female, and a count of second-degree sexual offense.
His previous bail set at $103,000 was paid. Olsen has been kicked off of the football team and is no longer allowed to take part in any school football activities.
Greg Olsen did not show up to his brother's court session on Monday.
"I feel like because he's an athlete, he's not going to get in as much trouble as he should in general, and because of who his brother is," said Lauren Accor.