Shaq Will be Running for Sheriff in 2020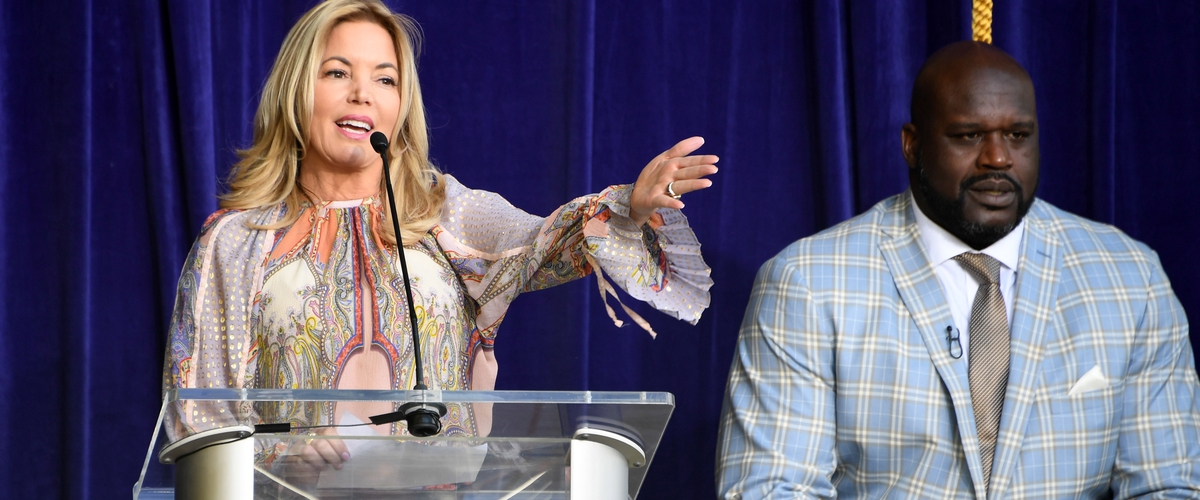 Basketball superstar Shaquille O'Neal (Shaq) says he plans on running for Sheriff in 2020.
Julie Wolfe of WXIA explains Shaq's reasoning behind this decision:
"This is not about politics. This is about bringing people closer together. You know, when I was coming up, people love and respected the police, the deputies. And, I want to be the one to bring that back, especially in the community I serve."
Shaq does not have a lot of experience in law enforcement, but that will not stop him from pursuing his goal. "I know how to run a team. My style is going to be to surround myself with guys who have been doing it way longer than I've been doing it. Surround myself with smarter people," said Shaq.
Shaq had an incredible NBA career. He has four championships, three NBA Finals MVP awards, and one regular-season MVP nod.
---