Eddie Lacy Earned $55K For Losing Weight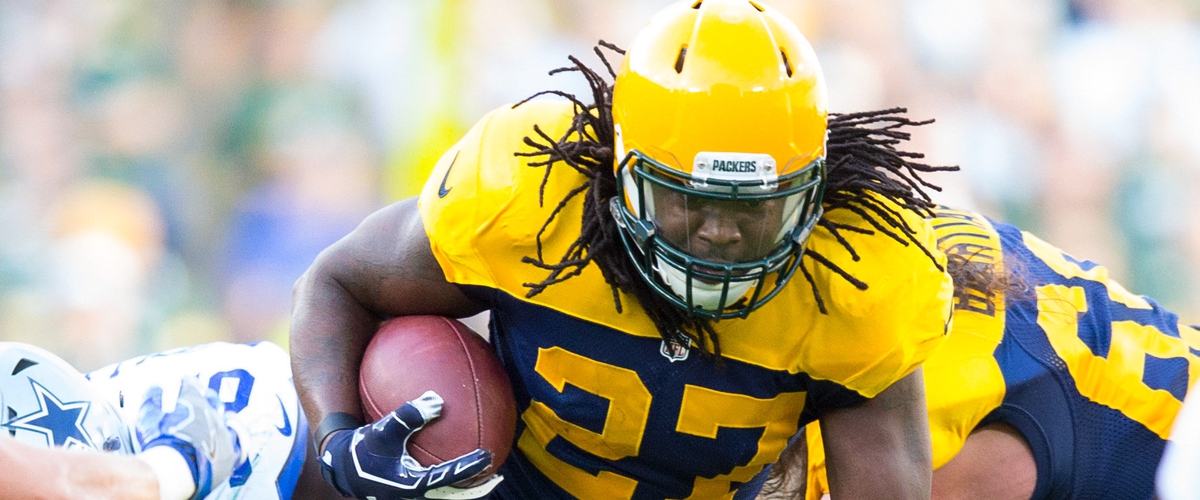 Seattle Seahawks running back Eddie Lacy is on a roll with losing weight. Lacy has now passed two of his contractually obligated weigh-ins. His first weigh-in he checked in at 253 pounds just below the 255-pound limit.
The deal was, if Lacy could lose enough weight to measure below 250 pounds by this morning, he would get a $55k bonus check. He did indeed accomplish his goal.
"Challenges. As a competitor, you want to be challenged," Lacy said of the weigh-ins, per of ESPN.com. "So it's a positive challenge. At the end of the day, it helps me personally, too, so why not?
"I have a great support group behind me from coaches to players to the nutrition team. So everybody's positive, which helps me because I know I have a group of people behind me pushing me, so it's all working out, it's all going great. I've just got to continue to go that way."
Last season he weighed in at 234 pounds and rushed for a career-low 360 yards, after only appearing in five games. He has not hit the 1000-yard mark the past two seasons.
Seattle hopes to get him down to 245 pounds or less before the start of the season.
---