NBA Rumors: LeBron James to Join the Lakers?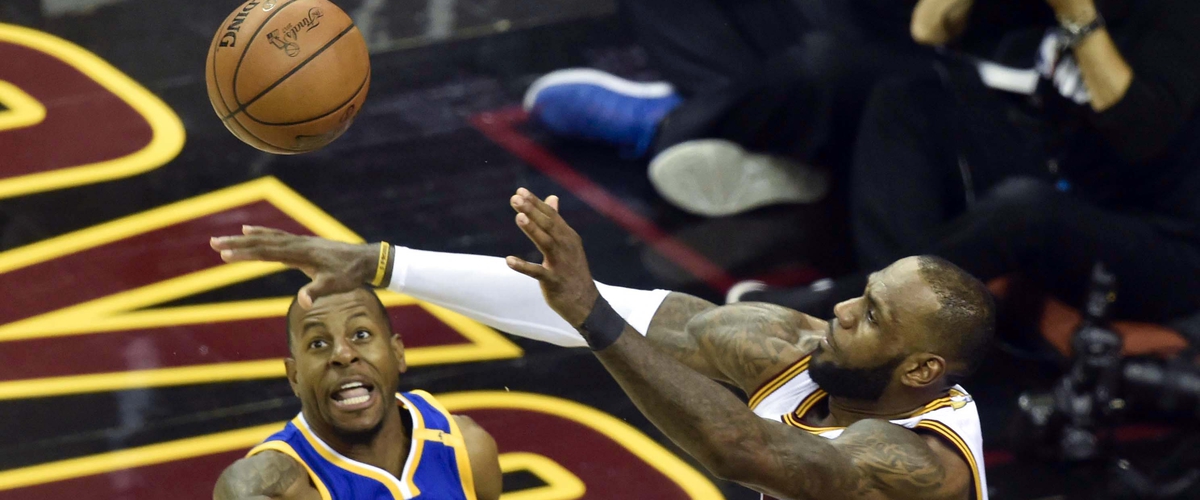 The Golden States Warriors are up 3-0 over the Cleveland Cavaliers in the NBA finals, which means the Cavaliers are one step closer to be eliminated from the competition. The Cavs fell 118-113 to the Warriors last night in a tough loss. Kevin Durant finished the night with 33 points and helped his team win by putting up a 3-pointer with 45.3 seconds left. James put up 39 points, 11 rebounds, and nine assists, just shy of another triple double.
Kevin O' Connor of The Ringer reported that LeBron James is considering moving west in 2018 to join the Lakers or Clippers. There is a strong possibility that he will not stay in Cleveland for the rest of his career.
James has already left his hometown once to play for the Miami Heat basketball team. He was on the Heat roster for just one year before coming back home in 2014. James came back to help his team win a championship that year.
James was able to successfully accomplish his mission after the Warriors blew a 3-1 lead last season. A repeat championship win in 2017 is not looking so good for the Cavs.
Per Sportstrac, James has a $35.6 million player option to remain with Cleveland in 2018-19.
---