Seattle Seahawks Hall of Famer Dies at Age 48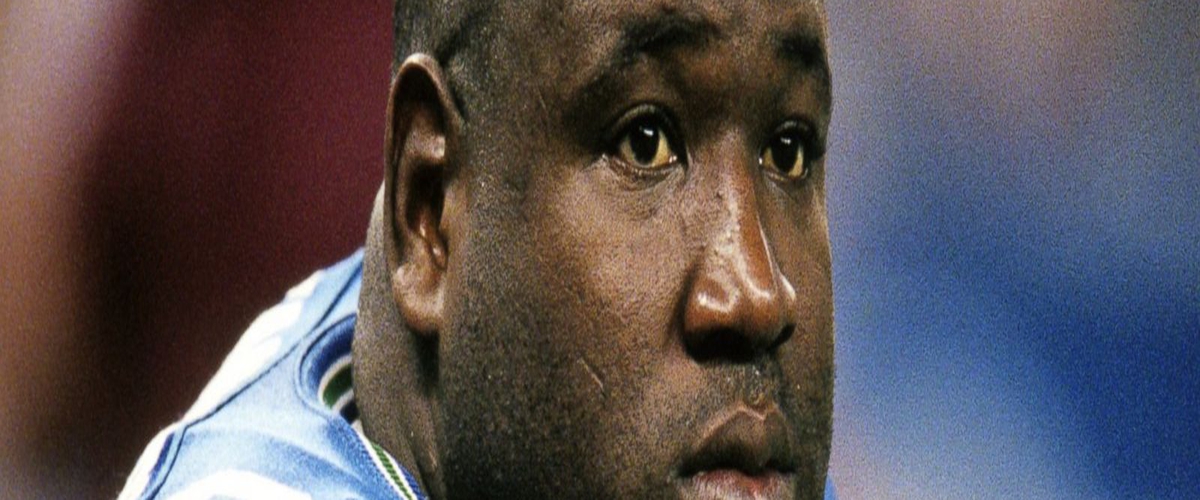 Seattle Seahawks Hall of Fame defensive tackle Cortez Kennedy has died at age 48. Orlando police are still investigating his death but said that "there is nothing suspicious to report" at this time. He died alone.
Kennedy was great at stopping the run and pushing opposing quarterbacks outside of the pocket. He was named 1992 Defensive Player of the Year, made eight probowls, and recorded 58 sacks during his 11-year NFL career.
He hasn't played for the Seahawks since 2000, but he continued to make an impact on the organization after leaving the team. Kennedy helped train some rookies at training camp sessions and would occasionally stroll through the Seattle locker room to catch up with his old teammates and coaches.
"Tez was the heart and soul of the Seahawks through the 1990s and endeared himself to 12s all across the Pacific Northwest as a player who played with a selfless and relentless approach to the game," the team said in a statement.
"Cortez will be remembered not only for all his great achievements on the football field but how he handled himself off the field," Pro Football Hall of Fame CEO David Baker said in a statement. "He epitomized the many great values this game teaches which serves as inspiration to millions of fans."