Steve Smith Has Not Ruled Out Retiring With the Panthers in the Future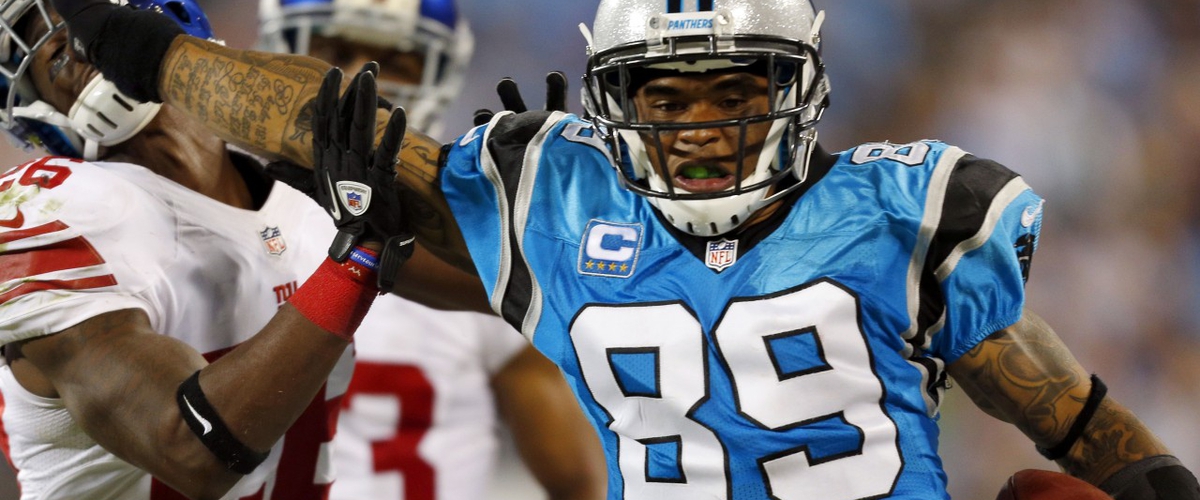 When asked whether or not he would retire as a Panther on the Rich Eisen Show, Steve Smith said, "I'll think about it." He is not currently planning on retiring with the Panthers, but that's not to say it won't happen a few years down the road.
It sounds like he wants to return to the Panthers for a day and retire his jersey number, but not as long as Gettleman and Rivera are around. Smith did not leave on good terms with Gettleman and other coaching staff. It would not surprise me if he is still holding a grudge against his former coaching staff.
Smith, to this day, is one of the greatest players to wear a Panthers uniform. His determination, strength, and passion for the game can not easily be matched. Smith was drafted by the Panthers in the 3rd round of the 2001 draft. He is the Panthers' all-time leader in total touchdowns (67), receptions (836) and receiving yards (12,197).
Only time will tell if he retires a Panther. Gettleman will have to be the one to reach out to Smith.
---