Two Former Vikings First-Round Picks Working Towards Returning in 2017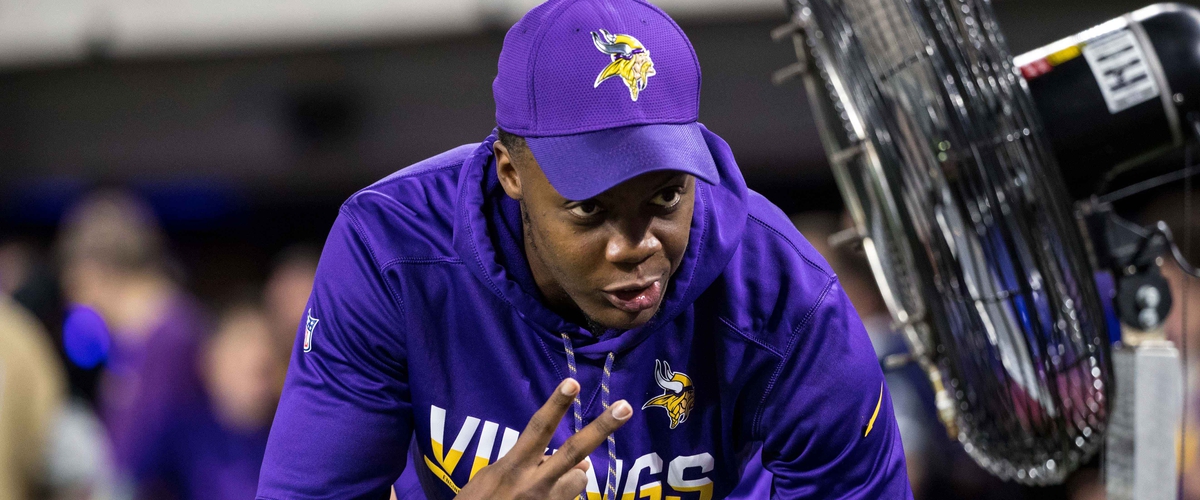 Two Minnesota Viking players are eyeing a return to football in 2017 after suffering major injuries last season. Quarterback Teddy Bridgewater dislocated his left knee last season during practice and defensive tackle Sharrif Floyd only played one game last season after dealing with nerve issues in his right knee. Bridgewater is back to throwing the football on the side and Floyd worked out with some of the other defensive lineman on the Vikings roster. Floyd has not participated in any running drills yet. It is still too early to tell when he might be able to return to action, but he does want to play again.
Bridgewater has not been cleared to participate in practices and there is no telling when he might return. The 24-year-old quarterback has been working with athletic trainers to regain strength in his left knee.
Floyd is scheduled to be paid $6.76 million this fall. Since the Vikings were unsure about Bridgewater's status for 2017, they decided to not pick up his $12.2 million option for 2018. The 2017 season may be Bridgewater's last season with the Vikings if he is unable to fully recover in time for the start of the regular season.
---