Grading the Trades - Angels Edition 2016
The end of the 2016 season couldn't have arrived fast enough for the Angels, as they finished 21 games out of 1st in the A.L. West and endured another year out of the hunt for October. Plagued by an injury bug that clipped the wings of Halo starting pitching, the Angels could not overcome losses to 3 of their 5 projected starting arms resulting in the 5th most losses of any starting pitching staff in the Majors. With no momentum of making a playoff run, it was clear that the Angels would be sellers at the trade deadline. However, instead of being aggressive and getting the most value for their assets, the Angels settled for trades that left a lot to be desired. Let's take a look back at the trades made by the Angels front office in 2016.
Hector Santiago & Alan Busenitz → Ricky Nolasco, Alex Meyer & Cash (Minnesota Twins)
Grade: D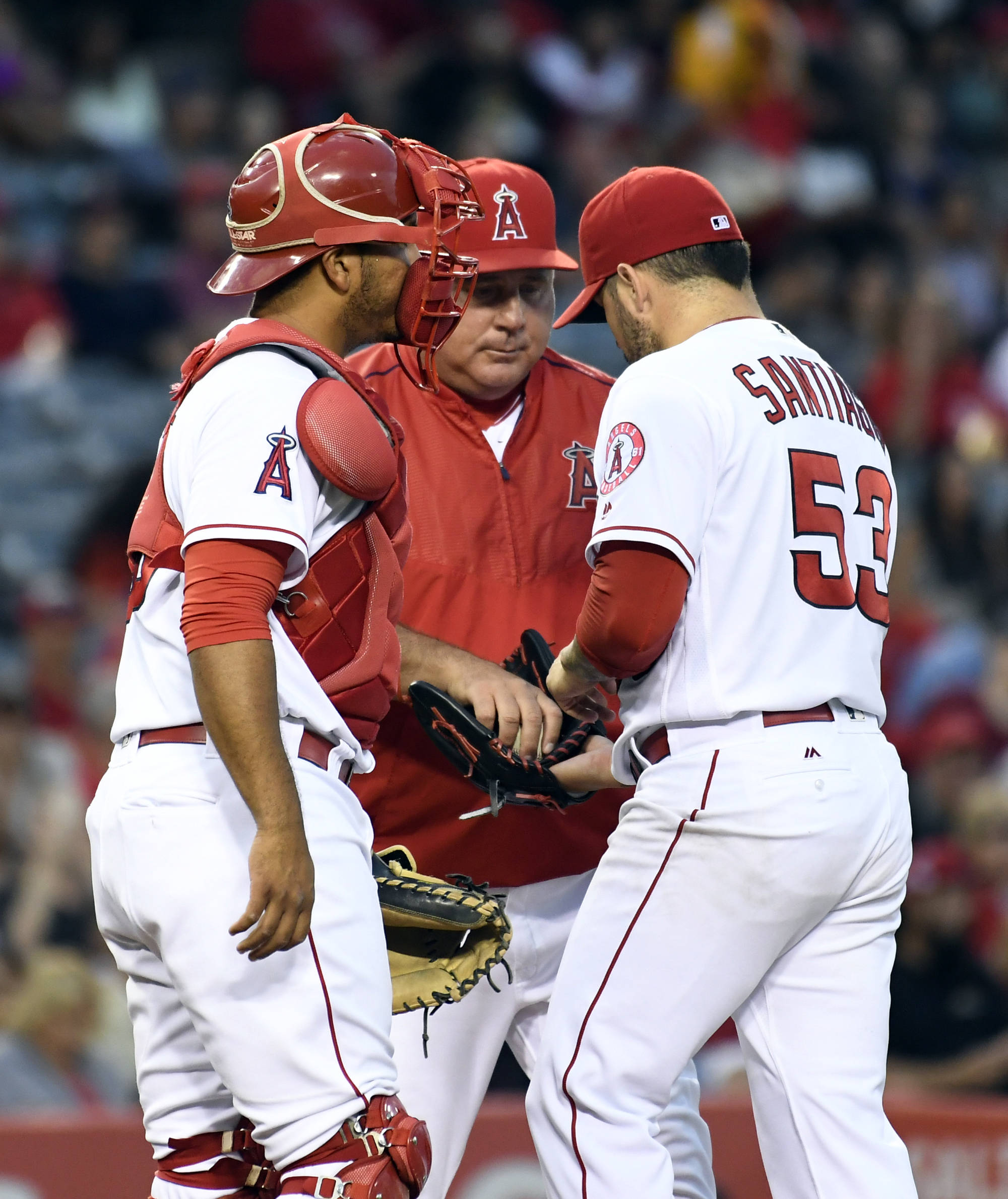 Richard Mackson-USA TODAY Sports
As news hit that Hector Santiago had been traded, I was initially excited as Hector never maintained a sustained level of top performance with an overall 25-22 record and 3.86 ERA during his tenure with the Angels. However when evaluating the pieces received for Santiago, the trade was essentially a wash. Instead of solely going after younger arms and draft picks, the Angels received Ricky Nolasco who was essentially an older version of Santiago with a career record of 108-103. While Nolasco finished with his lowest ERA of his career in his 11 starts with the Angels, Nolasco is a back of the rotation player whose career ERA is 4.52 and is passed his prime. In addition to receiving Nolasco, the Angels exchanged young arm for young arm in swapping Alan Busenitz for Alex Meyer essentially making this trade only about cash. What was equally frustrating about this trade was the fact that the Angels trading partner was the Minnesota Twins who were already eliminated from the playoff race. Instead of maximizing the value of trading Hector (stretch number 3 starter) to a playoff contender that would overpay to add a quality starter to their rotation such as (Dodgers, Orioles, Mets), Angels GM Billy Eppler made the mistake of trading to a non-contender that has no incentive of giving up top dollar for Santiago since their season was already over. While Meyer has shown glimpses of his potential over 5 starts with the Angels, there is no doubt that the Angels could have received more for Santiago had he been traded to a playoff contender.

Joe Smith → Jesus Castillo (Chicago Cubs)
Grade: C-
Your browser does not support iframes.
Besides Huston Street, Joe Smith was one of the most underwhelming players for the Angels, causing more negative plays when called upon than positive, highlighted by his dropped ball balk that walked in a score from 3rd against the Orioles. Even though Smith had lost his 2014 form that included a 1.81 ERA and 2.6 WAR, Smith held a lot of value for a postseason team trying to add depth to their bullpen. For this trade, the Angels had the right idea of trading Smith to a contender, and while they were able to get a young pitcher in Jesus Castillo, the Angels should have been able to acquire more and receive another development player or a draft pick. Smith was definitely a great addition by subtraction, however given the demand for postseason contenders to stockpile their bullpen, the Angels could have and should have received more in return.

Daniel Nava → Player to be Named Later (Kansas City Royals)
Grade: (Incomplete) Dependent on who the Angels receive from the Royals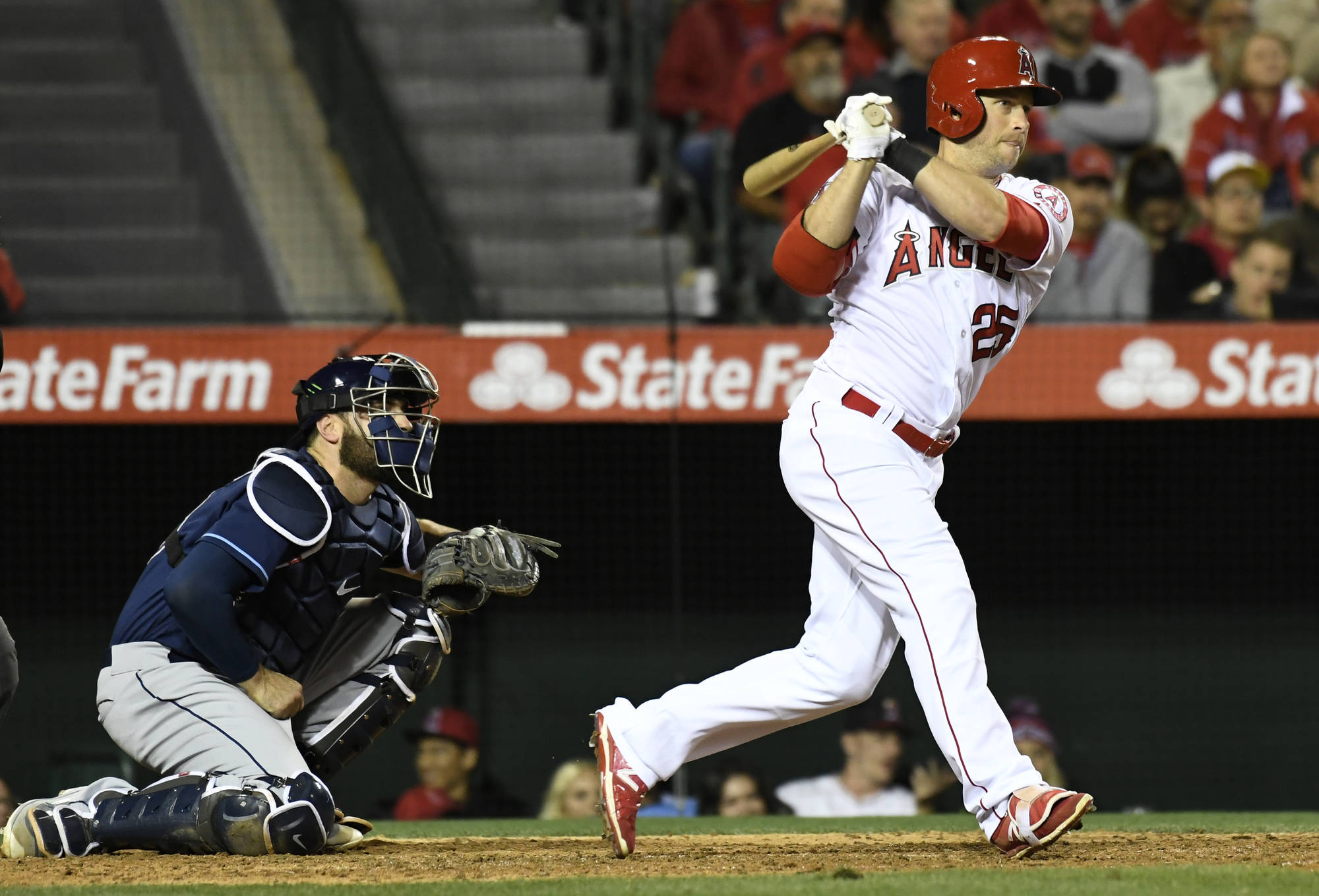 Richard Mackson-USA TODAY Sports
Another disappointing, low-risk player this season was Daniel Nava. Brought in to fill the black hole in left field, Nava was never able to recapture his postseason form from his Red Sox days, struggling to stay healthy enough on the field. As the Angels continue their search to find a solution in left field, the Angels decided to cut bait with Nava and get something for him instead of just letting him walk away at the end of the season.
Fernando Salas → Erik Manoah (New York Mets)
Grade: C+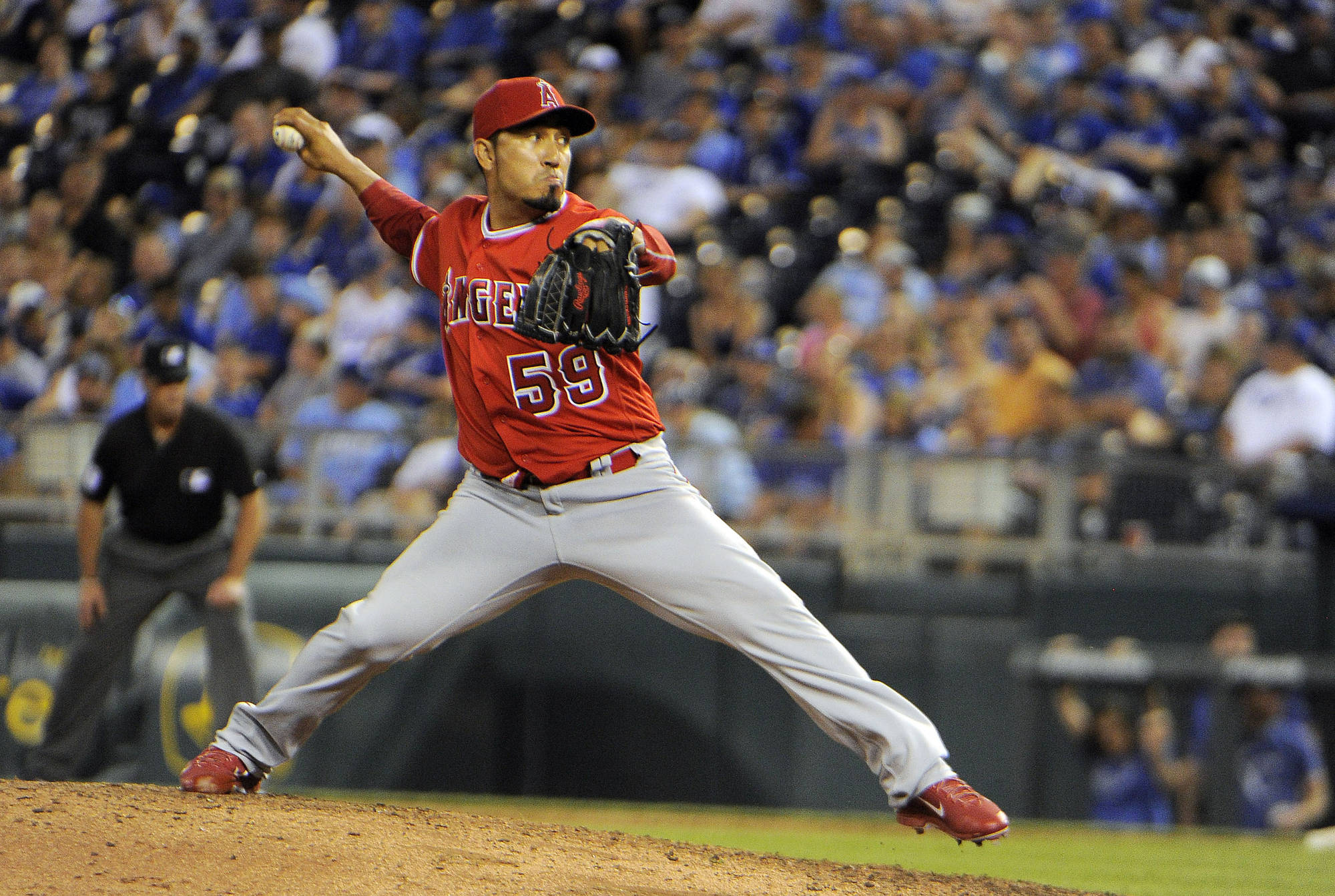 John Rieger-USA TODAY Sports
Like many veterans on the Angels, Fernando Salas's days in Anaheim were numbered. With no specific role laid out for him and mediocre numbers at best, the Angels really had no use for Salas and realizing this, traded him away for young prospect Erik Manoah from the Mets. While it was great to see the Angels willing to trade Salas, similar to the Cubs deal, they weren't able to capitalize on the timing of the trade and ask more for Salas who was worth much more to the Mets as they positioned themselves towards a playoff run. Like many prospects, Manoah is far from MLB ready as he has yet to make a big league appearance and could be a couple of years away before the Angels decide to move him up their farm system. Overall the trade was disappointing as the Angels should have tried to get at least an additional draft pick in return.

Conclusion
Final Grade: C-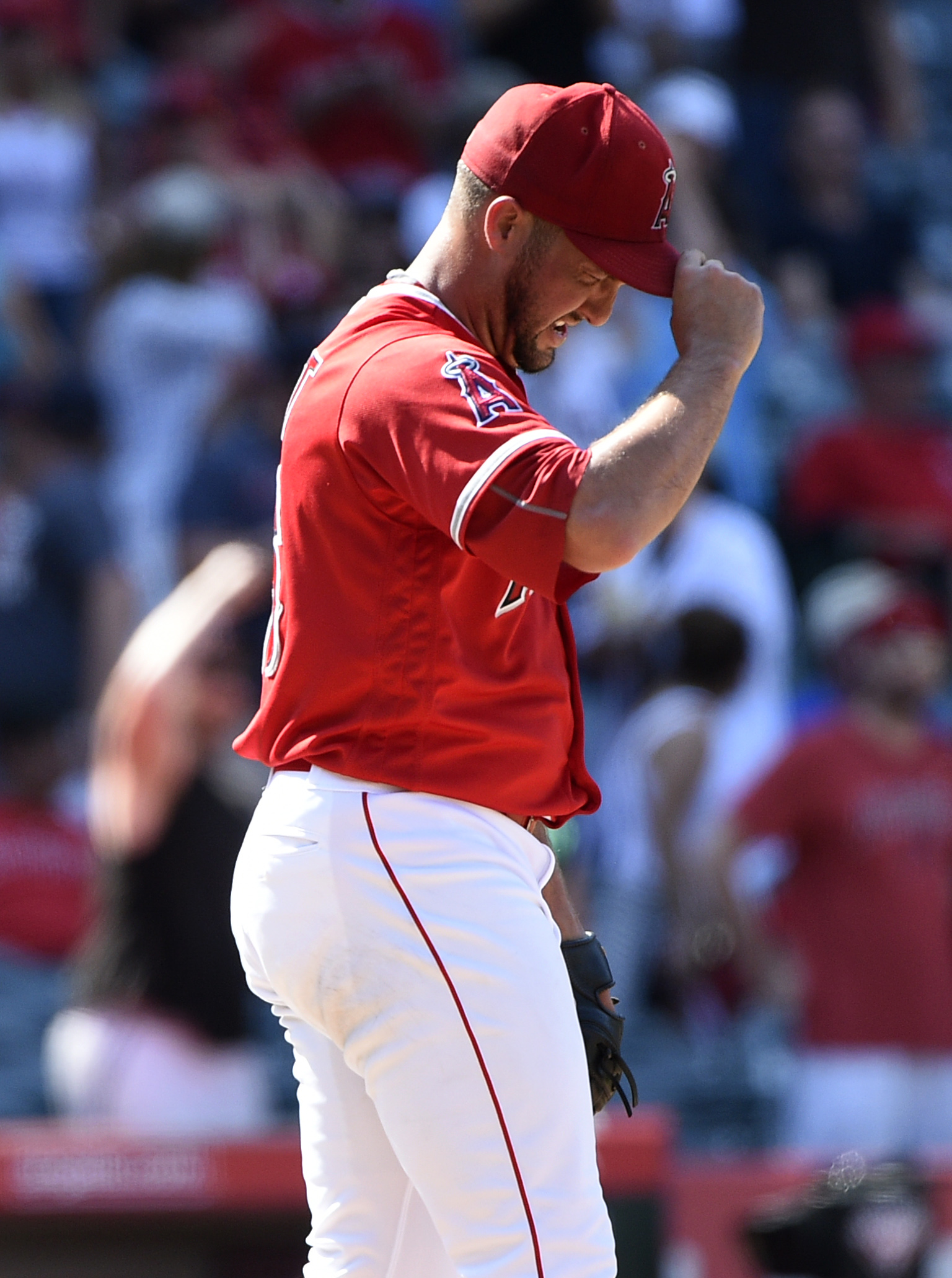 Kelvin Kuo-USA TODAY Sports
The Angels failed to capitalize at the trade deadline and fully embrace their position as sellers in the market. Instead of aggressively shopping the players they dealt, they ended up leaving a lot of chips on the table as they continue to rebuild and try to forget their injury riddled 2016 season. In addition to failing to get more value for players they did trade, they also didn't sell veteran players whose long-term future with the team are in question such as Huston Street, Jhoulys Chacin and Yunel Escobar. With 2016 in the rear view mirror the Angels look forward to the expiring contracts of Jered Weaver and C.J. Wilson as they try to rebuild sooner rather than later.

---