Can Coaching Make a Difference Over Stars This Postseason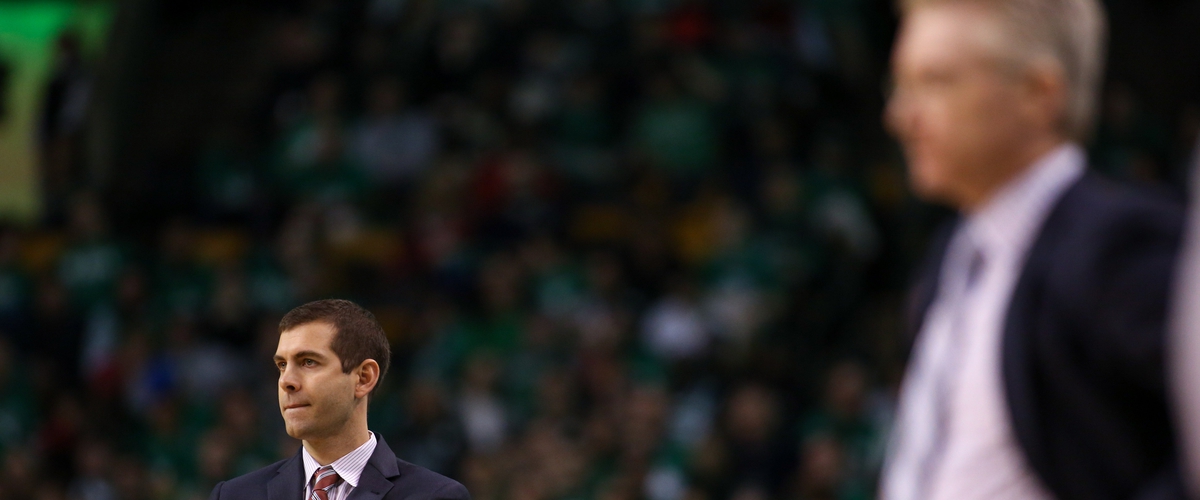 After binge watching the series of these games this past weekend, and checking on the rest of the games over this week. I noticed in a few of these matchups in this postseason, even if u have best player in the series its not given the series can be won. If u look at rosters of 16 teams there only three dominant teams and even they have warts. Those teams are Warriors, Rockets,and Raptors but there are still concerns.
Steph Curry is going to be out til West Finals, and Rockets and Raptors both have had inconsistent success in the playoffs in the past. It very well may be a new champion because of this parity this season. Upcoming teams have started to emerge this year like Pacers, Celtics, Sixers, and Pelicans. There are good coaches like Stevens, McMillan, and Spolestra that led those teams to success to give these all world talents like Lebron, Simmons and Giannis fits. There are 4 series that 2-0 as 3 teams have held on to home court. It still early to expect these teams not lose a game or two, but its expected they seize control of their series. Warriors most likely have clear mismatch as they be able sweep the Spurs.
We all know game to game adjustments made by coaches that what makes the playoffs so great. It was clear why Erik Spolestra's Heat won game 2. Instead backing off of Ben Simmons, like they did in game 1. Spolestra put his best defender Justise Winslow playing Simmons tight on the ball particular in the first half. Sixers made adjustments and played better but Spolestra's strategy definitely disrupted Philly's rhythm in the first half. So I expect this physical play will continue as series moves to Miami. Will see how Philly respond to it as this series could become chippy.
In the Bucks and Celtics series, Brad Stevens also went physical with the Bucks as well this series. Celtics actually shown versatility in both games they can play multiple ways. Game 1 they established the post with Horford and Monroe. In Game 2, Rozier and Brown play more uptempo game with 120 points scored with the help lackluster defense from the Bucks. Bucks have the best player in the series in Giannis and a skilled established scorer in Middleton yet they are down 2-0 as some analysts (Barkley) called it a upset that Celtics won the series. Its clear that Stevens has press all the right buttons as, Bucks Punty is still searching for right combinations on the fly which is not good.
Good coaches in this league will recognize the strengths and weaknesses of opposing teams will exploit those weaknesses and negate the strengths. Nate McMillan has a tough task of facing Lebron but, it is clear the Pacers play better as a team than the Cavs do and McMillan is exploiting that. Cavs have one of the worst defensive efficiency in the NBA and it showed when they could not shut down Oladipo even though gave up 98 points. Will see if Cavs make adjustments and they very well overlooked the Pacers we will see tonight. As for the team down in their series, their coaches will have to make adjustments. It would be interesting what Lue, Stotts, Snyder, and Thibodeau are going to do.
---