Kansas Hold off Baylor in Crucial Big 12 Matchup.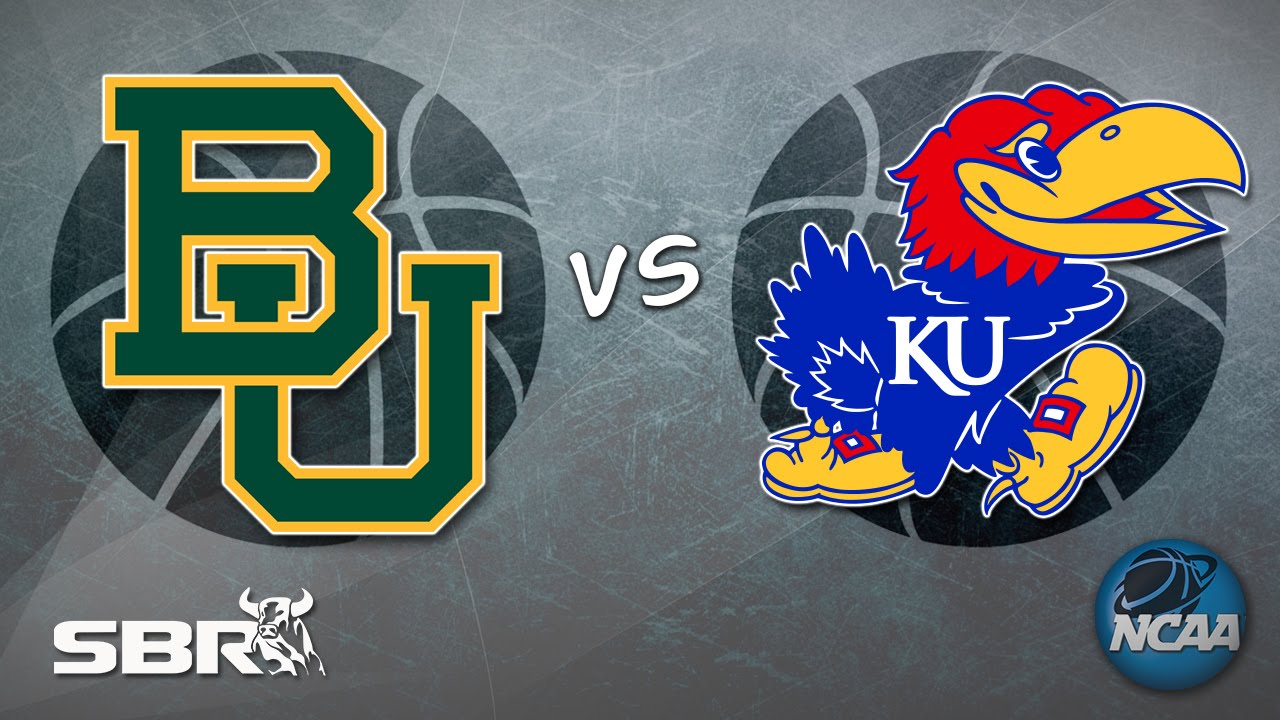 Hello Everybody, Well it's going to come down to 2 teams to decide the Big 12 championship. The Kansas Jayhawks and The Baylor Bears. But we got one great preview of what might be to come in the Big 12 going into March. Kansas Beat Baylor 73-68 on Wednesday Night and in the Words of Dick Vitale, IT WAS AWSOME BABY WITH A CAPITAL A!!!!!. And Dickie V was right on the money and here's why.




Well as you saw Kansas survived. But it was A freshman named Josh Jackson who was the Hero with 23 points and 10 rebounds. Jackson Did have some Major Support form Senior Guard Frank Mason III as he had 19 points, 4 rebounds and 6 assists. Junior Guard Devonte Graham had 13 points, 2 rebounds and 2 assists. The Jayhawks are now alone in 1st Place in the Big 12. But Baylor is right up their tailpipe. Kansas Coach Bill Self said after the game " We did what we had to do tonight to beat the Bears. They are a great Basketball Team and they are going to battle us all the way to the end."  Self did also add that we are down some guys and we have a group that's willing to step up and play and bring it home for the team.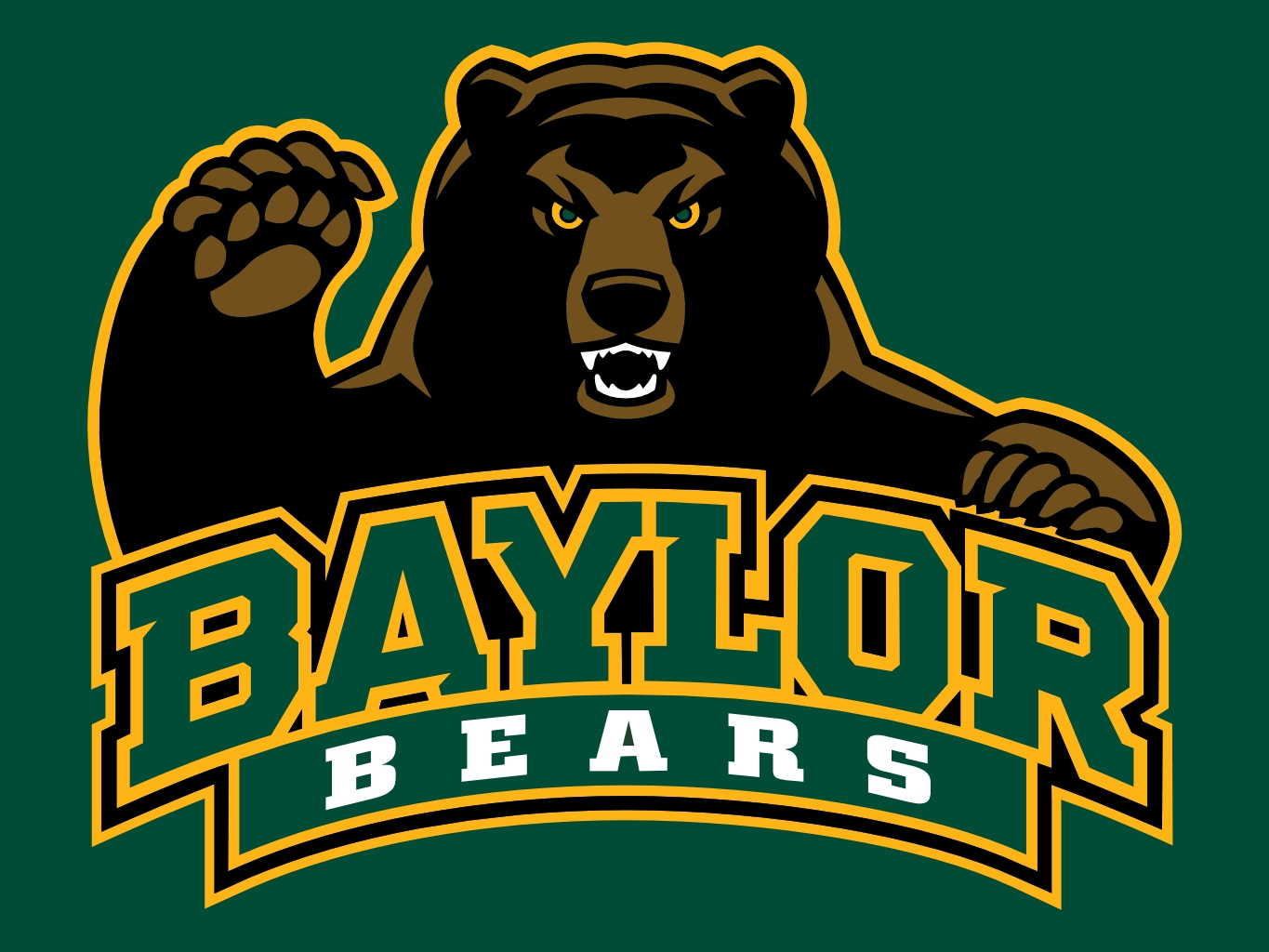 Now Baylor had a good game in a losing effort. Junior Guard Manu LECOMTE had 16 points, 1 rebound and 4 assists. Junior Forward Johnathan MATLEY had 16 points, 10 rebounds and 3 assists. And Junior Forward Jo LUAL-ACUIL Jr. had 10 points, 8 rebounds. Baylor can't win at PHOG Allen Fieldhouse. Baylor Coach Scott Drew summed it up like this. " We can't win at Allen Fieldhouse, at least not this year. But despite that we are right there in contention for the Big 12 and it's going to comedown to us against Kansas the rest of the way and we are confident going forward and I want them in the Big 12 tournament I don't care if it's the 1st round or the final. But Mark My Word we will meet again.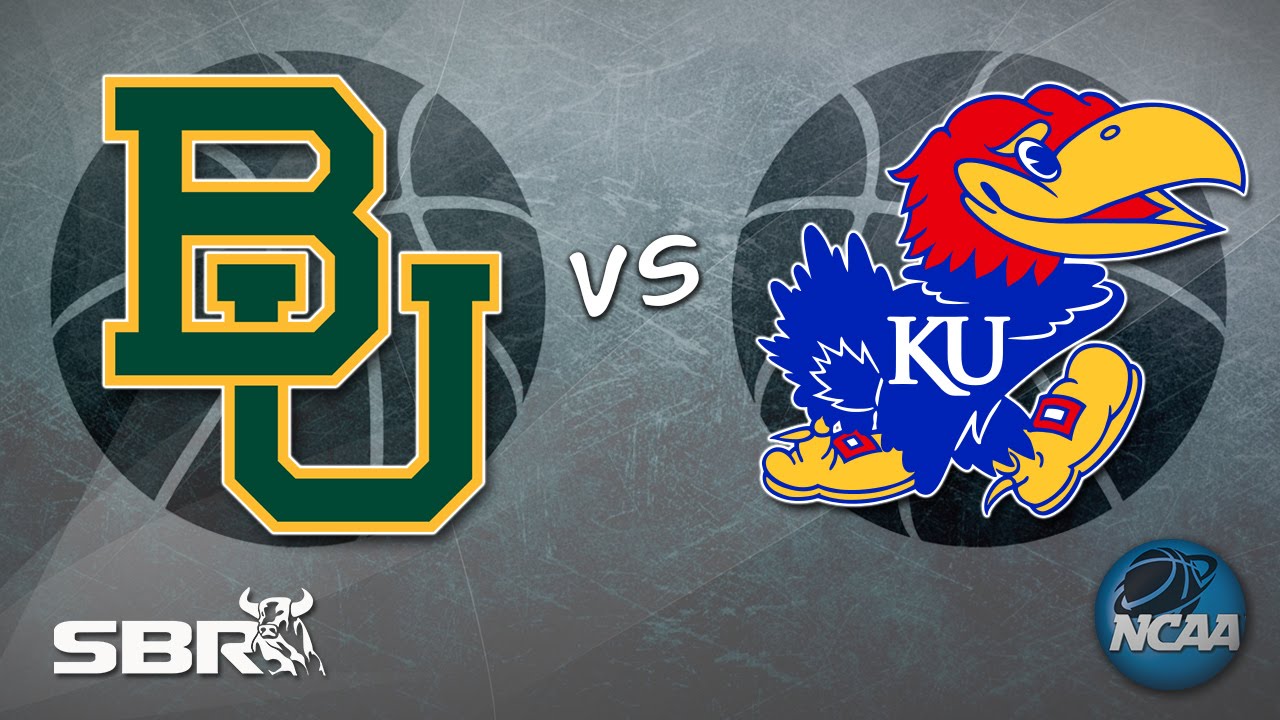 Well Baylor Coach Scott Drew made his prediction Baylor and Kansas will meet for the Big 12 title. Now Here's My Take, The Big 12 championship is far form decided these two teams can still fight it out for the regular season title. But the Conference Tournament is A whole other Ball of Wax. Don't forget West Virginia can still steal the Conference Tournament Championship. But as far as the regular season title. We Folks it's down to these 2 teams and buckle your seat belts fans because it's going to get wild in the Final Few Weeks of the regular season and then the Madness begins. Now a lot of people say March Madness starts the 1st Thursday that the NCAA tournament gets underway. But in My opinion, and every College Basketball fan will agree with me on this, The Real Madness starts with the Conference Tournaments so I always say this, There are 3 conference tournaments to watch. And they are the ACC, The Big East and the Big 12, Those conference tournaments are always the Tournaments to watch and however they fall that's how March Madness will fall into place. So as far as the Big 12 you better watch out For Baylor and Kansas. But Don't count West Virginia Out just yet. Because they know how to spoil the party. The Mountaineers have upset both Baylor and Kansas this season. So that's something that everybody in the Big 12 and the rest teams better think about going forward. March Madness is about 5 weeks away and Selection Sunday is not that far away either so there's still a lot at stake for everybody as March Madness is fast approaching.
---