North Carolina beats Duke in another ACC classic.
Hello Everyone. Saturday Night Chapel Hill North Carolina was the place to be as for the 78th time in the history of this great ACC Basketball Rivalry both The Duke Blue Devils and North Carolina Tar Heels were both ranked going into this Rivalry Game.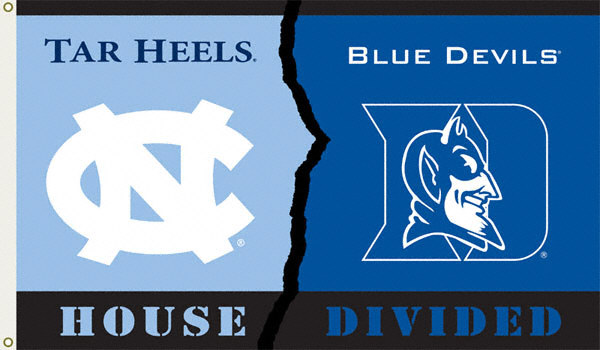 The No.5 Tar Heels came into the Game nursing a loss to Virginia and wanted a big win and they got it over the No.17 Duke Blue Devils 90-83. Joel Berry II was the hero of the night as he took the game into his own hands and did a lot of the damage down the stretch along with Justin Jackson and Isaiah Hicks.

These are the Numbers for the 3 stars of UNC.

Joel Berry II, The Hero of the game. Berry had 28 points along with 2 rebounds and 1 assist. However and this was the key to the game. Berry was also a prefect 5-5 form 3 point land and he was 5-6 at the free throw line.

Isaiah Hicks, 21 points along with 9 rebounds and 2 assists. He did very well in the supporting role .

Justin Jackson, he had 15 points along with 2 rebounds and 4 assists and was one of the biggest nightmares for Duke All night.

Now Carolina won the game, however Duke did have some stars themselves.

Luke Kennard, The star for Duke in a losing effort. He had 28 points along with five rebounds and one assist.

AMILE Jefferson, he had a good game himself. he had 12 points along with six rebounds and two assists.

Frank Jackson did pretty well himself. He had 15 points along with six rebounds and two assists.

The Duke-UNC rivalry is over for this unless they met in the ACC tournament that starts this week. UNC clinched the Number 1 seed for the tournament and got the Double Bye. As for Duke they had to win the game last night to clinch a top-4 seed to get the double bye themselves. They came up short, and Duke ended up the 5 seed for the ACC tournament and ended up getting a Single Bye.
Bob Donnan-USA TODAY Sports

Well folks this picture tells it all. After the game UNC coach Roy Williams spoke to the media and said. This is one of the greatest feelings I have ever had winning the ACC regular Season crown. I am especially proud of Joel Berry for taking the team on his shoulders and brining this game home to victory and I could not be any prouder than I am right now.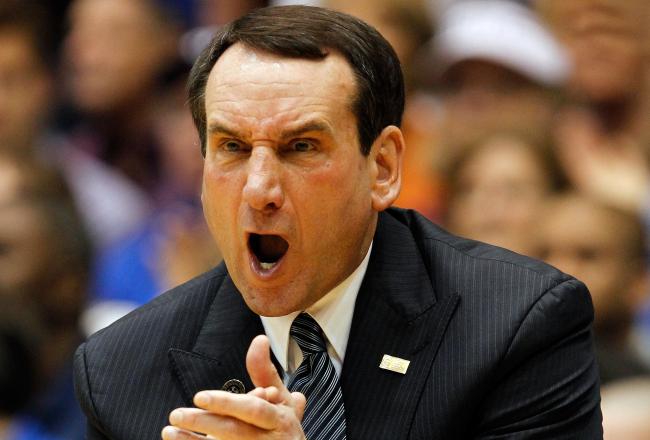 Coach K also talked to the Media about Duke's performance and it was not one of their best performances this season. Coach K told the Media " It was not our best night's out their. I know we were on the road and it is a hostile environment and we did.t play well down the stretch and couldn't do anything when it counted. We have the ACC tournament coming up and maybe we can play UNC one more time and get some revenge.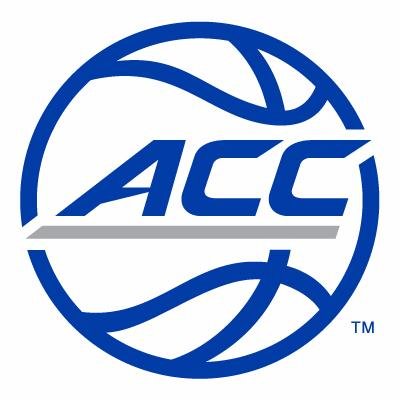 The ACC tournament starts this week. Here's my take, Both Duke and North Carolina had excellent seasons. North Carolina could be considered as the odds on Favorite to win the ACC tournament. But I will say this, the ACC is loaded this time around and the ACC championship is going to be a hard one to pick this time. Why you ask it's because we have about six or seven teams that could take the Tournament Championship. Let's think about for just one second. We have Duke and North Carolina the obvious favorites. But then we have teams like Louisville they are a threat along with Notre Dame. And can you Believe I am going to say watch out for Florida State and the Miami Hurricanes. Those teams I have mentioned, They all have a legitimate clam to the ACC championship. I am not going to give you my pick Stay tuned until Monday And you will get my pick for the ACC championship.
P.S you will also get my picks for these conferences as well.
ACC
Big 10
Big 12
Big East
SEC
Pac-12
I will see you tomorrow when you get my picks. Bye Everybody.
---