Are no preseason games a good or bad thing for the Tennessee Titans?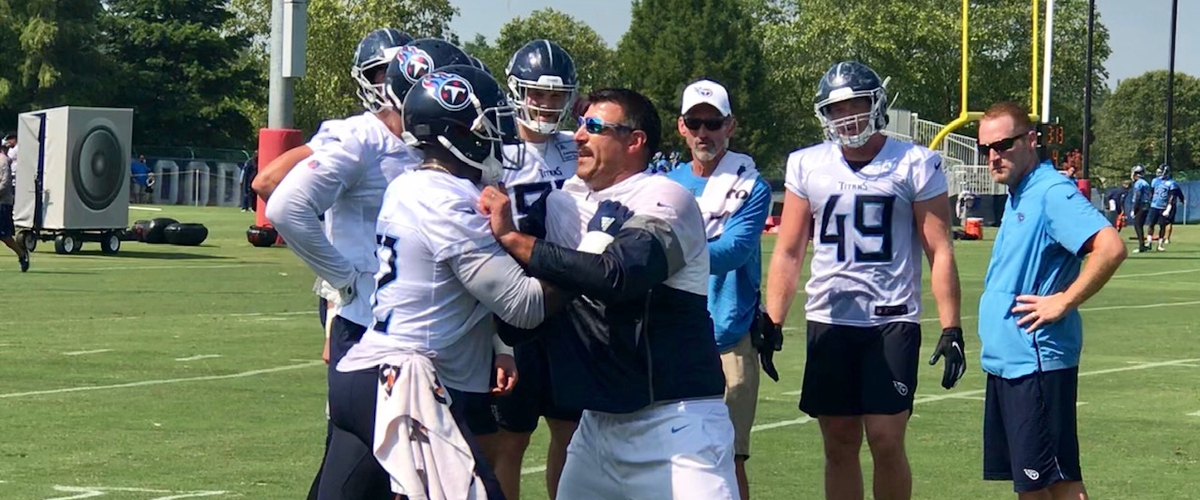 Signed, sealed, and delivered.
The NFL higher-ups and the league's Player Union have passed a vote that will eliminate all preseason games heading in to the 2020 regular season.
So, this means when the Tennessee Titans 81-man roster report to St. Thomas Park to begin training camp on Tuesday afternoon, there will be no game preparations. Just seven weeks of practice, practice, and more practice in the humid Nashville summer.
To casual fans, this is not the end of the world. Once football is back, it will not be warm-up games or glorified scrimmages of years past. It will instead be the real deal.
This then begs the question: is this a good thing for teams around the league or a bad thing?
For those fringe players who may have bounced around the league for a few years or rookies looking to get their feet wet in the league, the luxury of four scrimmage games is now gone and the regular season will be the first NFL action we will see after the Super Bowl.
I, for one, understand the reasoning behind the decision but feel bad for those fringe guys who must now prove themselves in the film room and on the practice field.
The position groups with lots of depth - quarterback, wide receivers, and defensive backs -
will have to work harder to standout from the pack. While the increase in the practice squad members from eight to 16 players does give a little breathing room, it's still very difficult to make a huge impact in practice.
Maybe scrimmages against other teams will help give the coaching staff some clarity, but all in all, it makes Mike Vrabel's job just that much tougher.
---