Bashful Nashville SC fall to FC Dallas in last home match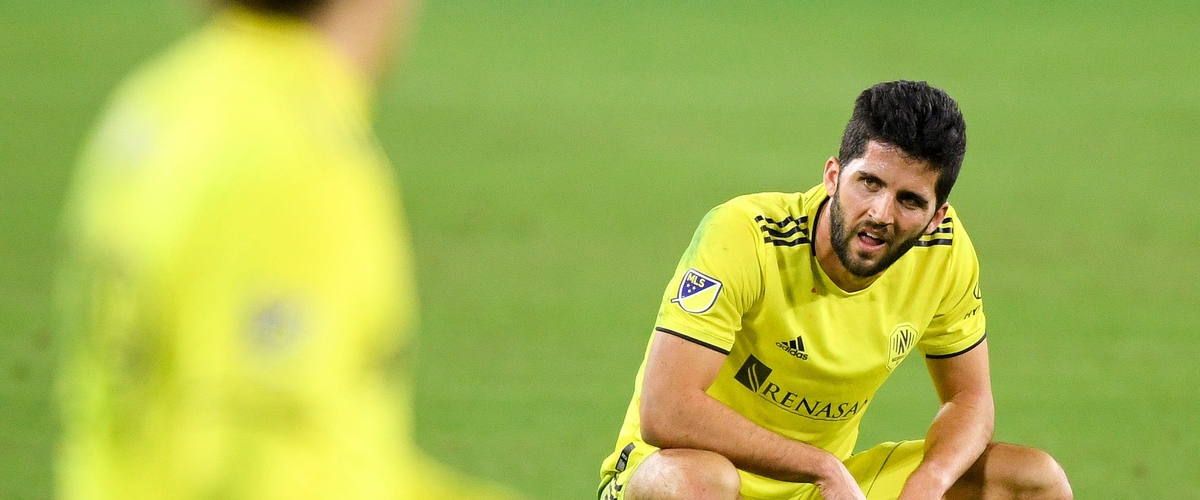 In the fourth meeting with FC Dallas on Wednesday night, Nashville played one of the worst games of its inaugural season and it's not even a discussion.
Manager Gary Smith - for reasons unknown - elected to play a 3-5-2 with Eric Miller and Daniel Lovitz serving as wing-backs on each flank. In the midfield, the decision to bench Dax McCarty and start Matt LaGrassa for the fourth time this season sure is a head-scratcher and a move I don't think I will ever be able to understand.
The change in formation plus the recent injury to Abu Danladi hampered NSC and they simply couldn't create any chances of quality.
To make matters worse, Smith failed to address the issue and adapt to the flow of the game. After Dallas took the in lead the 19th minute (on an offside goal I might add), rookie center back Jack Maher went down with an injury minutes later and was pulled off.
Smith had the chance to change to a more attacking minded formation with only four defenders on the pitch, but for some reason, he doubled down and brought on Jalil Anibaba.
Anibaba was great when he came on, but this was not the right decision from the manager as Dallas happily sat back and let Nashville try and try to break them down with little to no success.
In the final regular season home match of the campaign, NSC looked flat, uninterested at times, and all around discombobulated.
This result and the poor showing against Chicago Fire over the weekend all but guarantees Nashville will not bypass the play-in round (for teams seeded 7 through 10) and will likely receive one home playoff match.
In the season finale, The Boys in Gold will face Orlando City SC for the third time. Orlando got the better of NSC in Orlando back in August, winning 3-1 and the two teams played to a 1-1 stalemate in Nashville in early September.
---