Nashville SC likely to be without two key players in the playoffs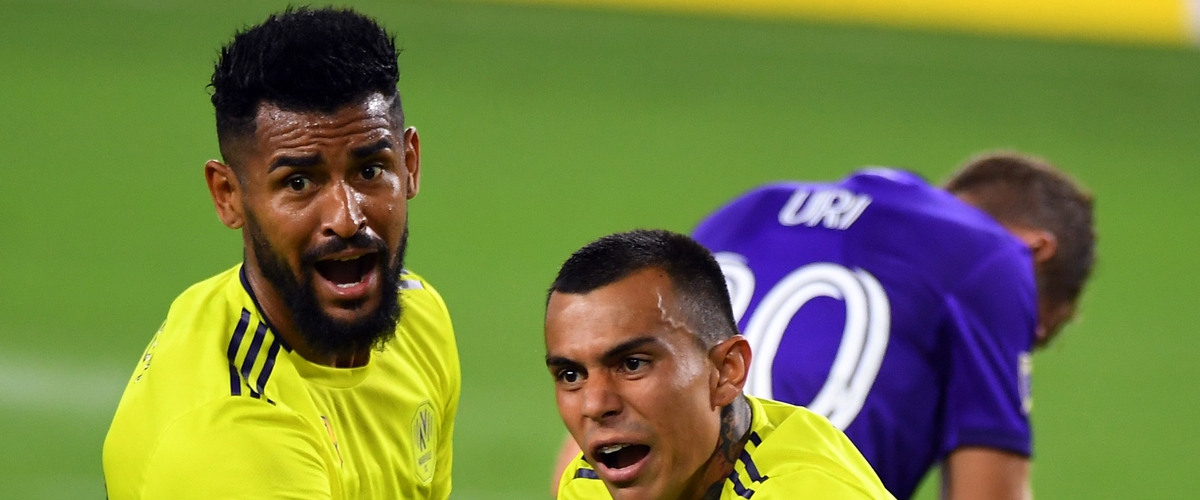 Nashville SC has made the playoffs in its first season in MLS! Rejoice!
BUT, there is a big problem hanging over the team that could affect them substantially when they play in the MLS playoff qualifying round on Friday, November 20th.
Teams around the league learned the schedule of the Audi MLS Cup Playoffs this afternoon and due to Nashville's inability to win matches over the last week plus, they will not make the top six in the Eastern Conference. If they had, they would have received another week off to prepare and rest before the first game.
Instead, they will have to play a best of one in order to advance. It is going to be extremely tricky considering NSC will more than likely be without winger Randall Leal and midfielder Anibal Godoy. Neither player is injured, however, the two have been called up to international duty for the Costa Rican and Panamanian national teams, respectively, for the international break next week.
Leal's Costa Rican team will have to face Qatar in Hartberg, Austria on November 13th and the Basque Country (no, they are not a national team recognized by FIFA) in Eibar, Spain on November 16th. Meanwhile, Godoy will be heading to Europe too to face Japan in Düsseldorf, Germany November 13th and the United States in Wiener Neustadt, Austria on November 16th.
The problem here is that even though they could be back in Nashville and training ahead of the match on the 20th, MLS is enforcing a 10-day quarantine period for players who return from playing in Europe.
Despite both players missing time due to injury, Leal ranks sixth in the squad in total minutes played while Godoy ranks seventh. The two have combined to play 2,824 minutes and have also contributed on eight goals (mainly through Leal's three goals and four assists).
Manager Gary Smith took time during Friday's virtual press conference to mention that Hany Mukhtar is nearing a return to full fitness after missing the last several games and the newest Nashville signing, forward Handwalla Bwana who came over from Seattle Sounders, made his debut in the 1-0 loss to FC Dallas on Tuesday and could play a role if Leal is indeed not cleared to participate in the postseason.
Mukhtar is the lifeblood of the lackluster Nashville attack, so having him back is vitally important.
If (and it's a big if) NSC advances past the qualifying round, the next round will take place on the 27th of November. Leal and Godoy's status remains questionable depending on when exactly they return from across the pound and begin the quarantine period.
The fact that Major League Soccer refuses to schedule its regular and postseason matches around international duty like leagues in Europe is embarrassing enough, but to enforce a quarantine period (which is not a government ruling) AND then for FIFA to say they do not consider this grounds for denying call-ups is baffling.
This could make or break Nashville's season and all for two players to fly thousands of miles for two friendly matches. Give me a break!
---