Titans: Regarding the special teams unit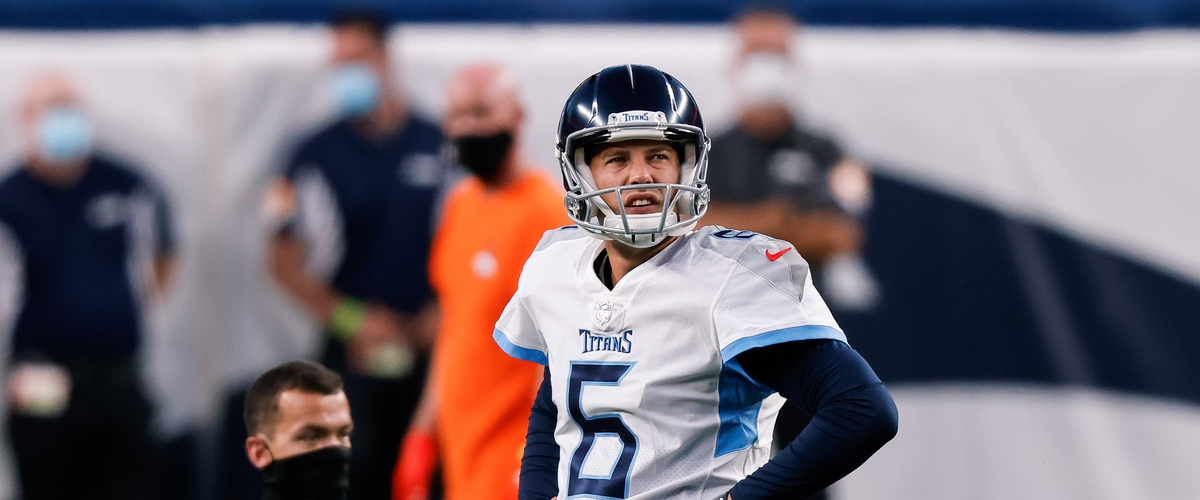 The Tennessee Titans' might have the most unstable special teams unit in the NFL heading into its eighth game of the season. As the Titans prepare to host Nick Foles and the Chicago Bears on Sunday, the team has been scrambling this week to find a good enough punter to replace the injured Brett Kern and the team cut long-snapper Beau Brinkley after three poor games on the bounce.
Kern has not practiced this week with the wrist injury he suffered in Cincy and the prognosis is that Kern will spend a week or maybe more on the sideline with the issue. The question then becomes, who is going to punt and hold on field goal and/or extra points.
Well, we know who the long-snapper will be, at the very least. Veteran Matt Overton will take over the duties for this week at least before former Jacksonville Jaguars long-snapper Matt Orzech takes over full-time. Orzech was signed from the Miami Dolphins' practice squad earlier this year and will serve as the LS for the remainder of the season.
Most fans will likely be upset that General Manager Jon Robinson did not include place kicker Stephen Gostkowski in his roster-purge earlier this week, but the Titans are exploring kicking options at the moment.
It appears the undrafted rookie McCann will make his first appearance for the team this weekend and let's hope he isn't called upon too many times here.
If I'm Mike Vrabel, my last resort is kicking a field goal in this game. If it is a kick more than 45-yards, go for it. There is no point in trotting out an inexperienced unit to miss a kick and get the fans frustrated.
---