Could playing a 4-4-2 help Nashville SC find more goals?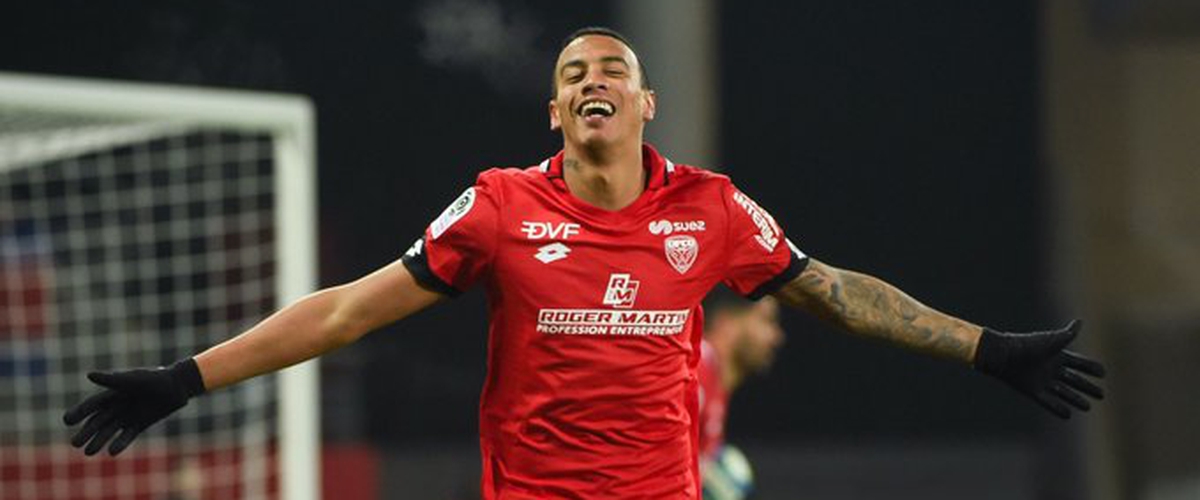 The timetable for when Designated Player Jhonder Cadiz will officially join his new club, Nashville SC, on loan is still not known. Nashville confirmed the signing of the Venezuelan goalscorer just over two weeks ago, but the SL Benfica player has yet to arrive in the Music City to begin training.
This hold up was to be expected, however. There were problems with an expired passport which delayed him receiving his work VISA to move to the United States. According to a Reddit user, that delay could take a lot longer than we would like (maybe another week or even two).
Let's look ahead and ignore the fact that Cadiz has not joined the first-team as of yet.
Could Nashville boss Gary Smith look to shake up his formation in order to incorporate the new player and inject some offensive energy into the squad? It would be risky defensively, but might be a calculated risk the veteran manager is willing to take.
With the wealth of talent Nashville has at defense, in the holding midfield, and on the wings, it would be a bit dangerous to play two strikers, but, it could create separation for one of the players leading the formation. I have mentioned multiple times that Dominique Badji has a very tough time getting touches during the course of a match.
The idea in the current setup is for Hany Muhktar to play as a typical number 10 supporting Badji and sending the number nine in behind. The problem all season has been that Badji can't make those tactical runs in behind or drop into the midfield to hold up the ball. He is a poacher by nature who only should have the ball at his feet inside the 18-yard box.
He is not a passer or a player with great foot skill. His ability to get in the right spot at the right time in the box is what he does best. That is why I think a 4-4-2 formation with Cadiz as the other striker would offer Badji more opportunity and space in the attacking third.
Cadiz, Badji, and Rios would benefit from playing off of each other tremendously. At times this year, it has felt like NSC's striker is on a desolate island all alone. Hell, there have been games where Dom Badji has fewer than 20 touches of the ball (in three matches this year he has played more than an hour and recorded less than 20 touches).
In this 4-4-2 formation, someone would be relegated to the bench. I think Smith would opt for more of a diamond midfield with Muhktar as the CAM to form a triangle behind the striking partnership.
That way, Muhktar, Godoy, and Dax McCarty would still have a place in the starting XI. Randall Leal is a versatile player who can move around the middle of the park and can play deeper than he has been. I think keeping him and the most consistent playmakers all together in the midfield would help improve the team greatly.
This would see players like David Accam and Abu Danladi come on more as substitutes and start fewer games, but since the goals have been hard to come by, I think change is justified.
It might not be until October - or maybe not even this season - that we see the changes take affect, but we should see a shift in the squad after everyone has gotten used to playing together.
---