Tennessee Titans injury update: Disturbing? Or cautionary?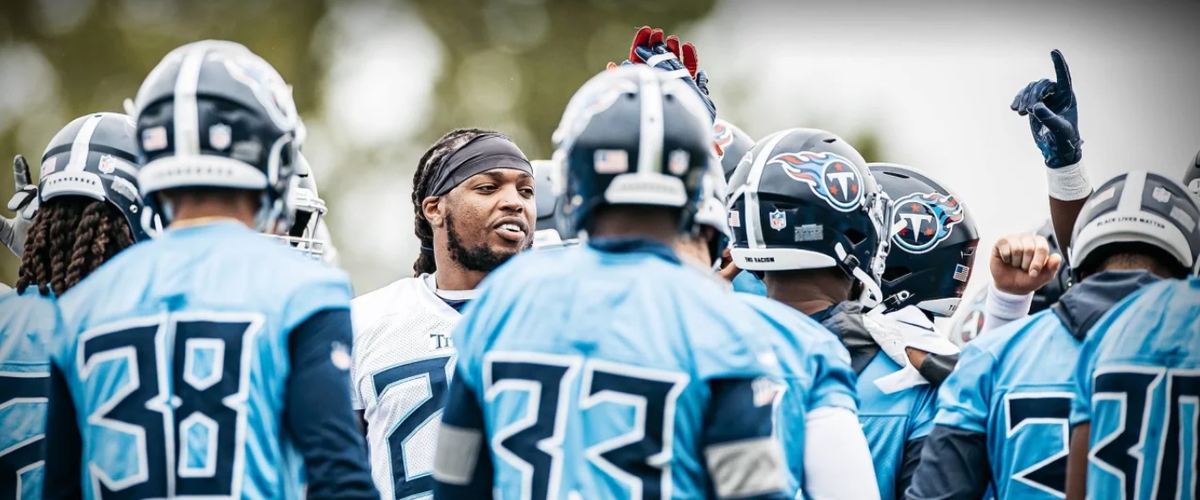 Before seeing the Tennessee Titans injury report this Wednesday afternoon, let's get a better idea of what we are looking out.
An injury DOES NOT mean a player is injured and unable to play in the game on Sunday. It means there was an alteration from the normal practice load for a particular individual.
Now that that is clear, let's look at the list.
First for the good news.
Vic Beasley and rookie running back Darrynton Evans should be able to make their debuts in Minnesota. Beasley has been getting into shape after failing to report to training camp for two weeks and Evans is nearly past the hamstring issue that has limited him for nearly a month now.
It's also great to see defensive back Jonathan Joseph and Jamil Douglas practicing regularly. Joseph picked up that calf problem early on in the win over the Jaguars and was limited for most of the game.
Gardner Minshew was smart to target the inexperienced Tennessee secondary and found some holes in the defense several times. With Adoree Jackson still on IR, it is paramount Joseph features and stays in this game.
Now for the not so good news.
While getting Joseph back is a huge boost, if Malcolm Butler or rookie CB Chris Jackson can't play, I am worried the Titans might not have enough players to fill in!
The team has six defensive backs on the roster and we know at least one will not make the trip north, two are doubtful to play, and one is not 100 percent after sustaining an injury last weekend.
That leaves rookie Krisitan Fulton and Chris Milton. Some of the special teams players are going to have to play some defense, or Amani Hooker is going to have to play some nickel corner. That might be the only solution!
Now on offense. If the Titans are without Jonnu Smith after the way he has been playing or don't have tackle Dennis Kelly, the offense might struggle like the defense could.
But, are these cautionary injury reports?
I think some of these players are limited or sitting out practice due to a lack of fitness or the coaching staff wanting to make sure players are not struggling with ailments or small problems.
We saw Corey Davis miss a day of practice last week and he was totally fine against the Jags. For Jonnu, I think he might have a sore ankle and the coaching staff wants to make sure he isn't overdoing it.
Let's not panic just yet folks. We will learn more by the end of the week.
---