Is it time for the Titans to move on from Jadeveon Clowney?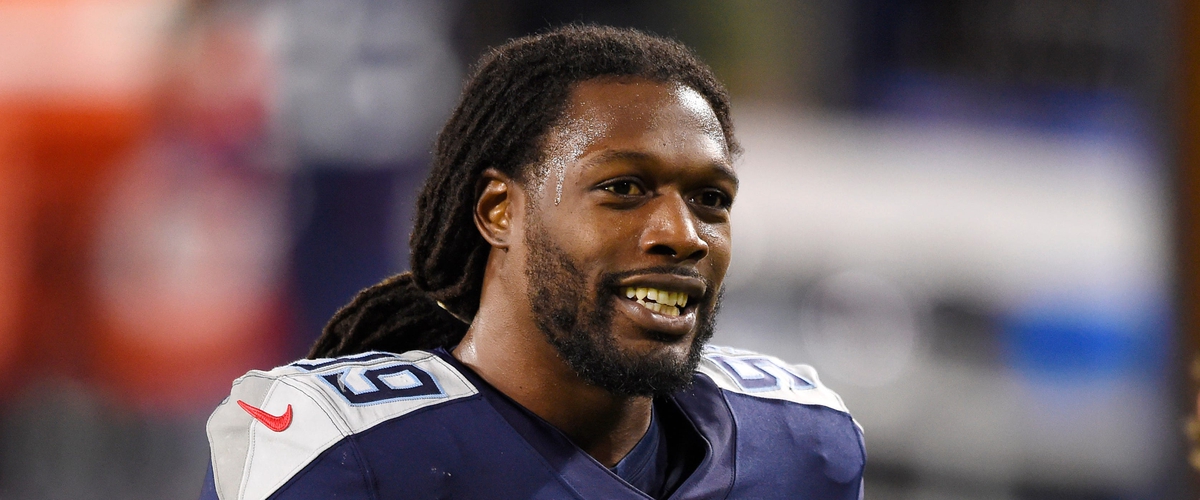 The Tennessee Titans had its best defensive game of the season on Sunday in the 24-17 win over the Chicago Bears and it was without the two edge rushers they spent nearly $30 million. That's right, Vic Beasley was *mercifully* released last week after showing that he is not motivated to play anymore and the "biggest" signing of the offseason for Tennessee, Jadeveon Clowney, was sidelined with a knee injury and an undisclosed illness.
After registering seven sacks in seven games - yes the pressure on the quarterback has been that bad all season - the Titans tallied three on the poor Chicago offensive line. The defense's 10 sacks now on the season has them sitting 28th in the league and Clowney, who has 32 sacks on in his career, has not registered a single one.
While he has been decent with pressure, he just can't finish the plays with consistency like he did in five seasons with the Texans.
Harold Landry has been better than Clowney, I think, and three players who have not played much at all this season, two practice squad members and Derick Roberson, were wreaking havoc on the Bears' offensive line all day.
They were also wonderful stopping both third downs and the run game all afternoon.
I am not saying the Titans should cut Clowney like they did Beasley. If that were to happen, General Manager Jon Robinson would be lighting about $28 million on fire while throwing away two players. What I am saying, however, is that maybe to get the best out of Clowney, Roberson plays more and gives Clowney some rest from time-to-time to ensure that he has the energy to get pressure on for-sure passing downs.
The Titans need to figure out a way to get Clowney more sacks, or he too will have been a waste of money in the offseason!
---