Mike Vrabel has made the Titans a desirable team to play for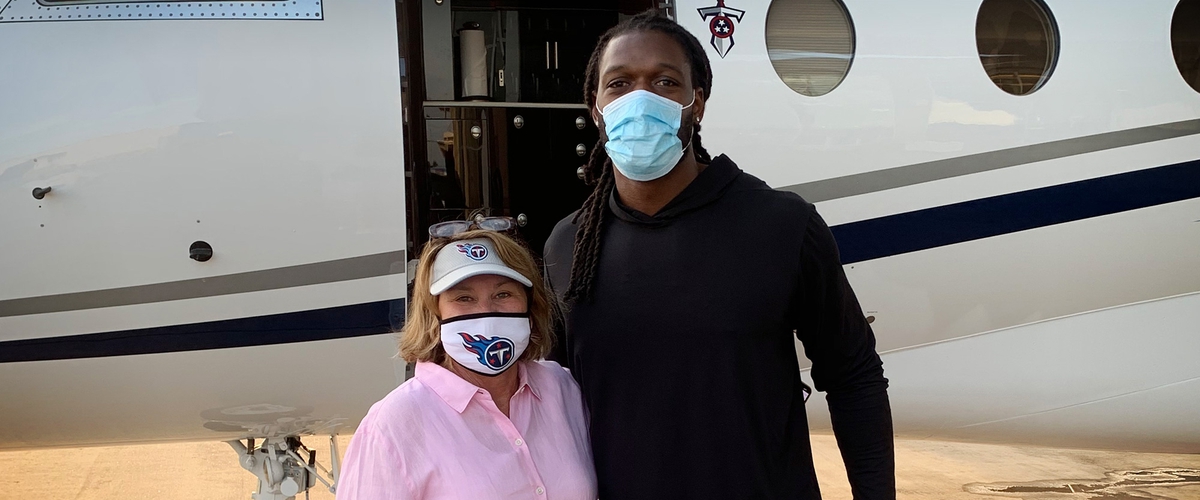 The narrative around the league has changed when it comes to the Tennessee Titans.
No longer is the team from Music City looked at as a small bump on the road to the playoffs for other teams. No, now the Titans are a team that has the attention of fans around the NFL because of their aggressive strategy in the free agent market and success in 2019.
The same franchise that suffered through losing season after losing season with the likes of Jake Locker and Zach Mettenberger at quarterback now have Ryan Tannehill at the helm. They have some scary weapons on offense in Derrick Henry, Jonnu Smith, A.J. Brown, and more which is head and shoulders above the offenses of the past decade.
And unlike in years past, the team addressed a crucial need in the offseason: getting a better defensive line while keeping the salary cap in mind.
Four years ago, Tennessee would have never had a shot at signing Jadeveon Clowney in free agency. Instead, head coach Mike Vrabel has made this franchise a fun one to watch, a desirable one to play, and a franchise that wins consistently.
This isn't all thanks to Varbel, however. Owner Amy Adams Strunk is a hands-on owner who has a personal connection with the coaches, staff, and each player. The way she leads this team is stunning and she deserves plenty of praise for her involvement.
General manager Jon Robinson does as well. His experience with the New England Patriots paid off tenfold and his smarts in the free agency market cannot be overlooked.
This Titans team had no business making it to the AFC Championship game in 2019, yet they did and they gave the Super Bowl winning Chiefs a good run for their money in Kansas City. This team knows the time to win is now and they are all focused on that common goal.
We as fans can say little else except, thank you Amy Adams Strunk. Thank you Jon Robinson. Thank you Mike Vrabel. You have changed the complexion of this franchise for the better.
---