The Titans will lean heavily on veteran kicker Stephen Gostkowski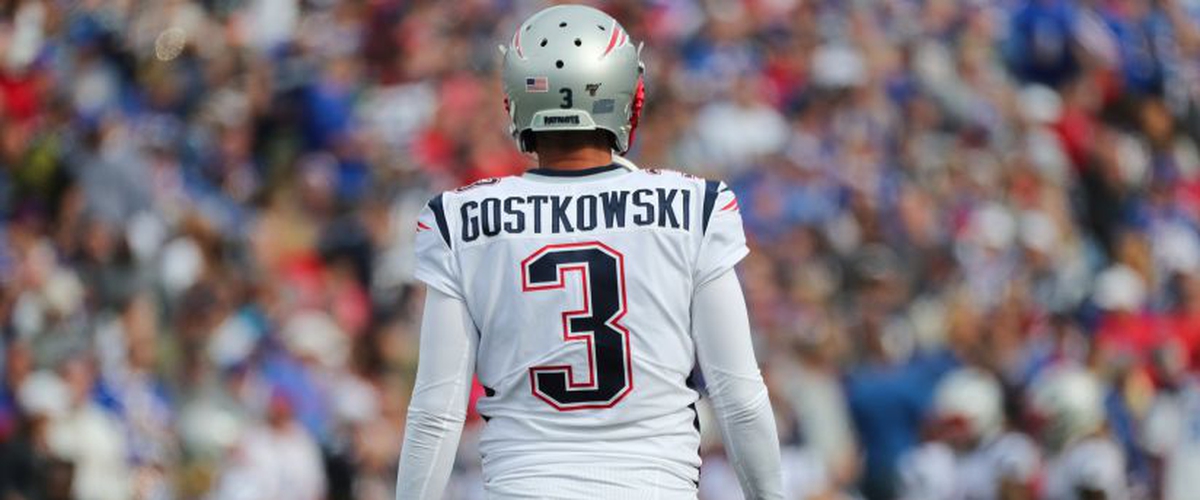 The Tennessee Titans are looking for a new starting kicker for the first time in six seasons. The team that made a run to the AFC Championship game last season moved on from Ryan Succop over the offseason.
Succop was great while with Tennessee and has had a stunning career lasting 11 seasons, but after spending most of 2019 on the injured reserve and several poor performances upon his return in week nine, Succop was released and the Titans brought in Greg Joseph in free agency and signed undrafted rookie Tucker McCann out of Mizzou.
Neither Joseph nor McCann stood out enough to earn the permanent job so head coach Mike Vrabel once again looked to his past, to New England.
The Titans signed Stephan Gostkowski to a one-year deal, released both Joseph and McCann, and elected to take a chance on a reliable, veteran kicker who has recently been dealing with injury problems like Succop was.
Gostkowski has spent his entire 13 year career with the Patriots and has been nothing short of incredible hitting 87 percent of his field goals, 98 percent of his extra points attempts, and amassing a 42 percent touchback rate on kickoffs.
However as I mentioned, Gostkowski had an identical 2019 to that of the Titans' former place kicker.
The soon to be 37-year-old had hip surgery in October and missed most of the regular season. He appeared in just the first four games before being missing the rest of the year and was released back in March.
It feels weird, but it is also kind of a cool feeling – fresh start, start over," Gostkowski said over a video press conference on Monday. "I feel like a rookie again," Gostkowski said. "I have to meet everybody, I have to find out where I fit on this team. I have to prove myself to this team. Whatever I have done or haven't done in the past really doesn't mean anything for this team.
Vrabel was still playing when Stephan was drafted in the fourth round by New England. The Titans head coach and the new kicker played together between 2006 and 2008.
Down the stretch last year, the Titans did not attempt any field goals at all and were scoring relentlessly in the redzone. While they will want a repeat of that this fall, they know they have a reliable veteran who has a booming leg who can get points when and if needed.
Yes, it is a risk to cut Succop (who then signed for the Tampa Bay Bucs last week) and bring in another kicker who is older, has dealt with recent injury problems, and been cut by the only team he has played for in his lengthy NFL career.
But something about having Stephan Gostkowski calms me down. The other former Patriots to sign with the Titans have not panned out, but this feels oddly different.
---