MLS: What a lockout could mean for Nashville SC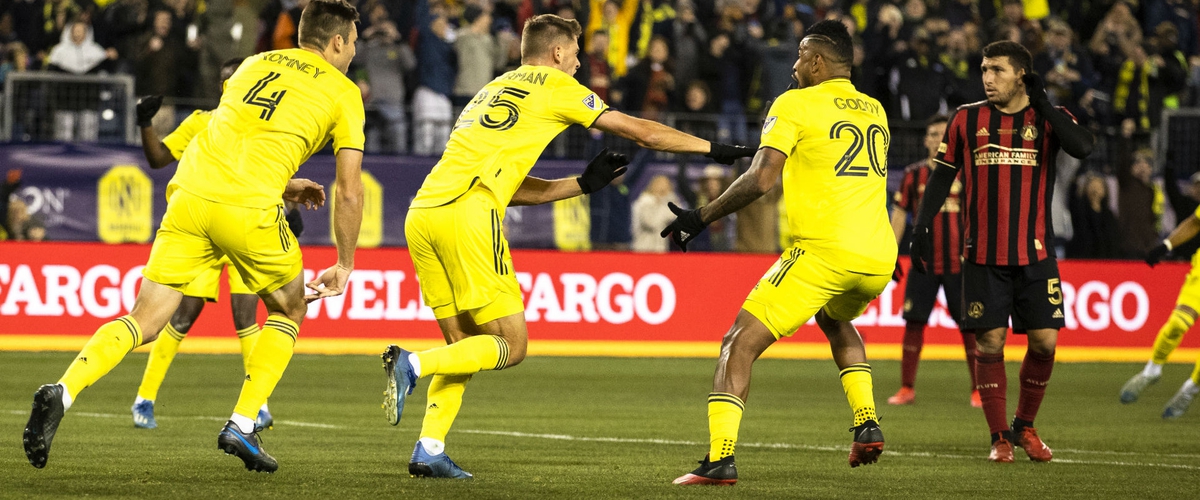 I implore you to find a team or a league where a franchise has had a tougher start.
Nashville SC in just three months since its first game in Major League Soccer has seen the city it calls home get hit by three terrible storms, a worldwide pandemic that forced all soccer activities to stop, and now are staring a lockout in the face.
Over the weekend, news emerged that MLS owners had submitted a plan to the MLSPA (Players' Association) to address the following concerns: "economic concessions for the 2020 season, modifications to the recently agreed-upon CBA, including its extension by a year, and their agreement to participate in a summer tournament in Orlando."
The MLSPA has yet to reply to the proposed changes and will have until Tuesday afternoon to accept the proposal from owners or the league will lock the players out.
The club owners have said that they have made the best offer possible to the players and will not be budging on any of the points put forth.
The timing simply could not be worse for Nashville SC or the other newcomer, Inter Miami.
The two clubs are trying their best to stay afloat with everything going on and with a lockout looming large, the two could fall further into economic turmoil if a solution is not reached promptly.
While I have mentioned that playing a mini-tournament in Orlando is not the best decision, it's a whole lot better than nothing at all! NSC is already in a precarious situation that could see the club go belly-up after playing just two matches at the top flight, so, if indeed fans are not allowed back in stadiums for several months, this is the best option.
I do understand players and coaches not wanting to see their salaries and bonuses cut, but there are simply no other options at this point.
The MLSPA needs to realize that the survival of this league is paramount right now. If they can play games and keep the league afloat, the money and popularity will follow in due time.
We will find out what the decision from the players is in less than 24 hours. Let's hope that both parties come to their senses and do what's right for the game.
---