Nashville SC: Dax McCarty had the right idea, but missed the mark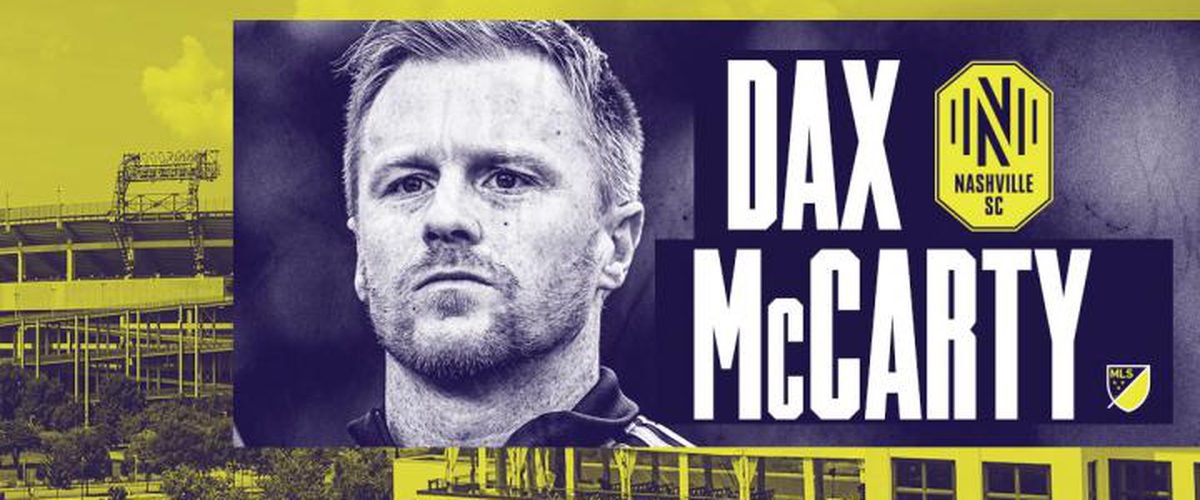 Nashville SC scored early off of a set piece Wednesday night against Orlando City to take the lead in an MLS match for just the second time in the club's fresh history.
But, that lead lasted six minutes and after an evenly matched first half, Nashville failed to come out of the locker room for the second 45 minutes and fell 3-1 to Orlando, giving them their fourth loss in six matches.
The performance in the first half was encouraging and both teams had quality chances. Besides Randall Leal hitting the post in the second half, there isn't a whole lot that can be said of Nashville's performance. Plain and simple, it was their worst of the season by a longshot.
Rookie striker Daryl Dike tallied two in the 52nd and 72nd minutes and once again, The Boys in Gold were wasteful with their chances in front of goal with four shots finding the target on 15 attempts.
This match was fascinating because it was one of the only sporting events to take place on Wednesday as professional leagues across the United States boycotted competition because of the police brutality in Wisconsin.
Following the match, Nashville captain Dax McCarty said the following, "[Tonight] soccer takes a back seat. Quite frankly, I don't really care about what happened on the field tonight."
Just from reading that small excerpt, this looks pretty bad for McCarty. The midfielder is right to acknowledge what has happened and he has the right intentions here, he just did not say what he should have.
He could have and should have said, 'we played poorly tonight. We were distracted by off-field events. We didn't bring it tonight. We will get back to work, but for now, we need to address racism in this country and unite.'
No, instead he said he didn't really care about the result. That, as a fan and season ticket-holder, is very disappointing. There are often off-field distractions that impact what happens on the field!
When you are playing at the highest level of US professional soccer and this is your full time job, you have to care and should care always!
McCarty along with Jalil Anibaba told the press after the match that Nashville did not have time to decide if they wanted to boycott the match - they had over four hours to decide - and were unable to communicate with Orlando City about what should be done (how is that possible)?
When the players decided it would be best to play, Dax and Jalil said the team was determined to finish out the full 90 minutes. I don't think saying that will speak it into existence because it sure didn't look like they wanted to finish.
These players have a platform without a doubt, but choose to either boycott the match or give it your all! Whatever that half-assed effort was last night should not be considered a match.
---