The Tennessee Titans decide not to practice on Thursday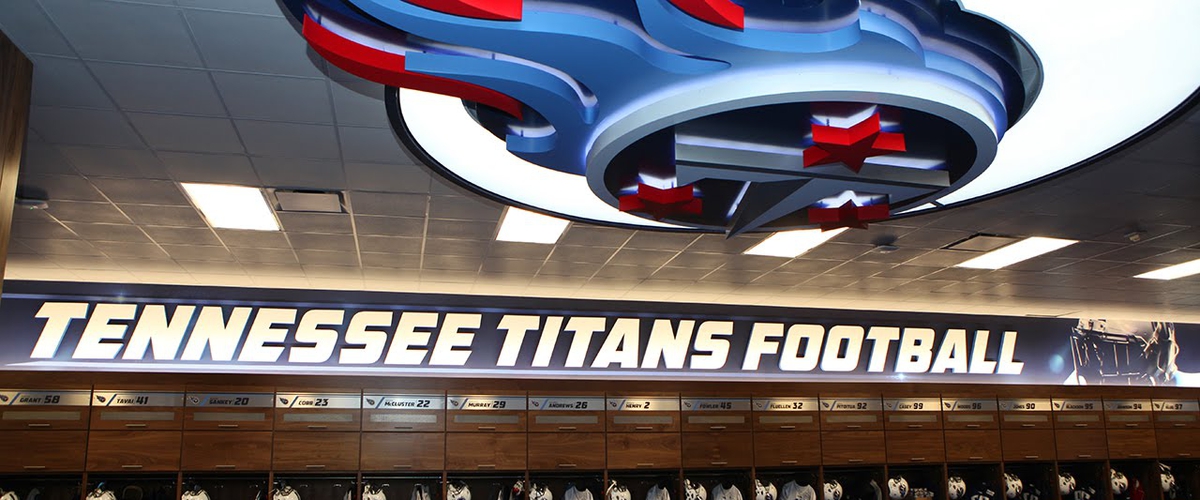 The Tennessee Titans are one of seven teams across the NFL who have today decided to cancel practice to bring awareness to the shooting of Jacob Blake in Wisconsin over the weekend.
The Titans are joined by the Washington Football Team, Jacksonville Jaguars, Indianapolis Colts, New York Jets, Arizona Cardinals, and Green Bay Packers to take a stand and cancel practice for today.
According to Titans' beat-reporter Jim Wyatt, head coach Mike Vrabel was in favor of the decision and was quick to defend his players. There was a video released by the team that saw Kevin Byard standing front and center saying that it was time to take a stand and focus on something that is bigger than football.
To take a day off from practice to focus on social issues and register every player to vote is a proactive and fantastic way to voice change. There;s still plenty of time before the season begins, but for today, we focus on what's going on off the field.
Smart move from the entire organization and all the players!
---