Titans: Desmond King's monumental impact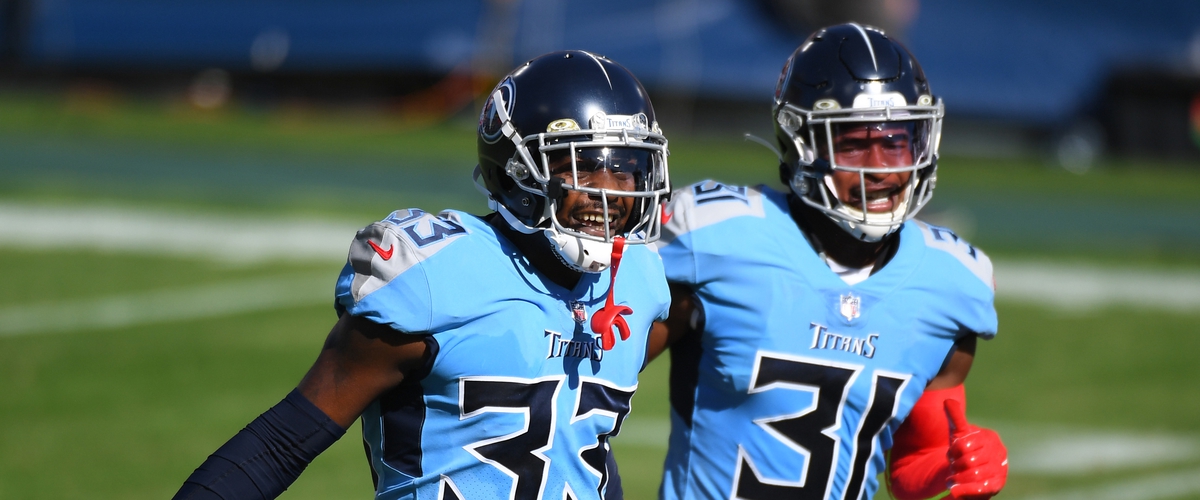 The Titans got a steal in Desmond King II, but we already knew that before he stepped foot on the field at Nissan Stadium for the first time this weekend. It was really only a matter of time before the former LA Charger made an impact and it took him less than a game to do so.
General Manager Jon Robinson was fed up with the defense's showing in consecutive losses to the Steelers and Bengals, so, he traded a sixth-round pick for King II who was more than ready to get away from a struggling franchise and show that he is still the All-Pro standout he was back in 2017.
Despite not practicing once with his new team and after arriving in Nashville on Saturday after clearing the league's COVID-19 protocols, King II scored the defense's first touchdown of the campaign and helped the previously terrible defense hold the Chicago Bears and Nick Foles to no points until the fourth quarter!
Though the 24-17 final score may make it seem like the game was tight, it was only after Tennessee went ahead 24-3 in the final quarter that they took their foot off the gas and allowed a couple of garbage time TD's.
"When I heard about the trade, I absolutely loved it," King II said in his first press conference as a Titan this afternoon. "Everybody gets challenged with something. You have to have a positive mindset, and use it as motivation. And I think that is what I did. I had to step up to the plate, and I think I came out with a great outcome at the end of the day."
According to NextGenStats, Desmond King II was on the field for 54 of the Titans' 74 defensive snaps which shows how quickly he can pick up on the playbook and contribute.
Once Adoree Jackson returns, could the Titans have a decent pass defense? That would change everything!
---