Nashville SC loans recently purchased goalkeeper to USL Championship side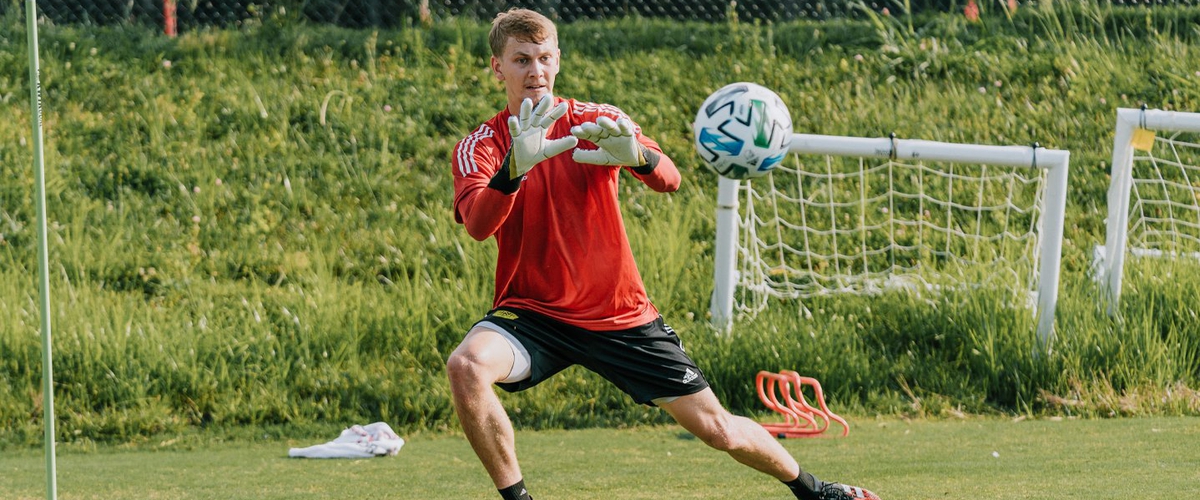 Goalkeeper Brady Scott sure has had a world wind of a last week and a half. Just 10 days ago, he was in Germany with FC Koln. This week, he joined his new team Nashville SC to begin preparing for tomorrow's meeting with Orlando City.
And now today, he is preparing to head further west to Sacramento where he will spend the remainder of the 2020 season with Sacramento Republic FC in the USL Championship.
This is a great opportunity for us to get Brady some games in one of the best clubs in the USL Championship as we continue to invest in his development and the future of our club." - NSC General Manager Mike Jacobs.
Scott is an exciting young prospect who has spent the last three years with Koln and has plenty of experience with the United States U-20 national team.
Fans seem to be happy with the move and I am as well. Scott was going to spend the entirety of this season on the bench with three keepers in the mix and Sacramento will likely start the Northern California native upon his arrival.
Live game experience in a lower league is always a better option than spending months training and sitting on a bench. Good decision from the Nashville board.
---