Nashville SC prioritizing the future by signing Walker Zimmerman to an extension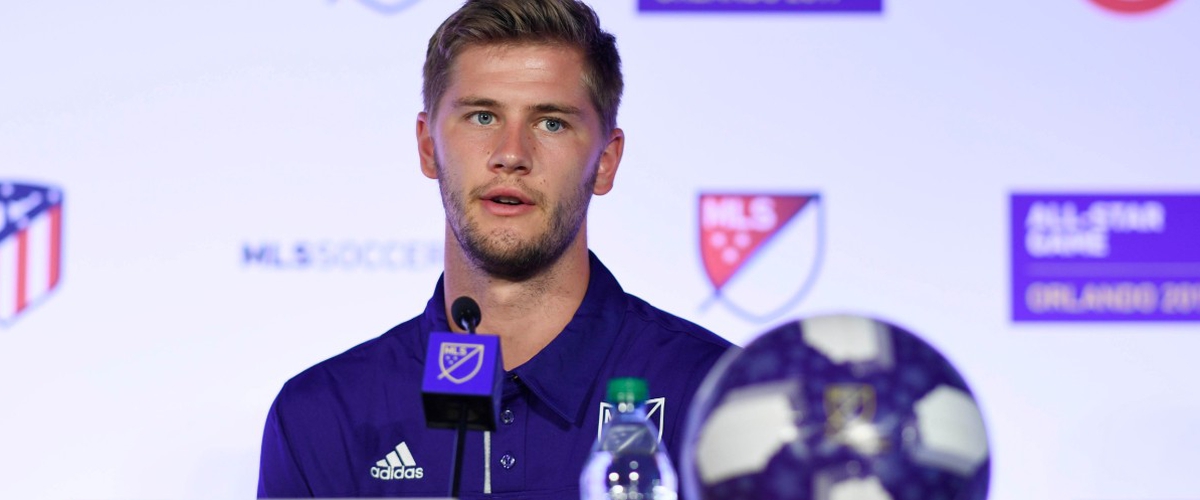 Nashville SC has sent a very clear and concise message to the rest of Major League Soccer. On Monday, the club announced that they had signed center back Walker Zimmerman to a contract extension that will keep the American international on the roster until the end of 2023.
While Nashville waits to get their season back underway, the club is making big moves to retain their current roster past the inaugural season. Signing Zimmerman to a long-term deal is one of, if not THE, most important extension the club had to give. The other important extension that needs to be signed is for the first designated player to sign, Hany Mukhtar.
Zimmerman is the second most valuable player on the roster behind only Mukhtar at $2.2 million and, after the amount it took to get him to come over from LAFC, do you really think the club wouldn't sign him to a big deal?
"We acquired Walker knowing that he is one of, if not the top, center back in Major League Soccer and the U.S. Men's National Team pool," general manager Mike Jacobs said following the deal's announcement. "He is an important piece of our club's present and future, and we wanted to commit ourselves to him to demonstrate that."
Walker's future is bright because at 27, he is in a place where he can lead not only the newly formed Nashville SC players and make it"his team" but his help with the USMNT also makes him so valuable.
Now that we know Zimmerman is under contract for another three full years, let's turn our focus to Wednesday and Sunday. It's time to get back on the pitch!
---