NHL: The Nashville Predators will draft 11th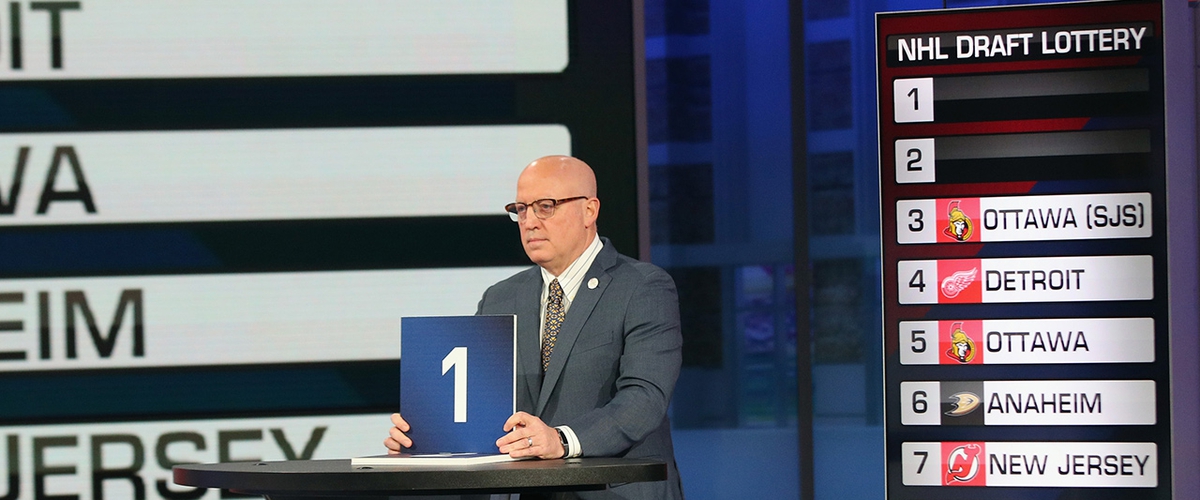 The Nashville Predators are taking huge losses both on and off the ice here in 2020. After a rather lackluster regular season, the Predators were given a shot a redeeming their screw ups from the last 10 months.
In less than a week, the Preds have left the NHL Bubble and have now fallen to 11th in the 2020 NHL Entry Draft after the lottery numbers were drawn on Monday. After being bounced from the qualifying playoff round and failing to put up a quality fight against the lowly Arizona Coyotes, the Predators will not be drafting in the top 10 either.
The only positive takeaway from losing early was the prospect of earning a top-five draft pick. That hope is now gone.
Look, if the Predators want to get back to the Stanley Cup final like they did in 2017, they absolutely have to make more bold moves that will improve the team's firepower.
Player age and depth is starting to become an issue and if general manager David Poile doesn't make any moves in the offseason, expect a whole lot of average play from the Predators again in 2020/2021.
---